Last year I shared 10 two twenty one handmade gift ideas, so I decided to continue the tradition this year, but I added 10 additional gift ideas.
Handmade gifts are seriously the best.  They're great for gift givers on a budget.  All of the gift ideas below are under $30, but most are under $15.  Handmade gifts are also awesome because the gift recipient will value the time, sweat, and hot glue gun burns you put into their gift.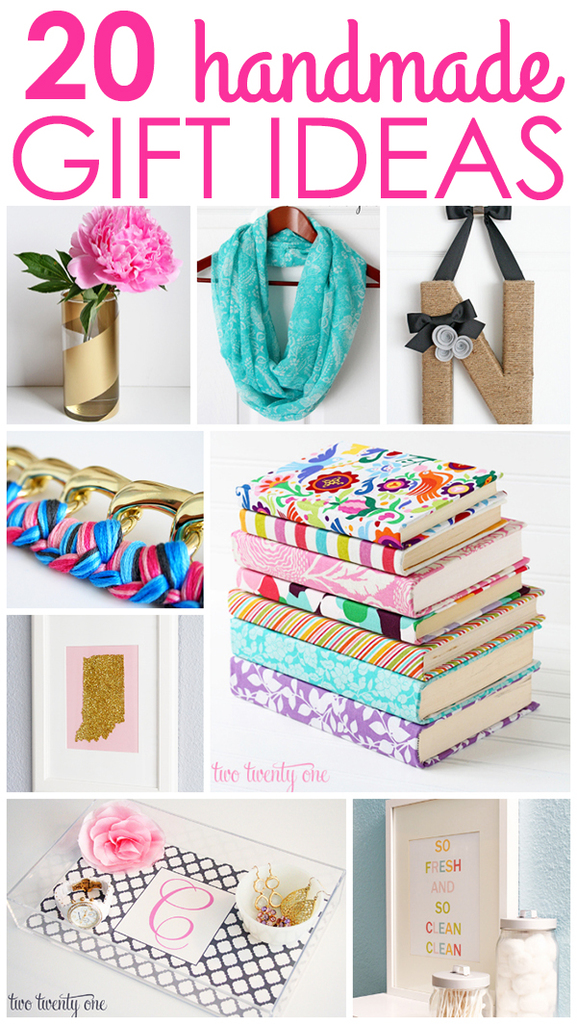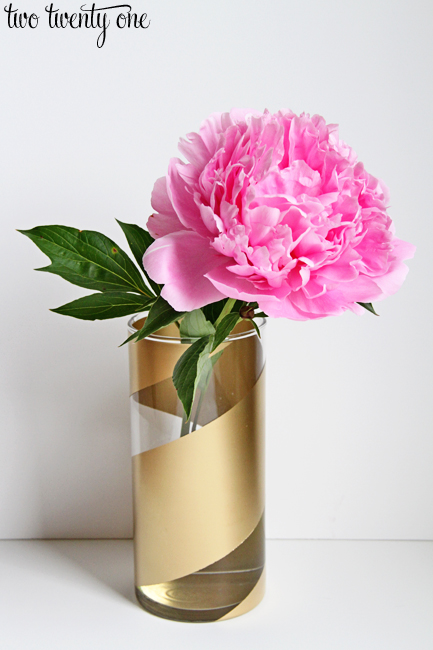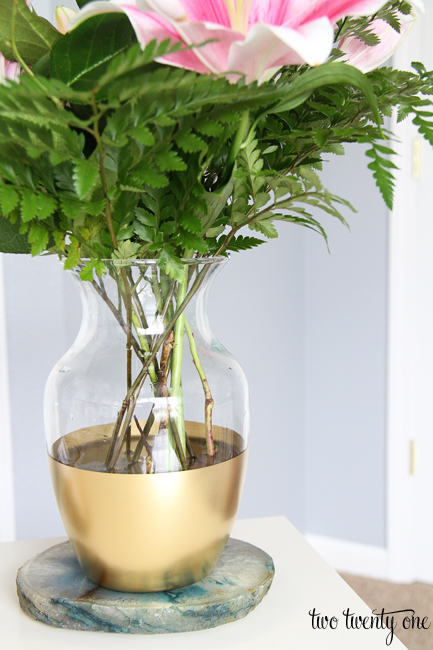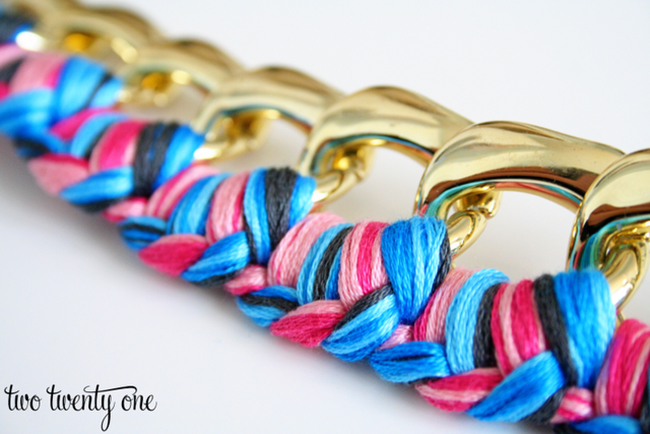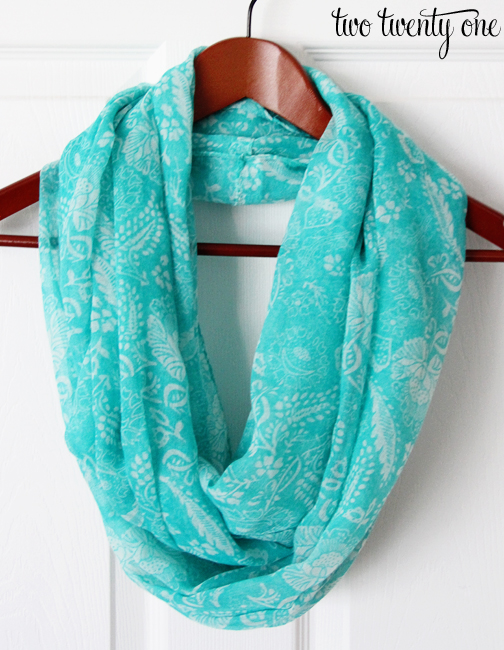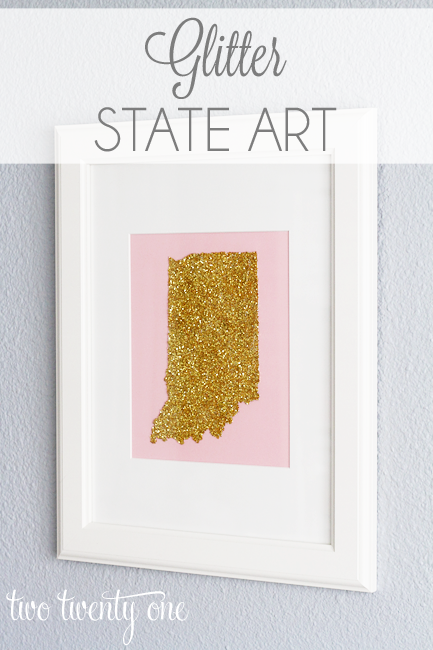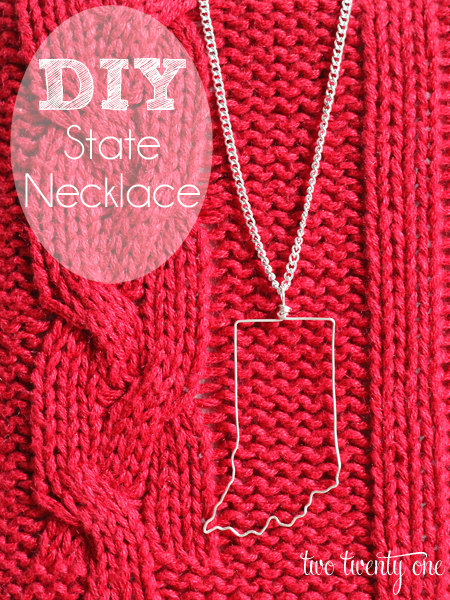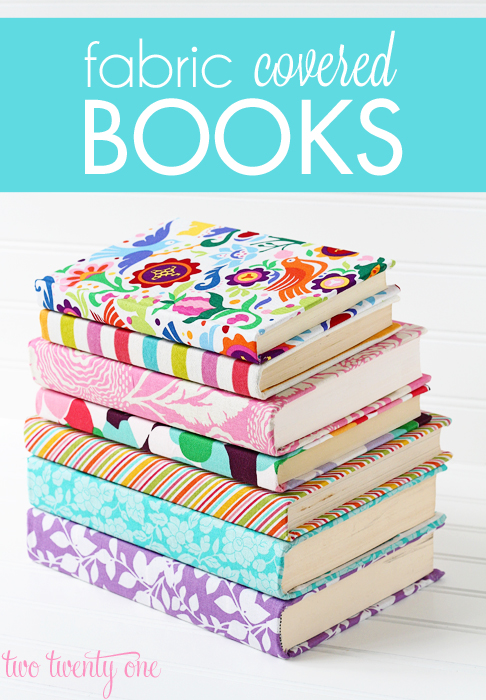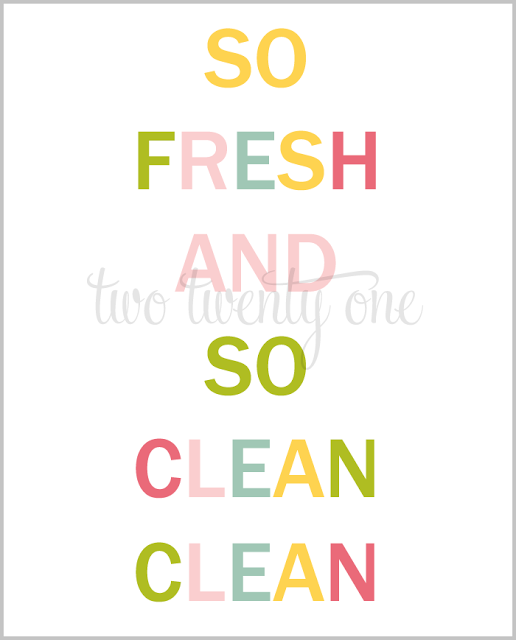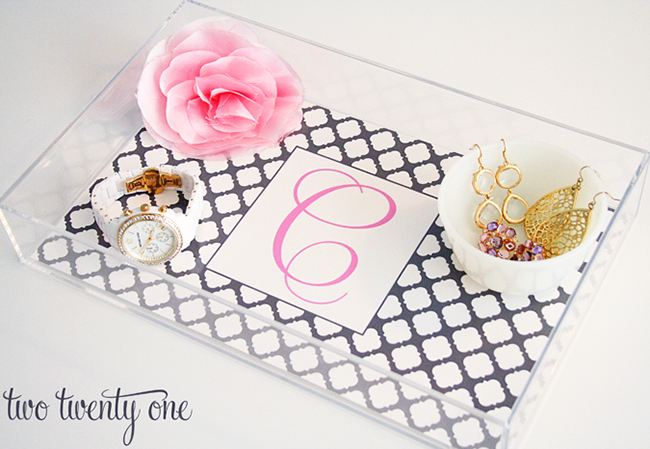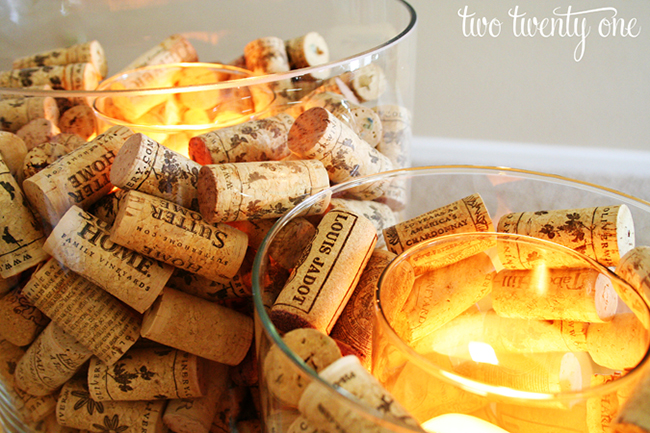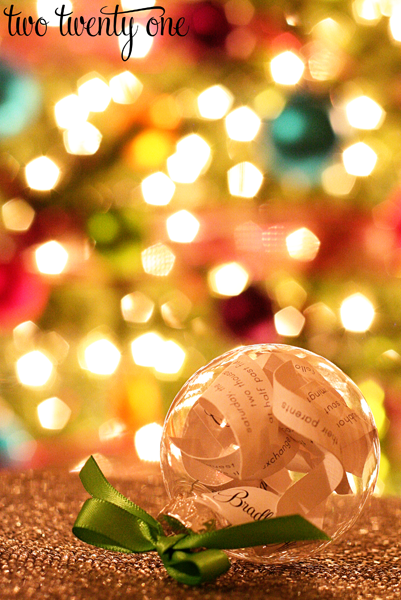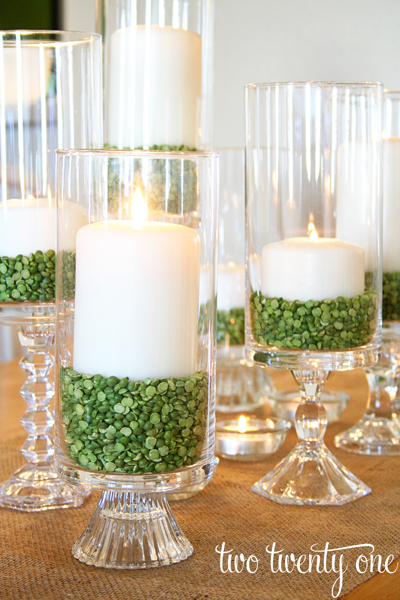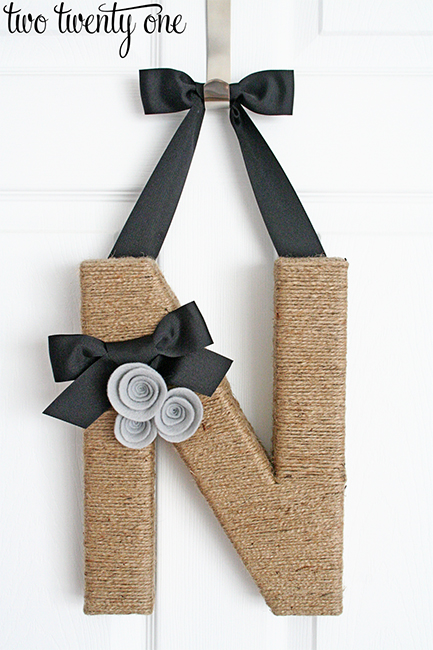 fabric wrapped, faux nailhead trimmed cork board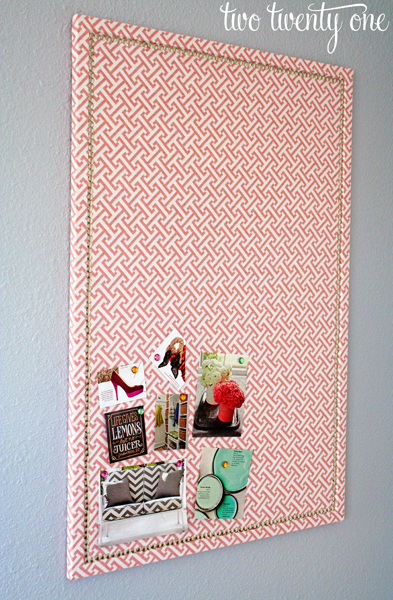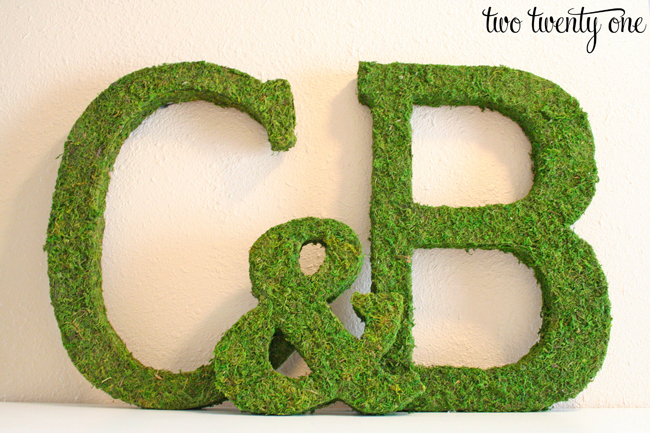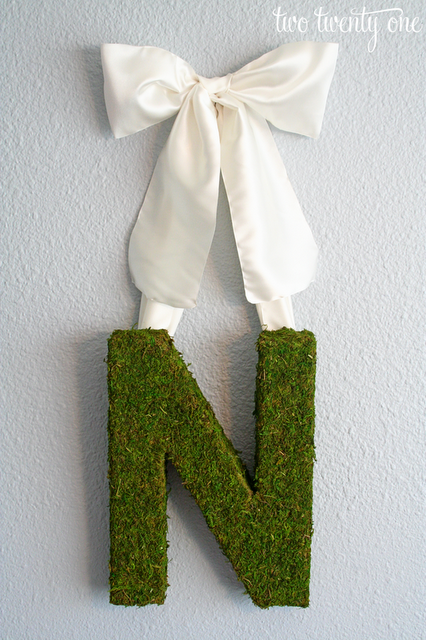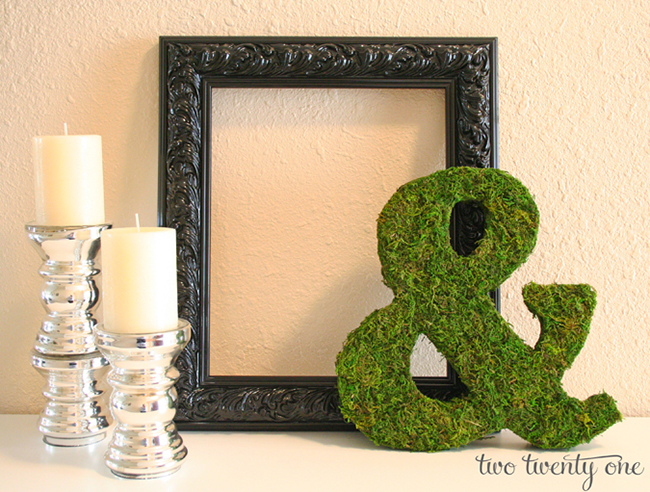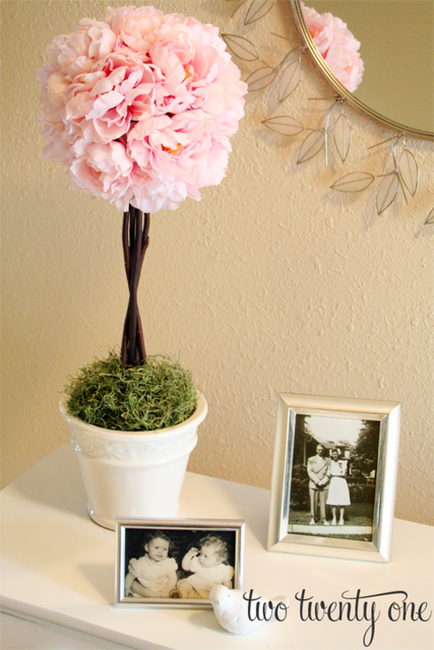 Want more Christmas goodness in your life?  Check out my other holiday projects here!
Stalk away!