12 Baking Gadgets You Should Own
The other day my best friend called, wanting to know any tricks to making my pumpkin chocolate chip whoopie pies. When I mentioned using a cookie scoop, and she was all "Huh, what's that?" and I was all, "Uh, it's pretty much the greatest thing ever, besides Channing Tatum."
The above conversation led to today's post topic– 12 baking gadgets you should own, according to yours truly. And just so you know, this isn't a promotional post– these are things I use religiously when I bake. I'll even include some of my own photos as proof.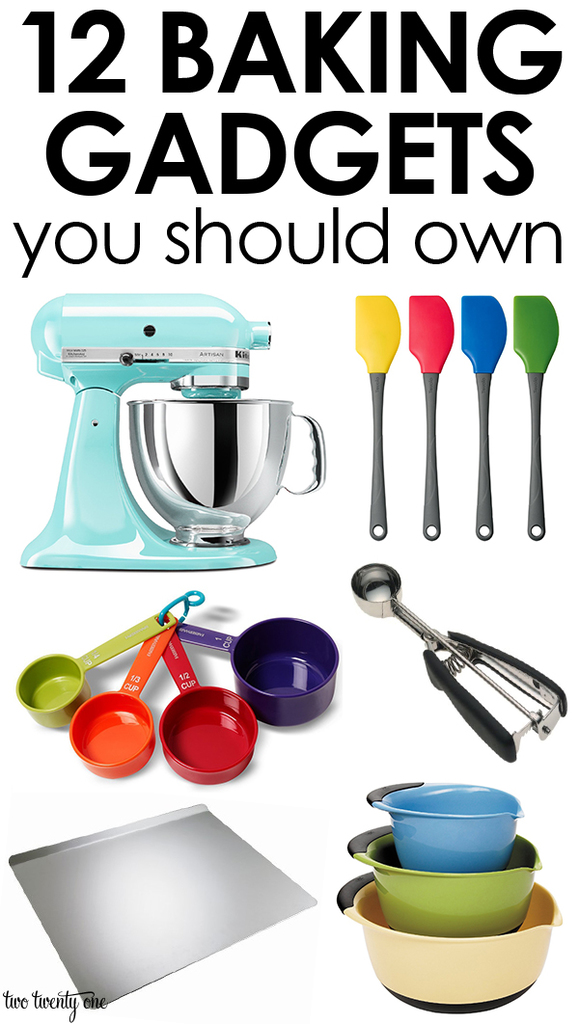 1. KitchenAid Stand Mixer
It's basically the smartphone of kitchen appliances– I don't know what I would do without it, and I don't remember life without it. Last Christmas I was baking cookies with my mom in her KitchenAid-stand-mixer-less kitchen, and I was moaning in pain from having to mix the dough with my delicate lady hands. I love my mixer because it speeds up the prep process, it saves me from having to exert additional energy, and I can use the mixer for other things, like shredding chicken (omg– life changing).
I love my KitchenAid stand mixer so much it has its own spotlight.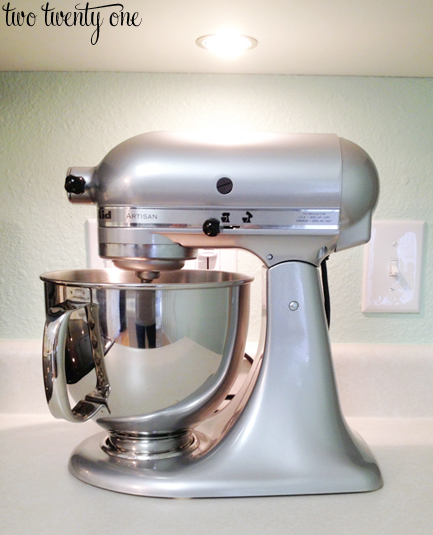 2. KitchenAid Flex Edge Beater
If you're going to own a KitchenAid stand mixer, you need a Flex Edge Beater. It's the only attachment I use when making cookies and other doughy concoctions. Oh, and this puppy lasts. I've used it relentlessly for over 2 years and it still looks brand new.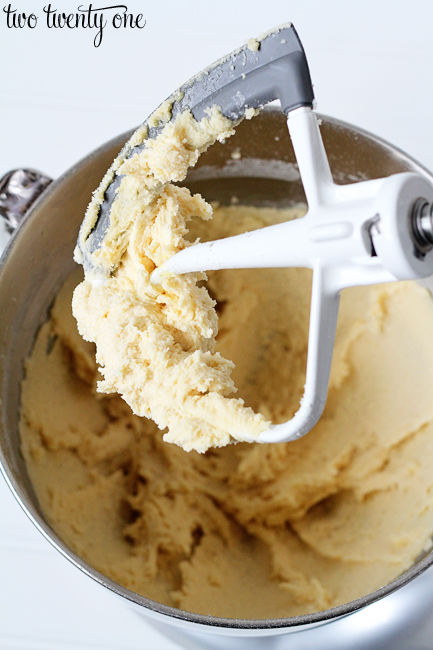 peach cobbler
3. Cookie scoop
I don't know where I'd be without my cookie scoop. A cookie scoop helps keep the size of your cookies (and other scoopable treats) uniform. It keeps your fingers from getting messy, too. It also helps maintain shape which is important for things like whoopie pies.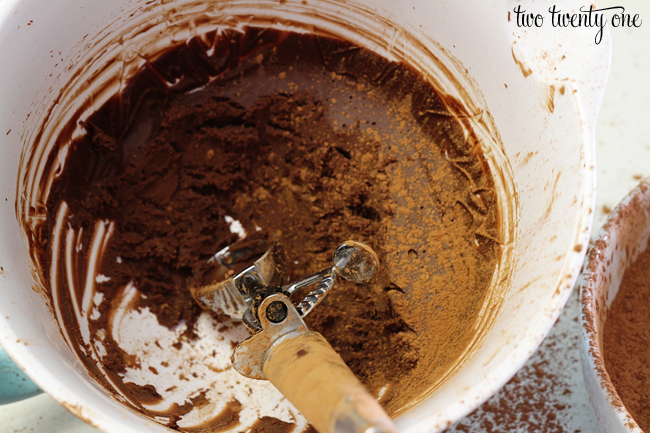 malbec chocolate truffles
4. Silicone spatulas
I own approximately 200 silicone spatulas (as you can see below). I use them for baking and cooking (mostly when I make scrambled eggs). Also, if I need to whip up a brownie mix I'll use a silicone spatula versus a spoon because I can easily scrape the sides of the bowl while mixing.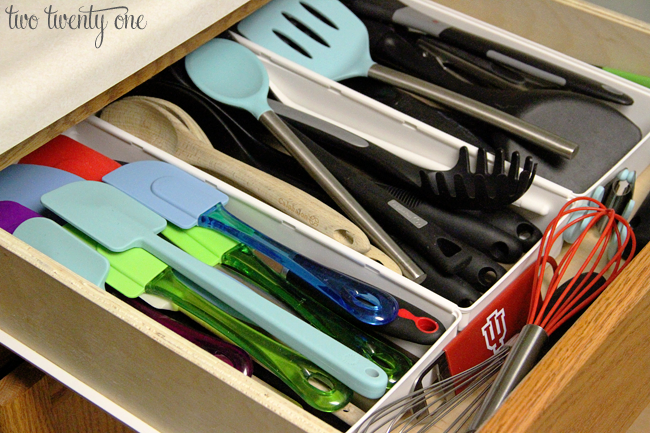 5. Cooling racks
I couldn't function without my cooling racks. I don't even waste my time with potholders when it comes to baked goods. Cooling racks allow air to circulate around every side of your baking pan/sheet or baked good, allowing the item to cool much faster. When it comes to cookies, I typically allow them to cool (and firm up) on the baking sheet for a few minutes before transferring them directly to the cooling racks.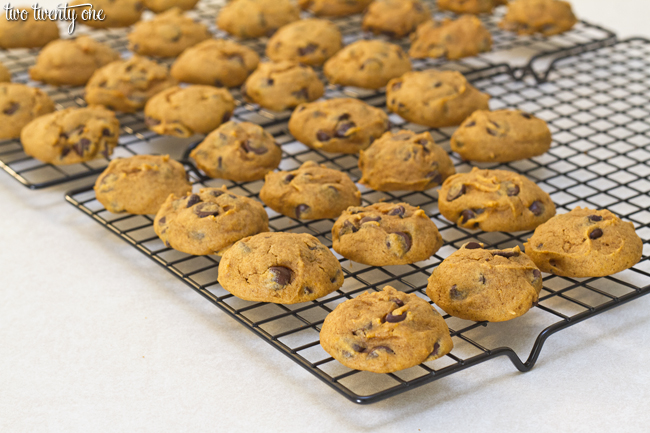 pumpkin chocolate chip cookies
6. AirBake baking sheets and pans
I've declared my love of AirBake baking sheets and pans in the past, and I'm still madly in love with them. Without getting all Bill Nye the Science Guy on you, they're made of two sheets of aluminum with air space in between. "The air reduces the temperature of the metal that comes in contact with the food. This ensures that the food is heated evenly all around." (I took that directly from the AirBake site because I'm too lazy to paraphrase.)  Basically, these baking sheets make it really difficult for you to burn something. And if you happen to overcook something it won't necessarily burn, it'll just be really hard. But I wouldn't know anything about that because I'm the world's best amateur baker.
Click here to read about my unexpected baking sheet organizer!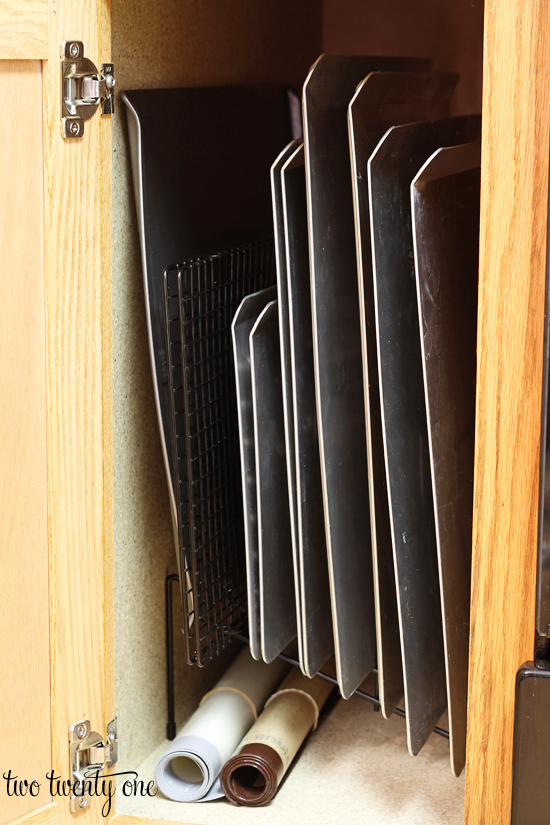 Yes, I own 8 AirBake baking sheets.
7. lettuce knife
This knife is my go-to brownie cutting knife. It glides through gooey brownies with a breeze! Here's a knife that's nearly identical to mine, and it's half the price.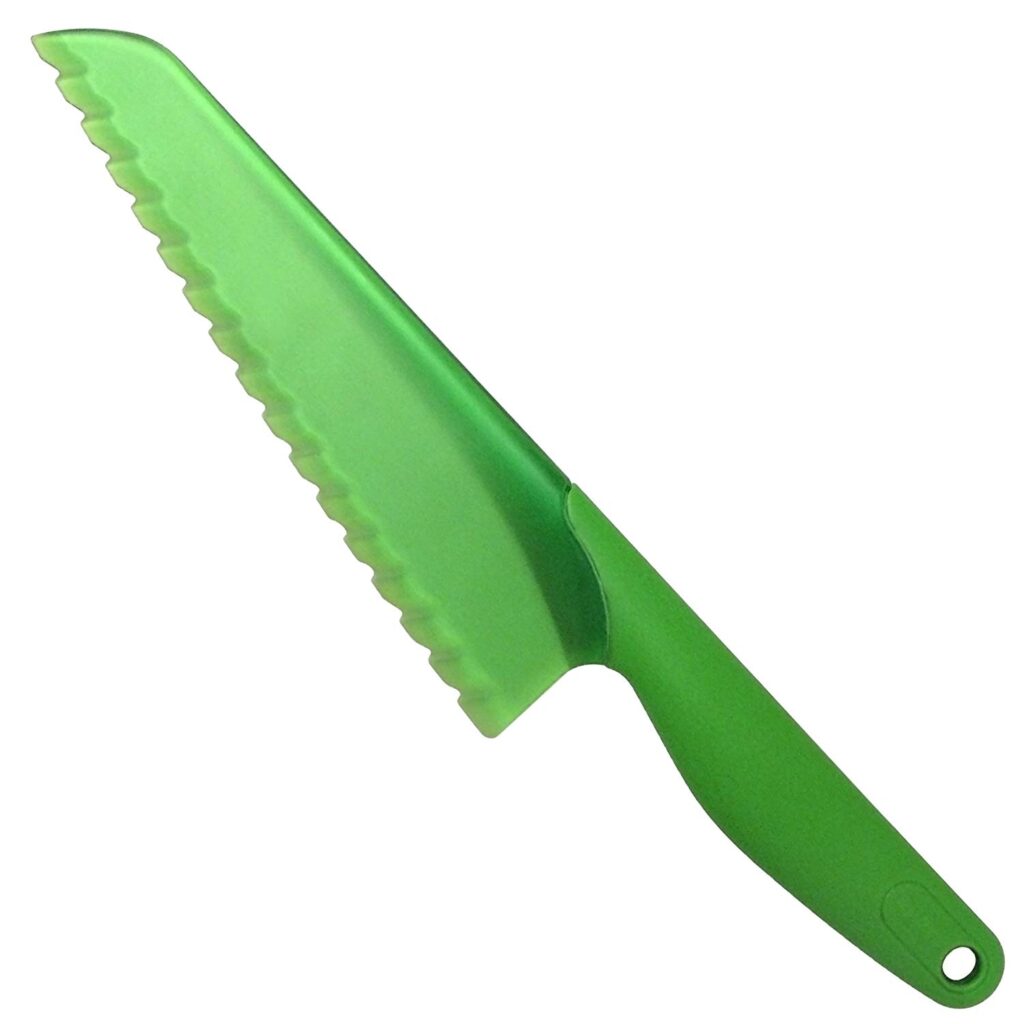 8. Offset spatula
I've been using offset spatulas since I was 10 years old. This dates back to the 4-H cake decorating days. The offset spatula is essential when it comes to icing anything– cakes, cupcakes, cookies, etc. Offset spatulas come in various sizes, but I think the 9 inch offset spatula is the best beginner model.
9. Cake decorating kit
You don't need anything too fancy, but a basic cake decorating kit (like this one) is great to have on hand. They're perfect for beginners. You could easily decorate a cake or get a little fancy with icing your cupcakes with only a little bit of practice.
10. Quality measuring cups
Having measuring cups and spoons in your kitchen is a given. But if you're going to spend your money you might as well spend it on quality measuring cups (dry and liquid) and measuring spoons. I love these liquid measuring cups because you can read the measurements from the side and above.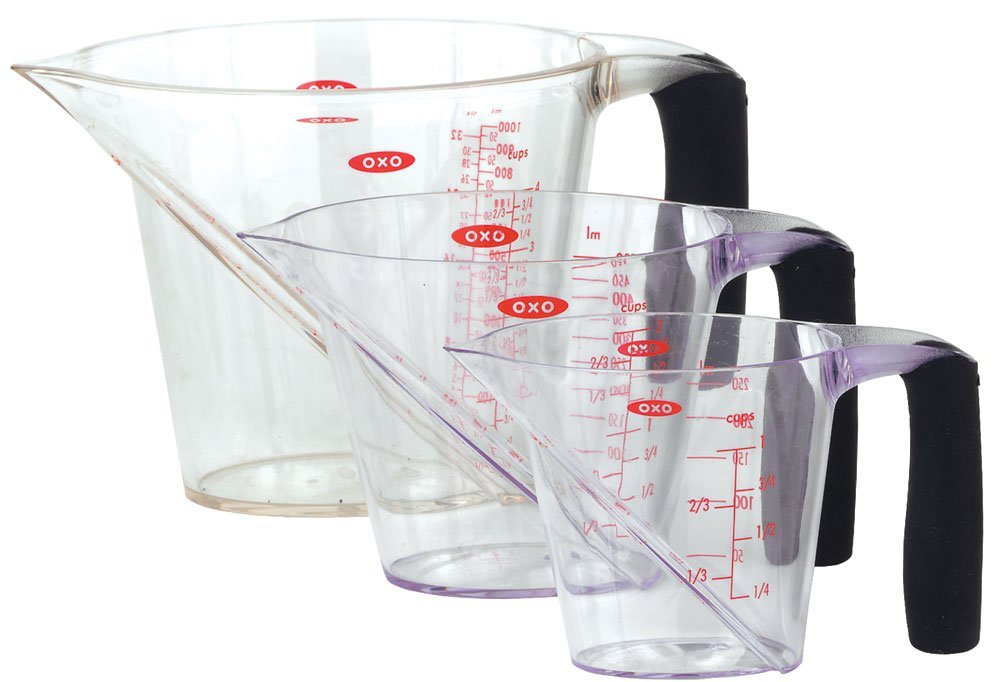 11. Quality measuring spoons
Like above, quality measuring spoons are also a necessity. I love these measuring spoons because the narrow ends are designed to fit most spice containers and the round ends are perfect for liquids. They're also magnetized, which helps when it comes to storing them.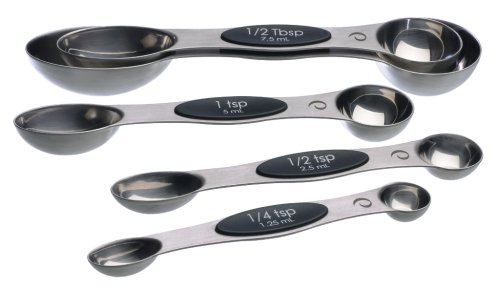 12. Quality mixing bowls
I've had these OXO Good Grips mixing bowls for years. I'm pretty sure I've used and washed the small blue bowl hundreds of times. It's the perfect size. I love these bowls because of the nonslip bottoms. When I'm forced to mix something by hand I don't have to worry about the bowl slipping around the countertop. I also love how they have spouts, making it easier to pour batter into a pan without making a huge mess.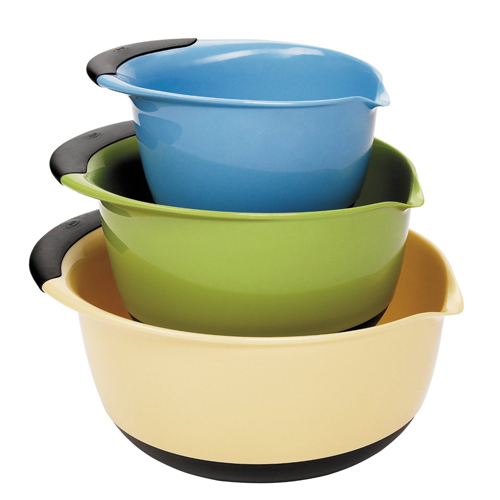 Well, there you have it, the 12 baking gadgets you should own. Obviously there are more baking gadgets you can invest in, but I decided to keep it simple with my most favorite gadgets.
What 3 kitchen gadgets could you not live without?