It's that time of the month for another edition of Chopped– but with Crafting Supplies! The theme for this month is Valentine's Day decor, so I created a Valentine garland.
Like with most of my DIYs, this project is pretty easy to execute and inexpensive– perfect for a seasonal decoration.

Here's what you'll need:
Waverly Inspirations fabric … Walmart
Waverly Inspirations ribbon … Walmart
100 4×6 notecards … Walmart
foam stickers … Walmart
scissors
hot glue gun + glue
tape
bakers twine
mini clothespins
Unless you're making the world's longest garland, you should need 1/2 yard per fabric or less.
 Start by stacking 10 notecards together. Making sure they're flush, tape them together, using a piece of tape on each side of the stack.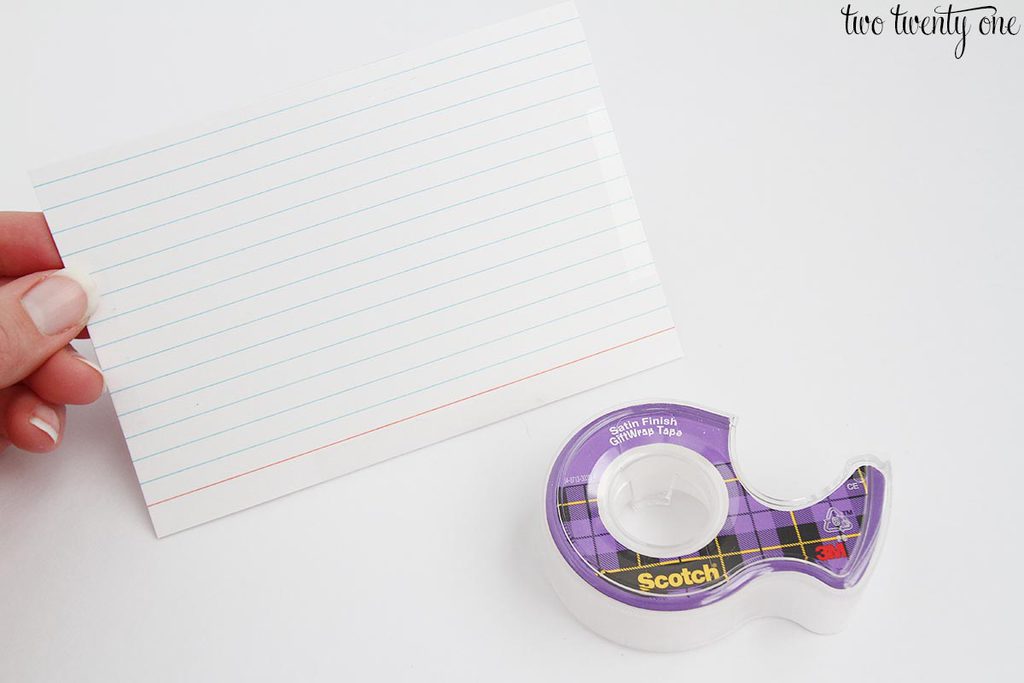 After ironing your fabric, place the notecard on top– lines facing up.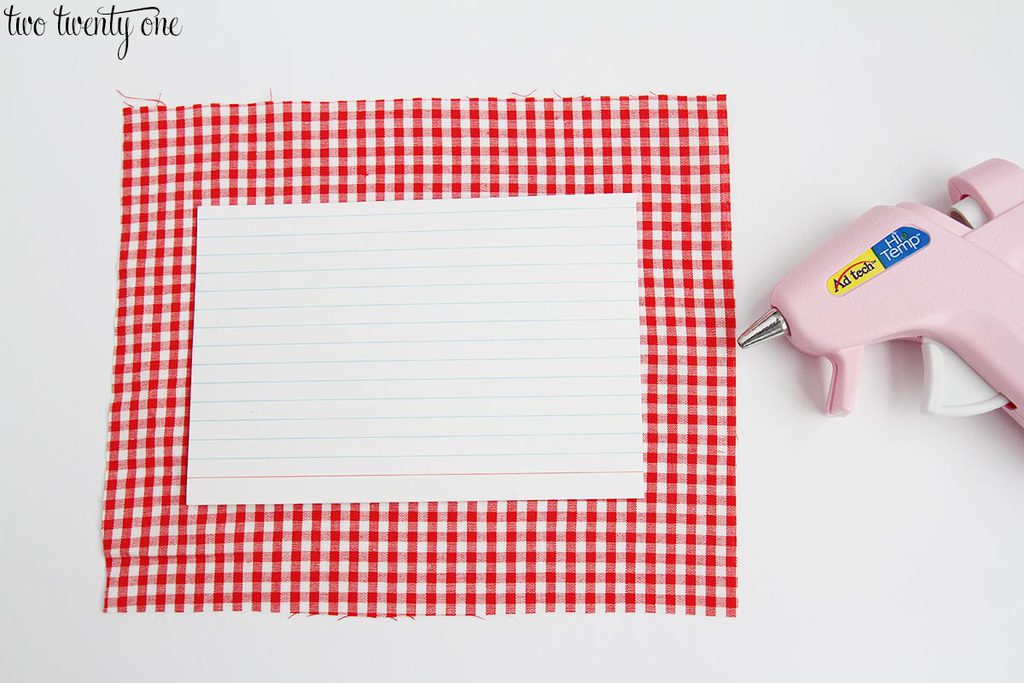 Fold the fabric onto the back and secure it with hot glue.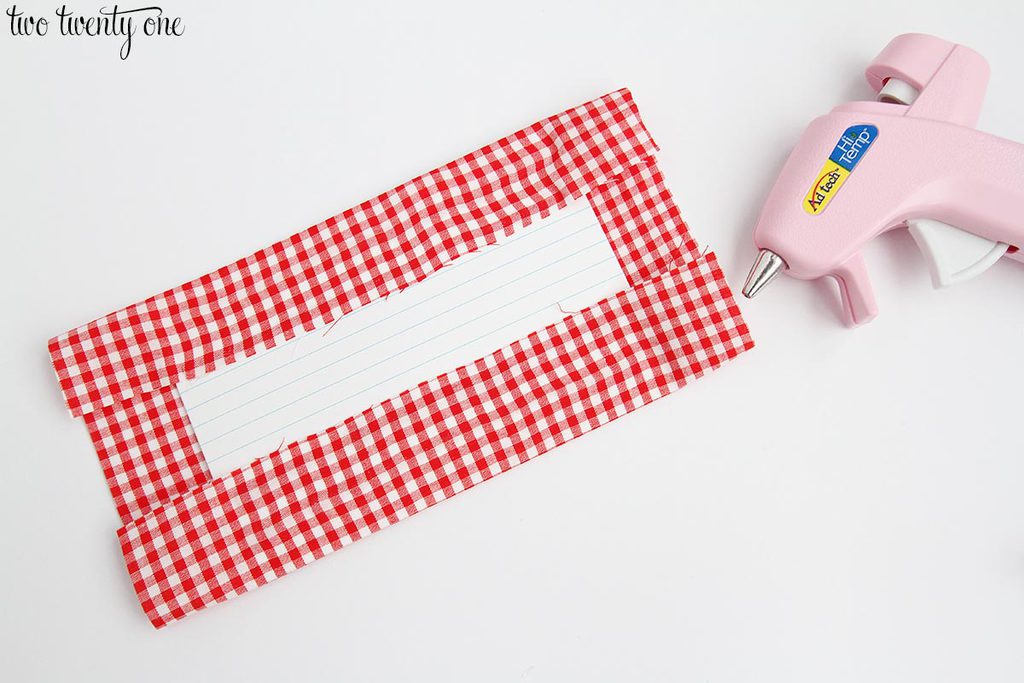 Fold in the other sides and glue.
Cut two pieces of ribbon. Center the ribbon ends in the middle of the fabric-covered notecards. Tack the ribbons on with hot glue.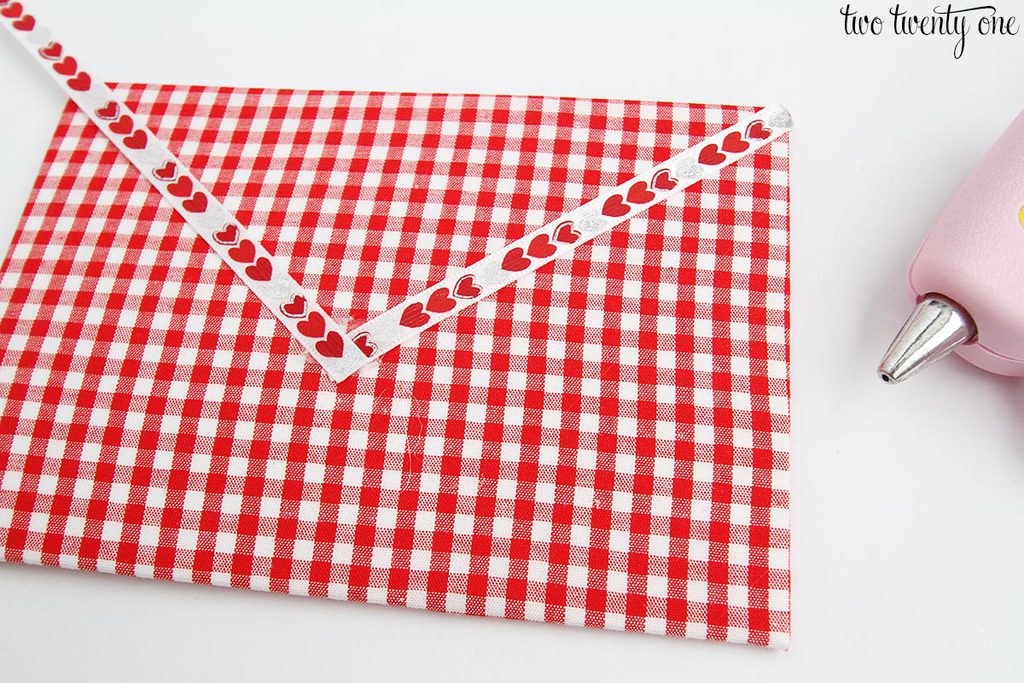 Wrap the ribbon onto the backside and glue.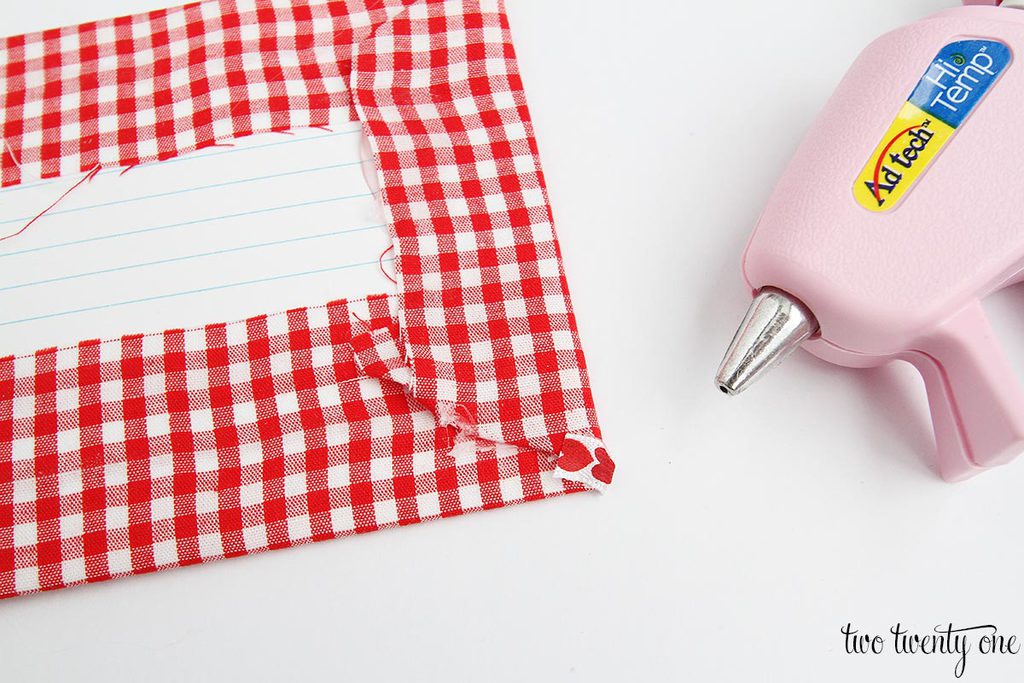 Add a foam sticker in the middle.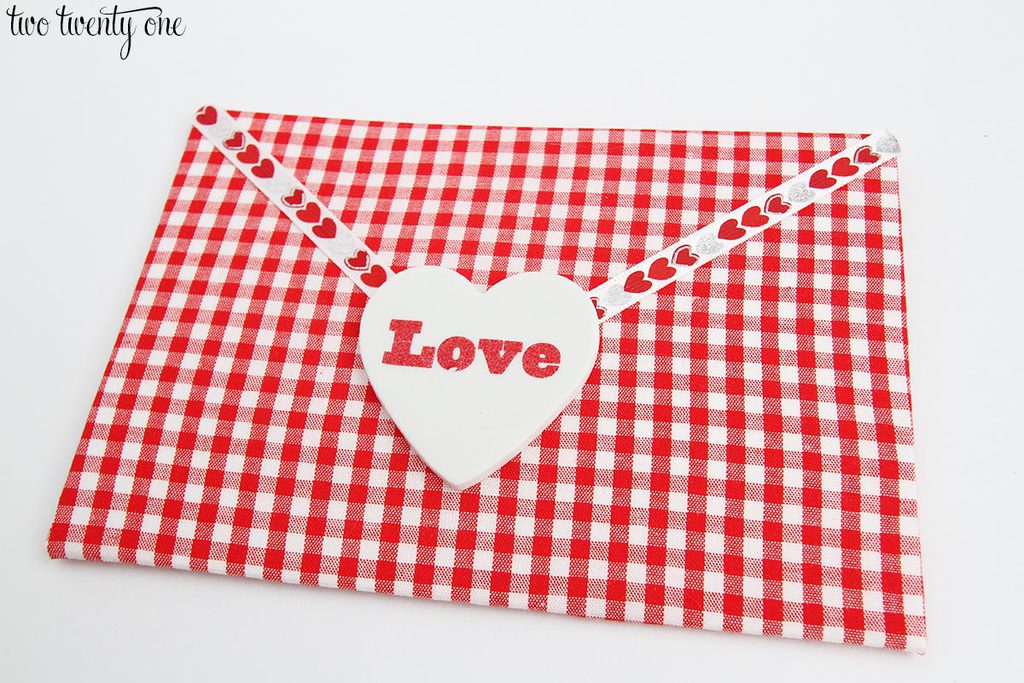 Once all of your envelopes are finished, pin them onto the bakers twine with mini clothespins.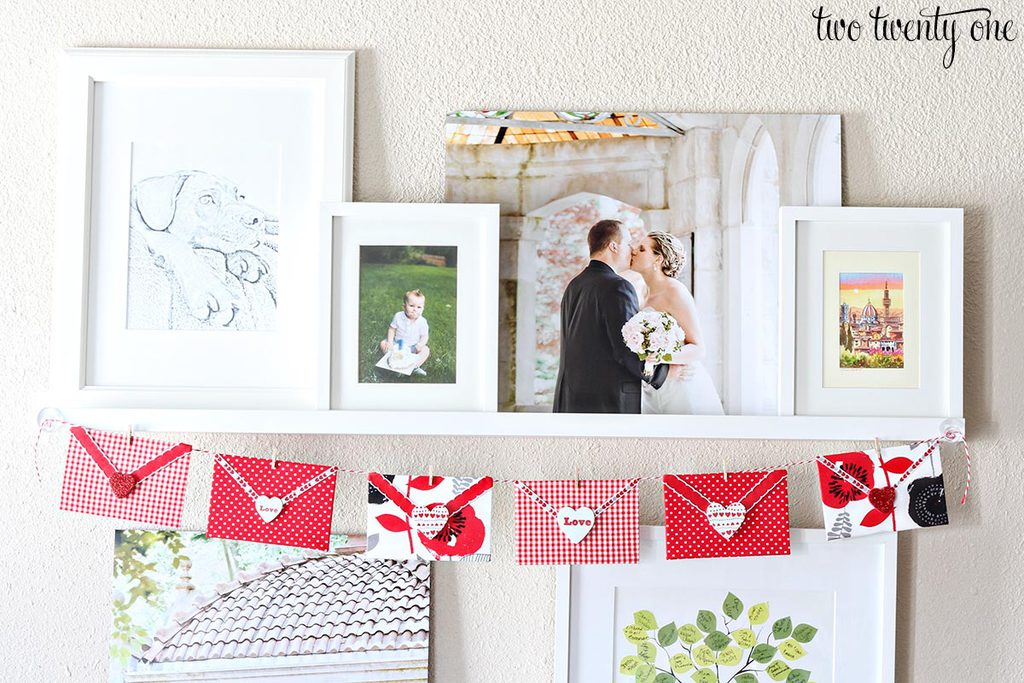 When gathering your materials, keep in mind that if you're going to require more than 10 envelopes that you'll need more notecards.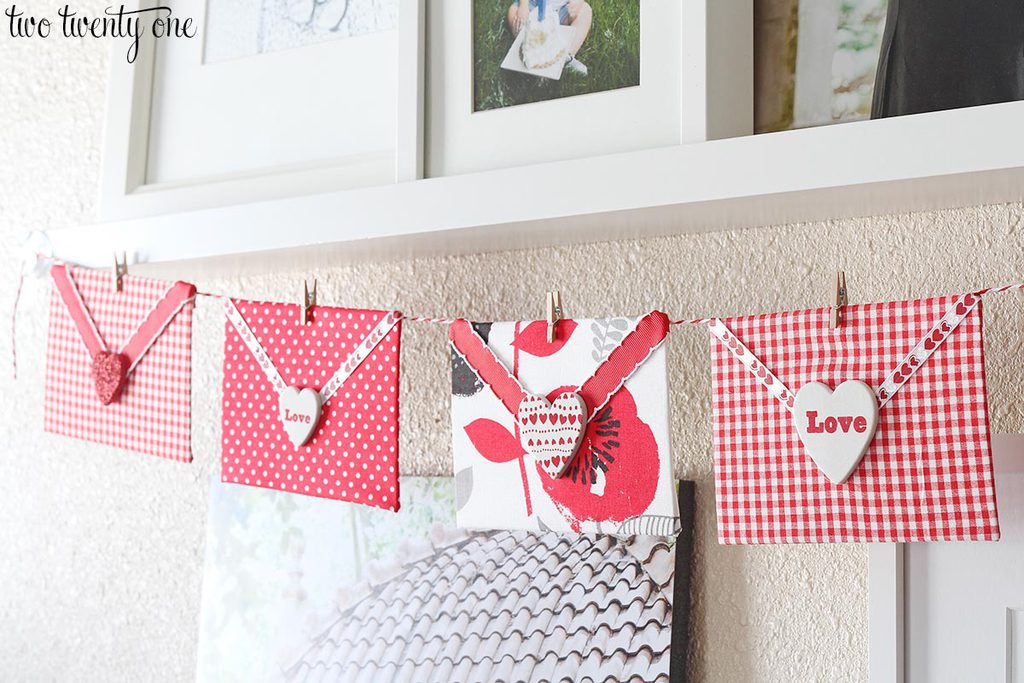 Pretty cute, right?
And I love how it's going to be easy to store.