Second Blogiversary Next Week
My second blogiversary is next week. Woot!
Last year, in celebration of my first blogiversary, I invited you guys to ask me any of your burning questions. I feel like this should be a tradition, so ask away. Ask anything. Well, within reason. Don't go all creepo on me.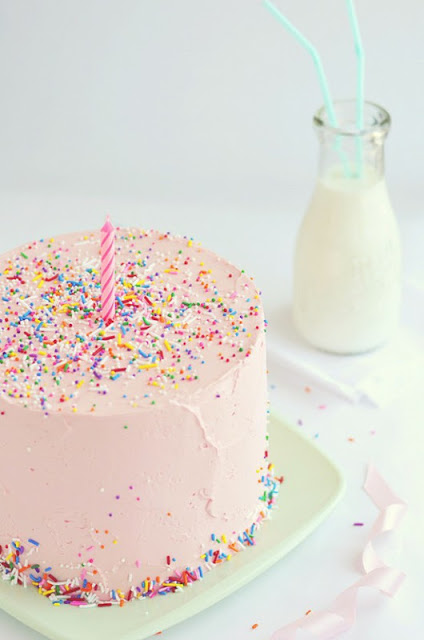 image via Sweetopia
Leave your question(s) in the comment section. Or email me ([email protected]).