For All The Big Footed Gals
I'm straying from my home/DIY blogging routine today. The topic of discussion today is shoes. Shoes for those of us with tugboats for feet. This topic came up when I posted a photo of my new black suede wedges on Instagram and Facebook. All my big footed friends came out of the woodwork. So I thought I'd bring the topic over to the blog.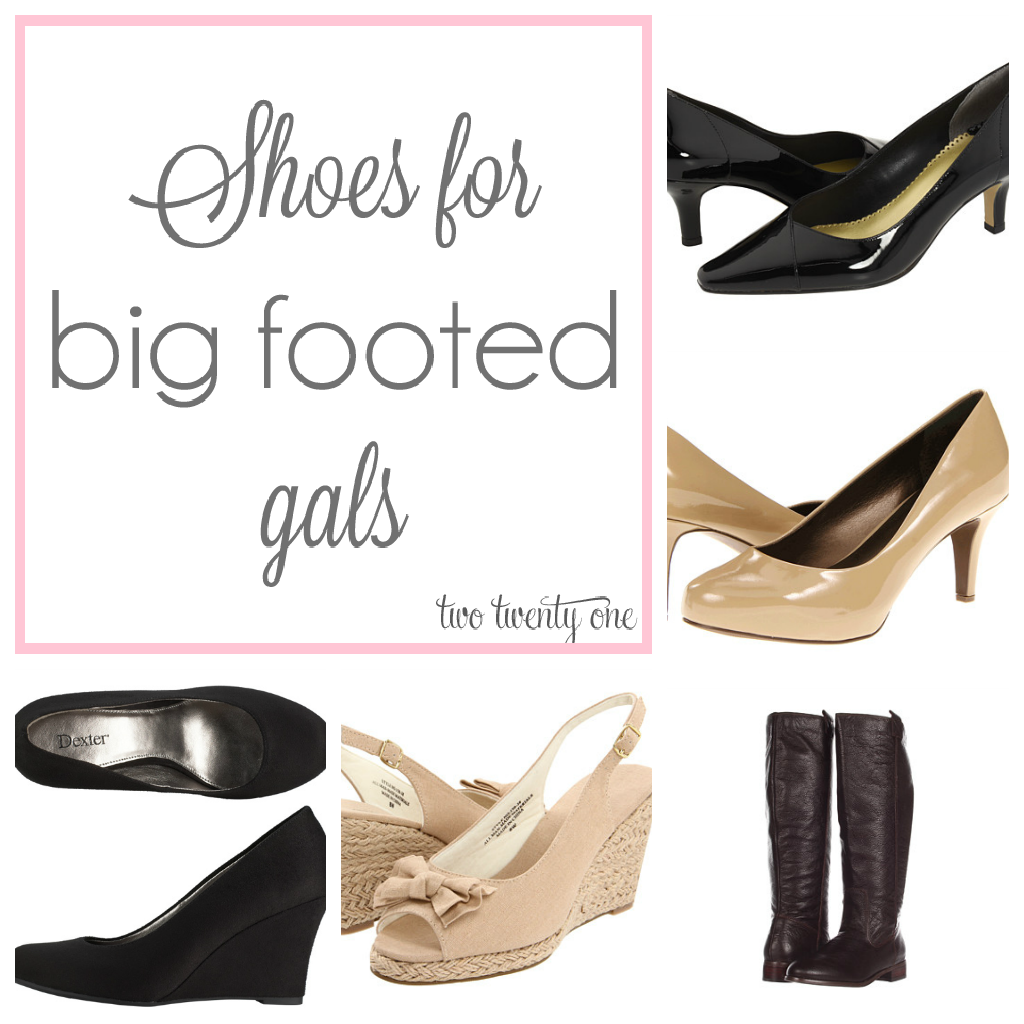 I've always had big feet. I'm guessing this is due to the fact that I've been 5'10" since the ripe ole age of 11. I'm. Not. Kidding. I wear size 11 wide shoes. I've always worn wide shoes, but they're more imperative now that I'm an 80 year old woman with a bunion on my right foot. Seriously. I'm destined to not be a 'shoe girl'.
Alright, let's start with where I buy my mamajama shoes. I'm not a big in-store shoe shopper because many stores don't carry my size. But when I feel up to in-person shoe shopping I'll hit up Nordstrom or Payless. I'm a big fan of online shoe shopping. My VIP Zappos membership may have something to do with that (free 1 business day shipping). Zappos has a great selection and offers free shipping and free return shipping. And you have a year to return your shoes (unworn, of course). Nordstrom has a good selection online as well. One of my Facebook fans recommended Barefoot Tess, but I've never purchased shoes from there. Another site that carries larger sizes is 6PM, but I haven't purchased shoes from there yet either.
Here are some shoes I own and wear on a regular basis in case you're in the market.
It took me a while to find some good knee high boots. These wide calf Lumiani boots from Zappos are my go-to boots for fall and winter. They're great boots but they start to hurt my feet if I walk in them a really long time because of the sole. They probably just need some inserts for comfort.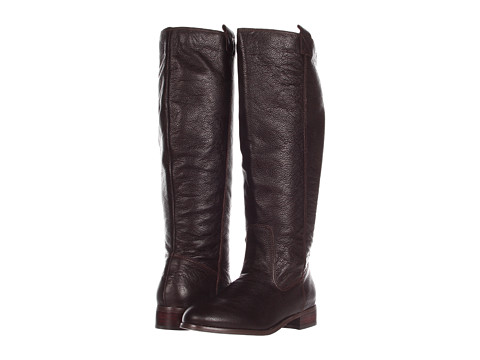 Every girl needs a nice pair of black heels. I love my black patent heels by Bella Vita.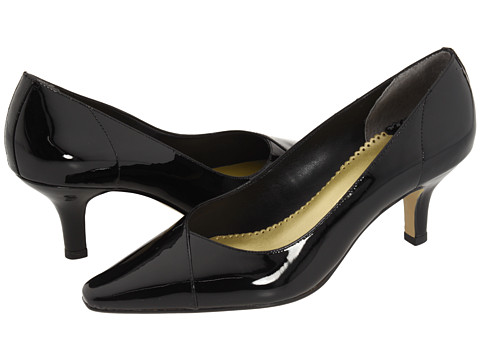 These are the black suede wedges I bought from Payless. I broke them in on Friday night. So far, so good.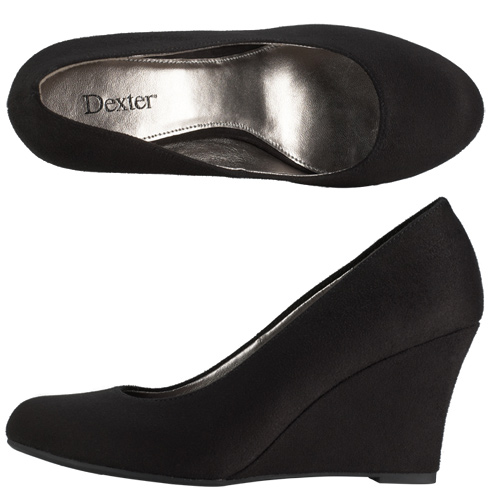 I love these wedges by Annie for summertime. I bought this pair last spring, and I love them.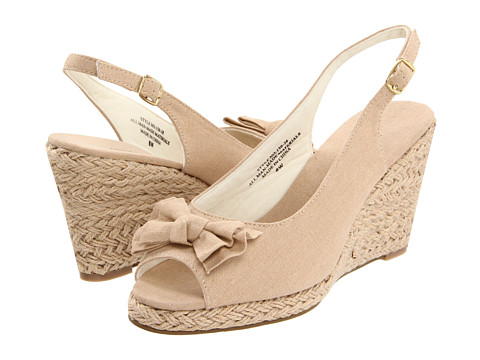 I got these leopard ballet flats from Payless last fall. I wear them all the time. They don't have them on their website anymore, here's a similar pair.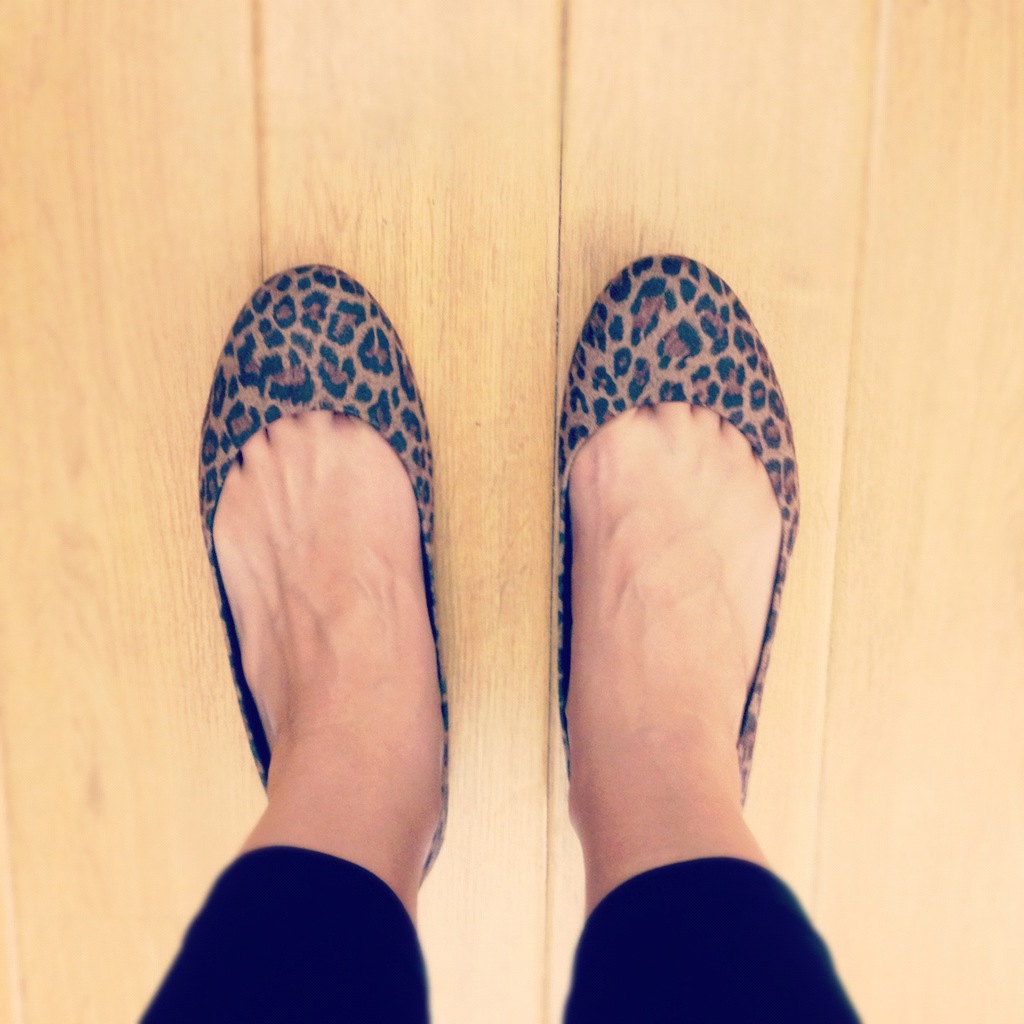 I recently bought these nude heels by Trotters. I like them but I'm still deciding. Have I mentioned how much I love Zappos?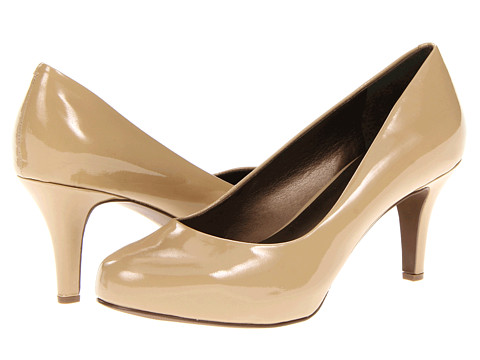 Looking for wedding shoes? Here's mine by Vaneli. Great wedding shoes. They probably would have felt more comfortable than they did if I hadn't worn crazy tall wedges for 8 hours the evening before our wedding.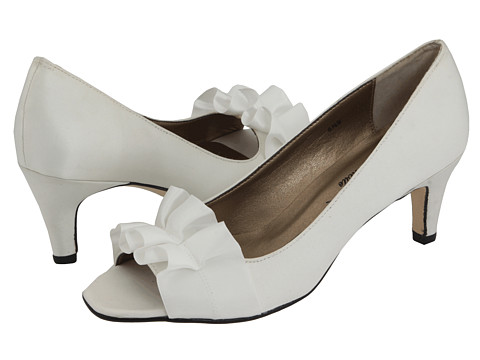 Most of my athletic shoes have been Nikes or Asics. Both brands make wide width shoes.
I find most of my inexpensive, 'trendy' sandals (you know, the ones that last a year or two) at Kohls, Target, or Payless. I'm a big fan of the Nike Celso sandals. Yeah, they aren't the most fashion forward sandals, but they're super comfy and perfect for running errands or working around the house. Sandals are easier for us wide feet folks so wide width isn't always necessary.
Are you a big footed gal?
Where do you find your shoes?