Preggo/Mom Series: Bower Power
So I can enjoy some time with Owen and get acclimated to life with a newborn, I asked some of my blog buddies to play along and answer 10 hard-hitting questions about pregnancy and motherhood. Today, the lovely Katie Bower from Bower Power is sharing her experiences and insights.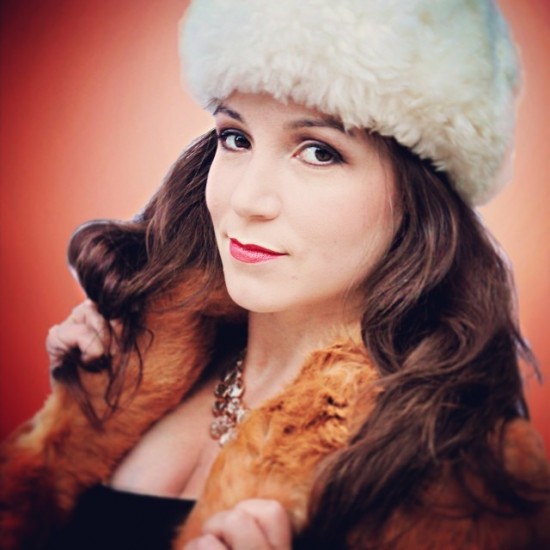 What did you enjoy about being pregnant?
I love my hair and skin when I am pregnant…it's the best it's ever been when I have a bun in the oven.
What did you NOT enjoy about being pregnant?
All three of my pregnancies were so different! I had a variety of pregnancy woes….including but not limited to skin tags, toxic gas, psycho mood swings, and huge weight gains. The grand prize goes to sciatica pain though. That was literally a huge pain in the butt (and the leg, and back and crotch).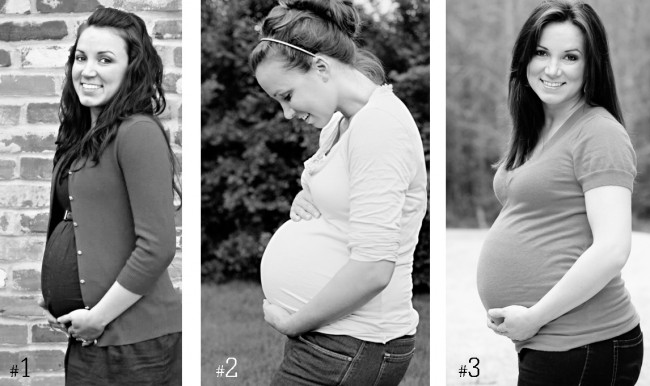 What did you miss most during your pregnancy/pregnancies (booze, sushi, lifting heavy objects, being able to fit into tight spaces, etc.)?
SUSHI…and shaved legs.
Any interesting pregnancy cravings?
Nothing really that interesting. I said that my cravings were just things that I normally liked but when I was pregnant, I had to have them or someone was gonna get hurt. Each pregnancy was different – giant salty soft pretzels, fruit popsicles, and Krispy Kreme donuts.
Any interesting pregnancy aversions?
The smell of ground beef cooking. Ugh. It was the worst.
If you weren't married to your spouse and could choose one celebrity to father your children, who would that be and why?
Is there a male Super Nanny…I think that the reasons are obvious.
What are the three baby products you couldn't live without?
We love love love our Aden + Anais swaddling cloths, our white noise sound machine, and the pacifier.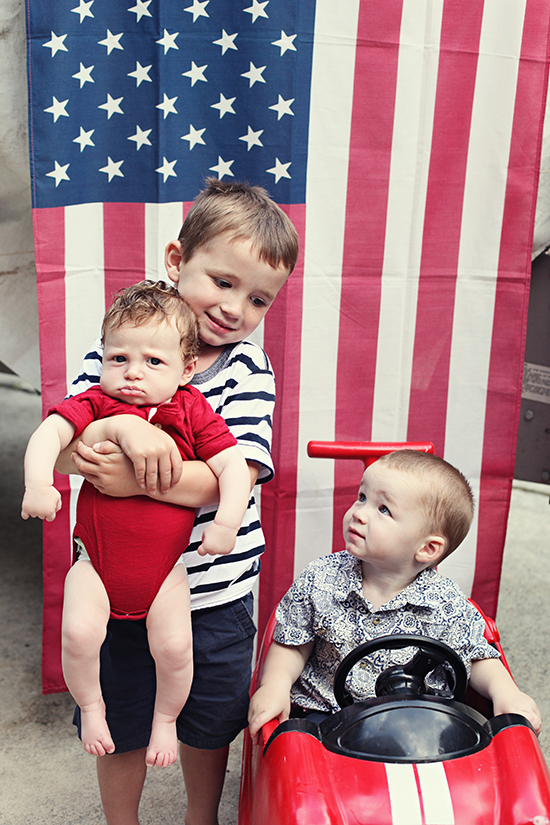 What's one thing you didn't know about babies before you had your own?
I didn't know that babies can literally cry ALL the time. I thought that was a fib…because obviously they have to sleep…but then I had my first who had night terrors and colic as an infant. Also, I didn't realize that such small hands can hold my and my husbands heart simultaneously 🙂
If I offered to care for your child/children for 48 hours what would do, where would you go, etc.?
It's been four years since I've been away from my kids for longer than three hours….so in my brain, I believe I would be able to do EVERYTHING in 48 hours. I think I would probably go get a massage, a pedicure, take a nap, go shopping (and TRY ON CLOTHES), go to a movie, nap some more, go skydiving, sit quietly somewhere for an hour and do nothing, nap, then eat in a real restaurant and sleep in.
Any sage mom advice you'd like to share?
Trust your gut. Check for a tongue tie. Do what's best for your family…not anyone else's. And take lots of pictures – before you know it, your newborn will be asking for a coke and a tattoo 🙂
You can find Katie here: