Organization, Storage Solutions, and YouTube Videos
Hey, friends! Today I wanted to share some of my most recent post topics from the Homes.com blog. But before I get into the posts I thought I'd let you know about some awesome YouTube videos Homes.com has put together. The video topics include backyard entertaining, rental decor solutions, how to add equity to your home, and more. Definitely something to check out.
Since I blog about organization on the Homes.com blog I thought I'd share their A+ home organization video with you guys.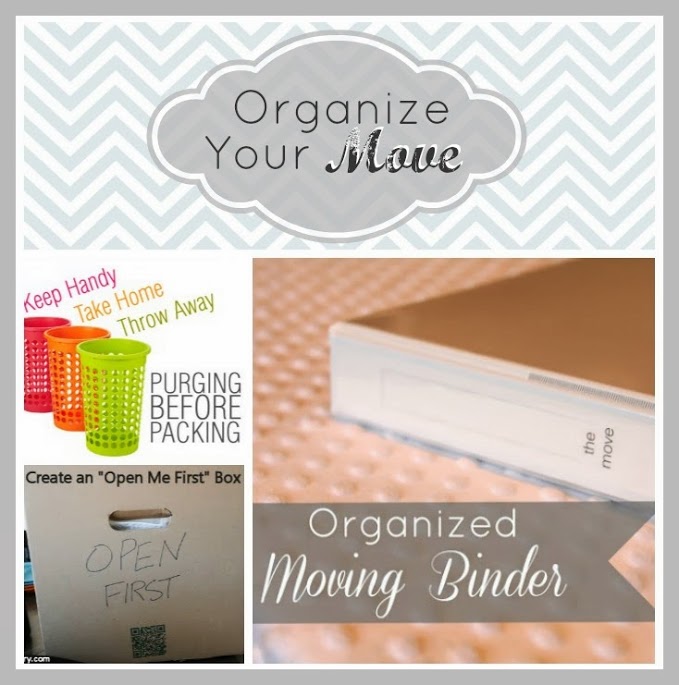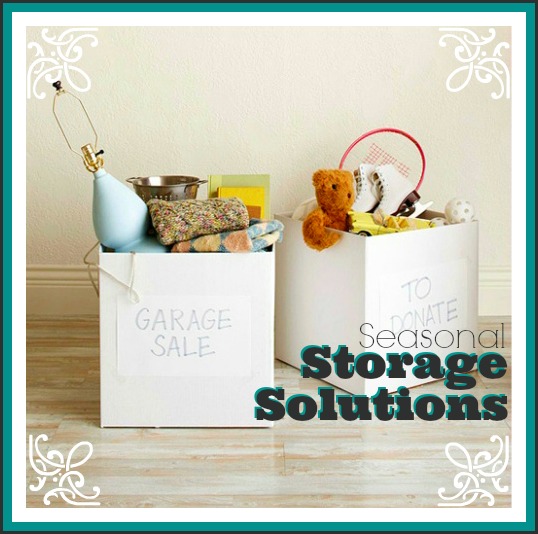 Storage Solutions for Children's Arts & Crafts
Storage Solutions for Urban Living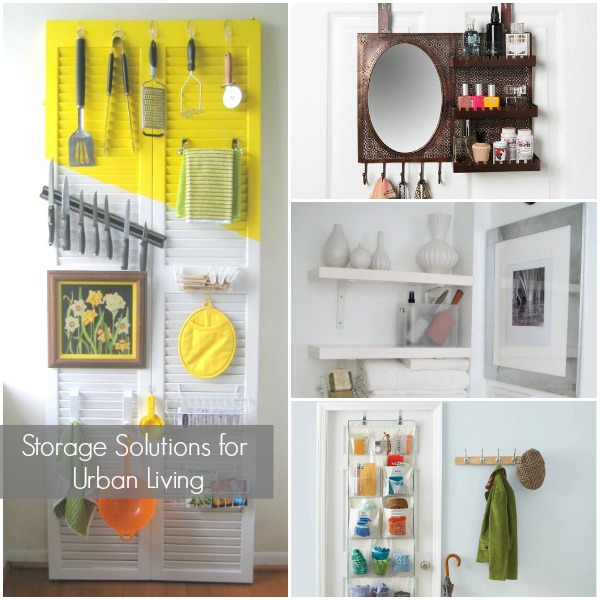 Have any organization projects you plan on tackling soon?