This post was made in collaboration with The Clorox Company.
I never thought I'd spend as much time thinking about, working on, and getting upset over food stains until I had a kid. Because yeah, while I'll never shell out more than $10 on a shirt for my kid, I'd still get annoyed with stains.
Like most infants and toddlers, Owen wasn't always the daintiest eater. Like when he was mastering the spoon.
I believe he got more vanilla yogurt down his sleeve than in his mouth. But he got an A for effort, because man, did he try hard.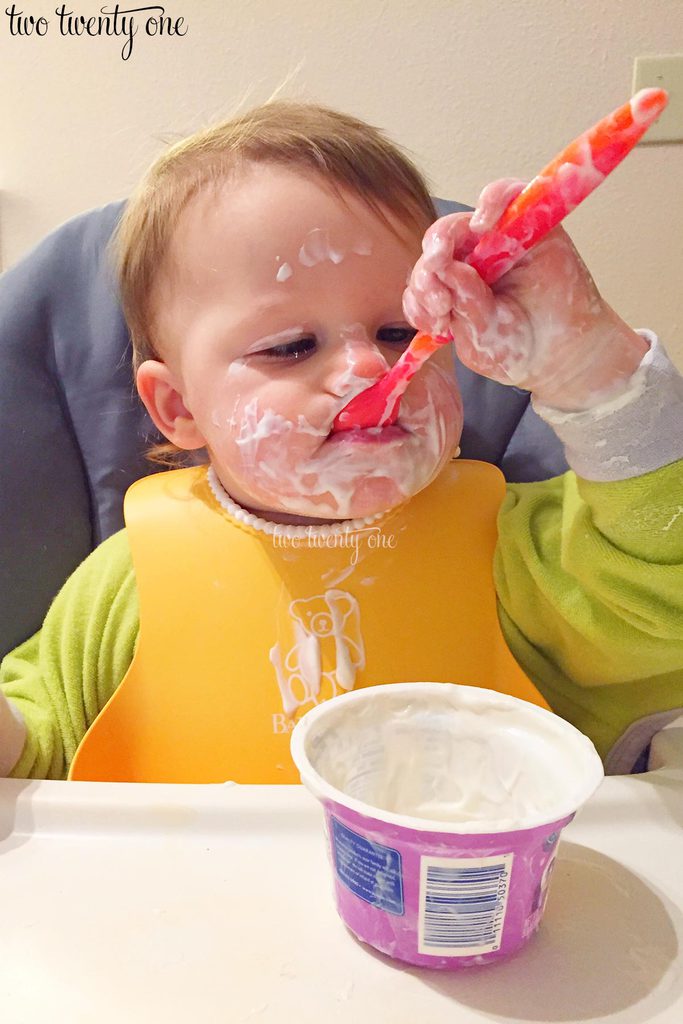 Now, after almost two years of practice with the spoon, I'm happy to report that he no longer needs to be double-bibbed or rendered topless like when he was initially navigating the tricky obstacle course of spoon usage.
When he is going to eat a potentially-messy food, we try to encourage the use of a bib. However, half of the time Owen is all 'get away from me with that thing'. Two year olds are such divas.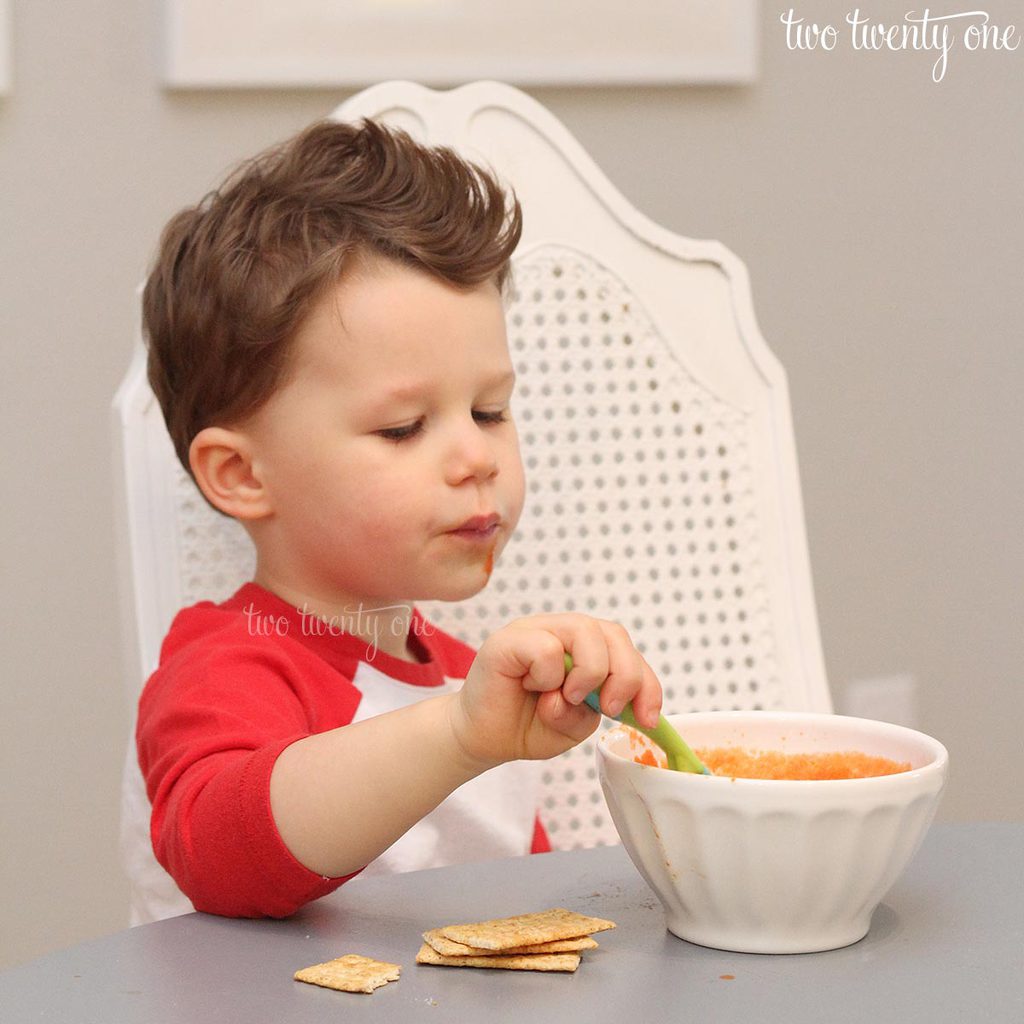 But then he gets all upset when he spills food on his shirt. Toddler logic is very flawed.
For reference, this is my exact face whenever anyone takes a photo of me while I'm eating.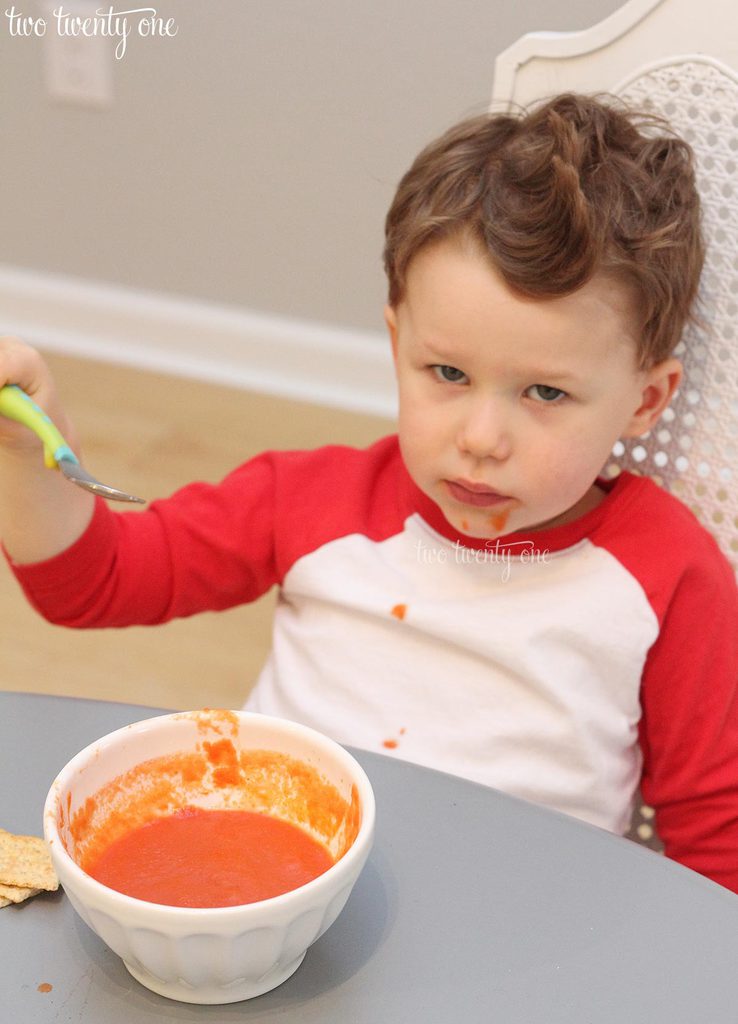 I'm really wishing I had known about Clorox 2® Stain Remover & Color Booster back when we were first introducing foods to Owen because it's been life saver with his clothes since I started using it. One of the main reasons why I love it because I can use it to pre-treat set in and even dryer set in stains. It never fails that I find a stain after I've dried the clothing.
Typically, I use it to pre-treat stains, but you can also use it through the wash with detergent– removing 4x more stains and brightening 2x more than using only detergent. I like Clorox 2®'s Free and Clear detergent because it's made without dyes or perfumes.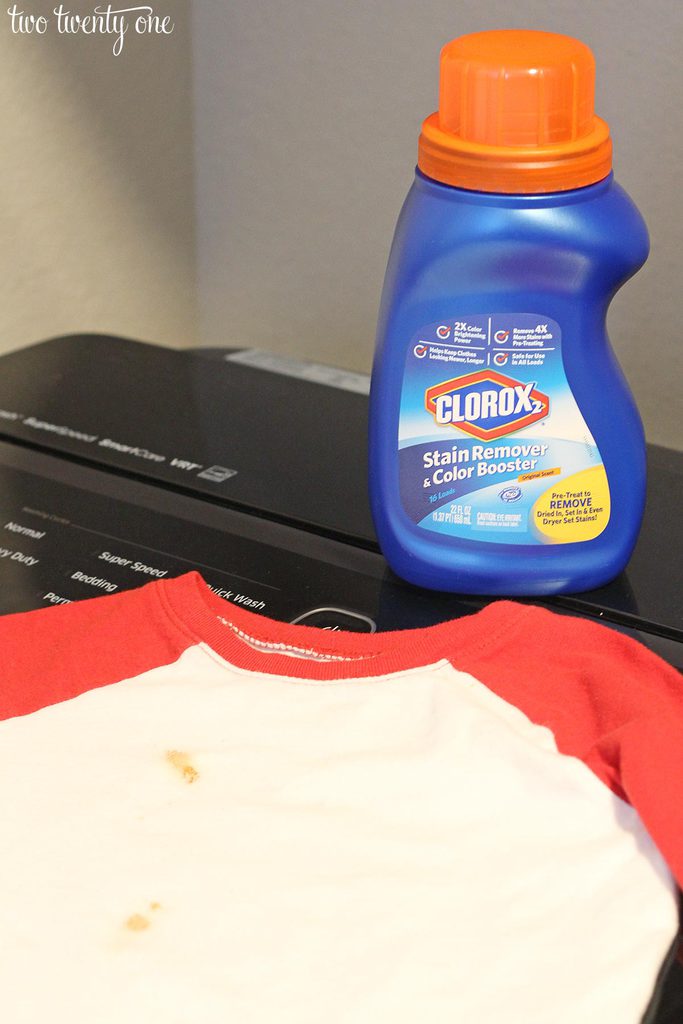 As you can see, the tomato soup stain came out after I pre-treated, and then washed it.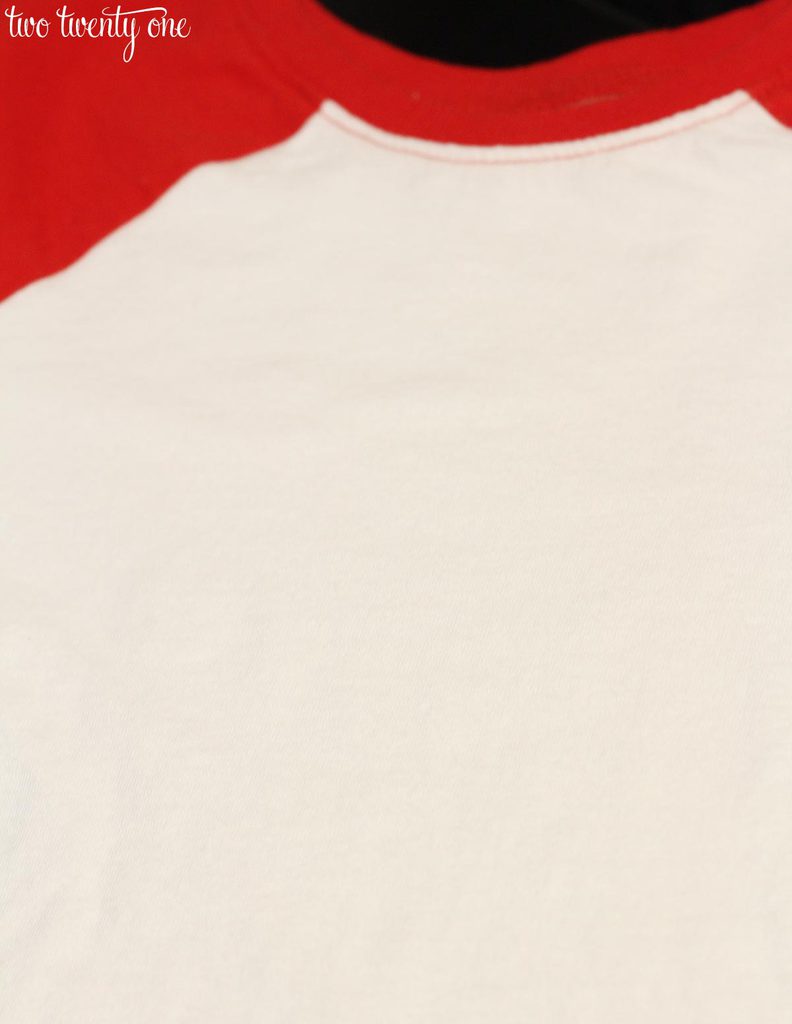 Thankfully, now I don't have to worry as much when Owen pushes away a bib.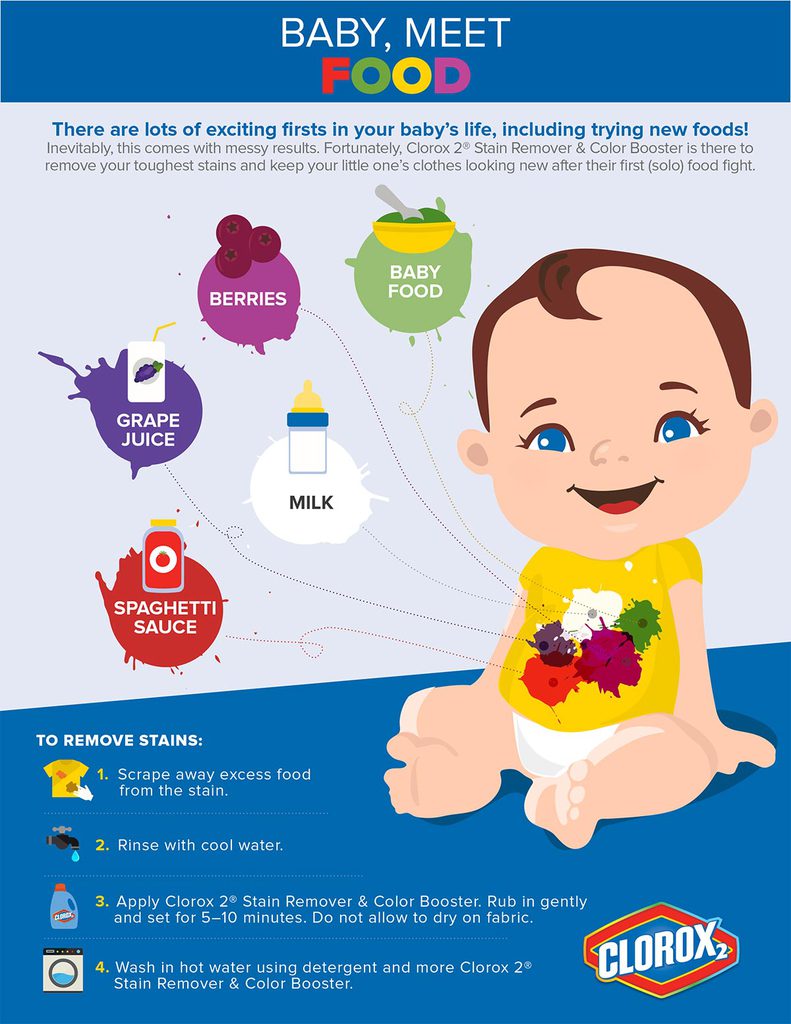 This is a sponsored conversation written by me on behalf of Clorox. The opinions and text are all mine.