Favorite Phone Camera Apps + Tips
Many of you know that I love me some Instagram (I'm twotwentyone). I often get comments asking about my photos so I thought I'd do a post sharing my favorite phone camera apps and some tips.

Let's start with some tips for taking better photos. Then I'll answer some of my Instagram (IG) friends' questions. I'm going to include photos I've taken with my iPhone 4s and posted to IG to keep things interesting and visual for you guys. I know reading can get boring and what not.
Tip #1
Take your photos with your phone's camera. Don't use the IG camera. The resolution isn't the best. So take the photo with your phone's camera and import it into IG (at the very least).
Tip #2
Use the focus feature by tapping on what you want to be in focus. By doing this you can also adjust the light in the photo.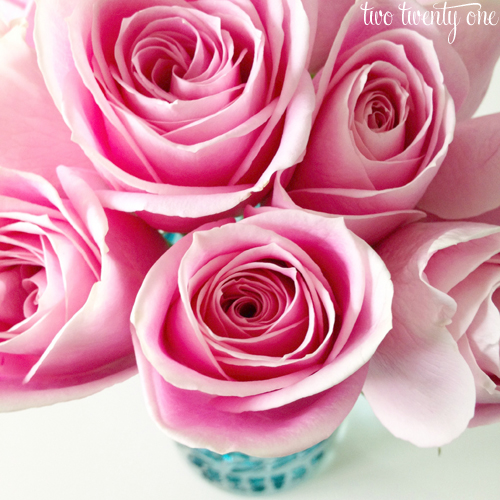 Tip #3
Find the light. If you're taking a photo of something that can be moved, move it toward some light. When I take photos of fresh cut flowers in my house, most of the time I move them into my office to get a nice, well lit photo of them because my office is the brightest room in our house. Call it cheating if you want. Or say that's putting too much effort into it, but I love taking photos with my DSLR camera and my phone's camera so I'll do what I can to get a better shot. Even if that means moving a vase of daffodils from my living room to my office. So sue me.
Tip #4
Hold your phone still. Much like with a real camera, you'll get better photos if you're not moving your phone when trying to take a photo.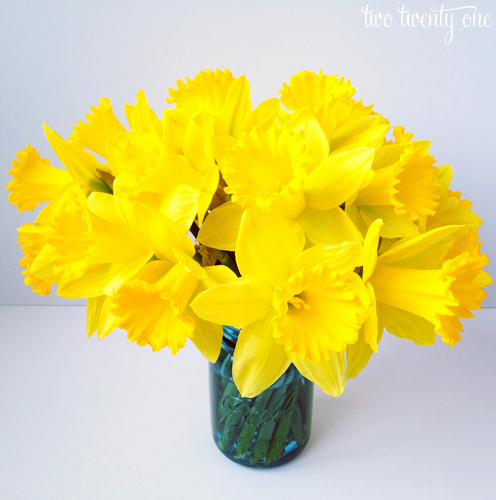 Tip #5
This may sound silly, but make sure your smartphone camera lens is clean. This seems to be a problem for people with children. Of course your photos are going to come out blurry if you have a layer of graham cracker+drool film on the lens. Just sayin'.
Tip #6
Try your best NOT to use the front-facing camera lens on your phone (the lens where if you're looking at your phone you can see yourself). The front-facing lens has a lower resolution than the back-facing camera lens, thus producing lower-quality, less crisp photos.
Tip #7
Don't zoom before you take a photo. The photo will come out pixely and blurry. Either get closer, or take the photo and then zoom and crop as needed.
Tip #8
Use the grid (open camera app > options > grid > on). There's this thing called the Rule of Thirds. It's a composition guideline. You can Google it and read all about it, but basically you use your grid– 9 equal segments (2 vertical and 2 horizontal lines). When abiding by the Rule of Thirds, you should position the most important objects in your photo along the lines, or where the lines intersect. Do I always use the Rule of Thirds? No, but it's a good guideline for taking more dynamic photos.
Tip #9
If you plan to post your photo to Instragram, use the square photo feature. That way you can make sure everything will fit into the frame once you open it in Instagram.
Tip #10
Invest in some photo editing apps. Trust me, if they cost a couple dollars it's well worth it! See my favorite apps below!
Now, on to the question portion!
Do you use your phone's camera to take your pics?
Yep. I take all of my IG photos with my iPhone 4s. If it's not taken with my iPhone I'll let you know, but I can't remember the last time I didn't use my phone to take a pic.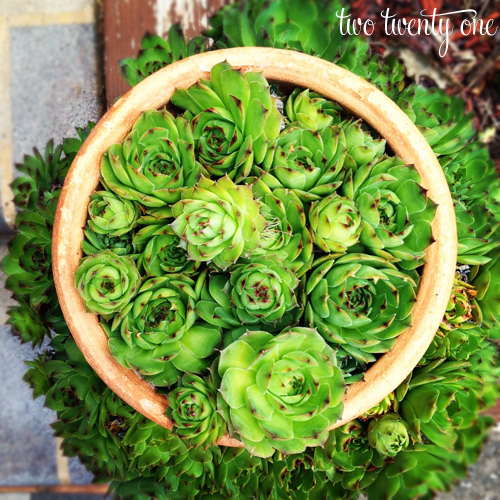 Do you use any special accessories? What about an additional flash?
Nope. I wouldn't mind getting my paws on an olloclip 3-in-1 lens but I always use an Otterbox defender case (I'm clumsy) and I'd have to take my case off anytime I wanted to use the olloclip. I never use the flash on my phone to take pics I post on IG.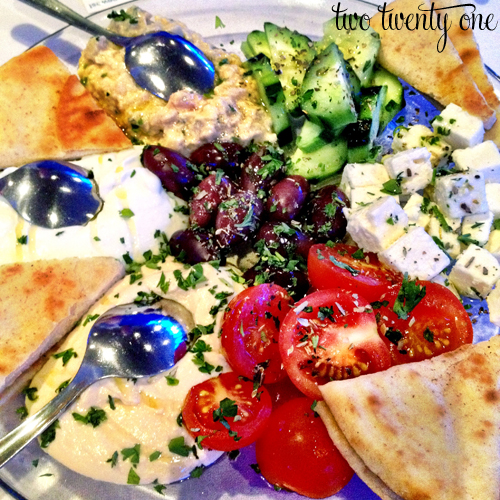 Do you use the same Instagram filter? If so, which one?
Here's a graph of my most used filters. As you can see, I use no filter the most, followed by Nashville.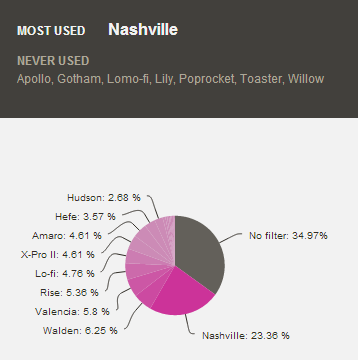 If you're wondering where I got the graphic, it's from statigram. It's a website that tells you all of your IG stats. Kind of like Google Analytics but for IG. Pretty cool site.
How do you refrain from posting nonsense on Instagram?
I'm sure I've posted plenty of nonsense. I guess it depends on what you consider nonsense. In fact, a lot of the time when I think I'm posting something dumb I get more likes or comments than I was expecting. It's perplexing. I thought maybe 30 people would like this photo of Jack, but apparently 126 people thought it was great. Sometimes I'll stop and ask myself if whatever I'm thinking about posting is post-worthy. I will say, I'm not a fan when people post gross things. Here I am, eating my lunch, scrolling through my feed when a photo of your bloody appendage is staring me in the face. Ew. Gross. No thank you.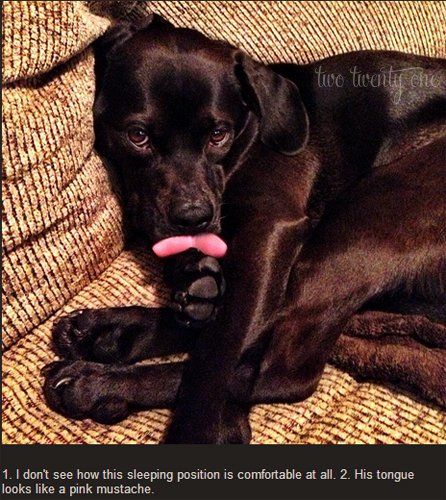 Now, onto the apps I use most often.
Camera+
This is my go to app for basic edits. I also like using it if I'm shooting something that's moving or if I'm moving because it has a faster shutter speed than my iPhone camera.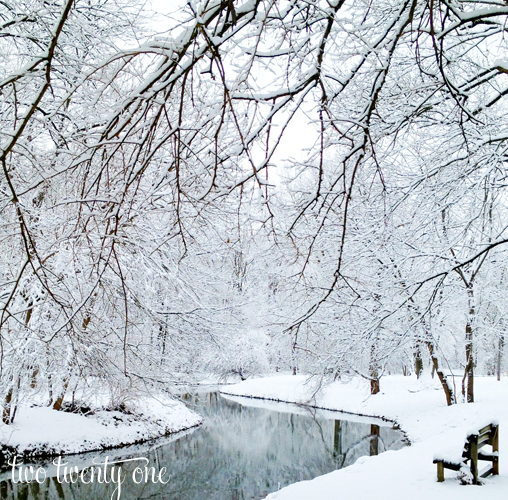 Pro HDR
Perfect for landscapes. I'll also use this app to brighten photos. You can use the app two different ways. You can import a photo you already took with your phone's camera, or you can use the app's camera. The app's camera takes two photos. (Now I'll let the people from Pro HDR explain the rest.)  "Pro HDR captures an image exposed for the highlights and another exposed for the shadows. It then aligns and merges the images, giving you a gorgeous HDR image…" Pretty cool, eh?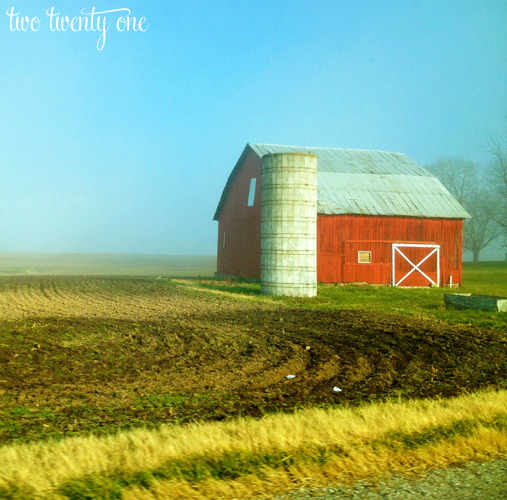 XnView Fx
Great all around app. Tons of editing features: crop, rotate, straighten, mirror. You can adjust the brightness, contrast, hue, saturation, color balance. This app also boasts a bunch of cool filters.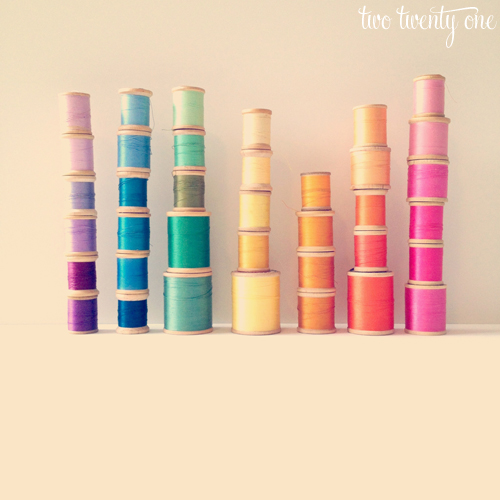 Diptic
Perfect for collages.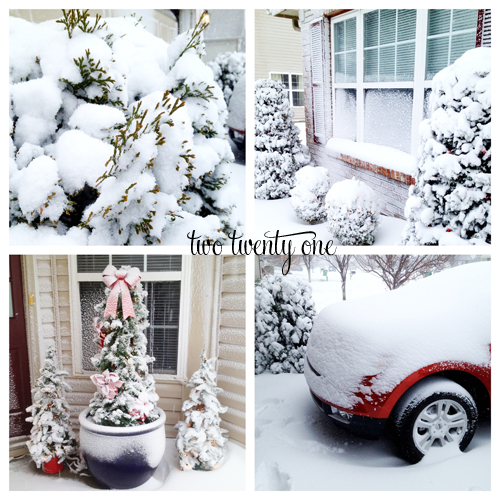 To give you an idea of how awesome your iPhone can be, I shot the photos for both of these recipe posts with my iPhone (+ some minor photo editing in Photoshop) when my DSLR was in the shop.
Buttery Cream Cheese Bites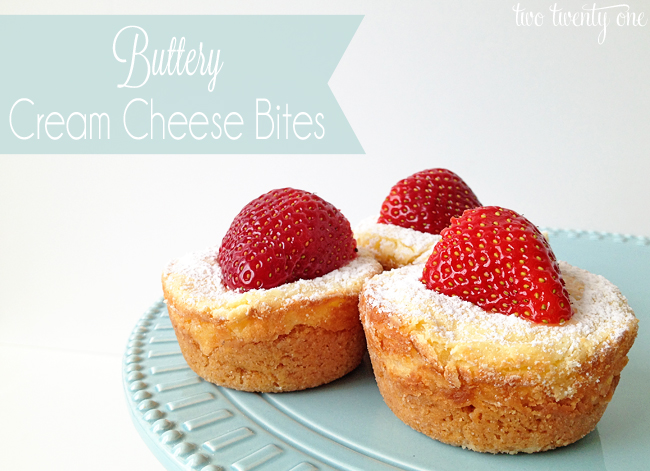 Spring Sandwich Cookies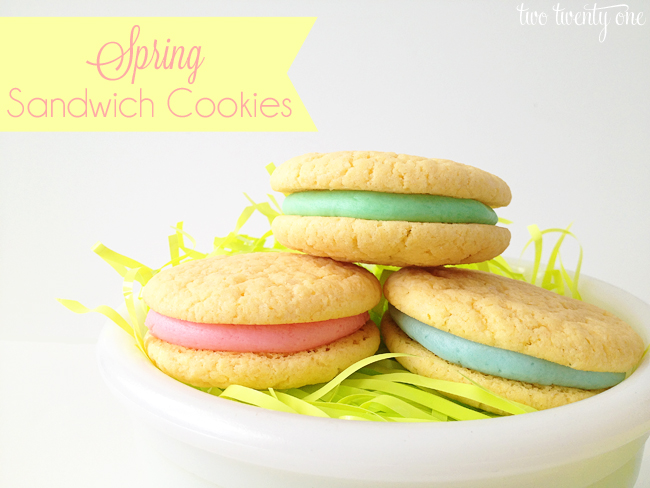 Well, I hope you enjoyed this little phone camera lesson! If you want to learn about more apps and tips visit my iPhone Pinterest board.
I hope you'll find me on IG (@twotwentyone) and say hi!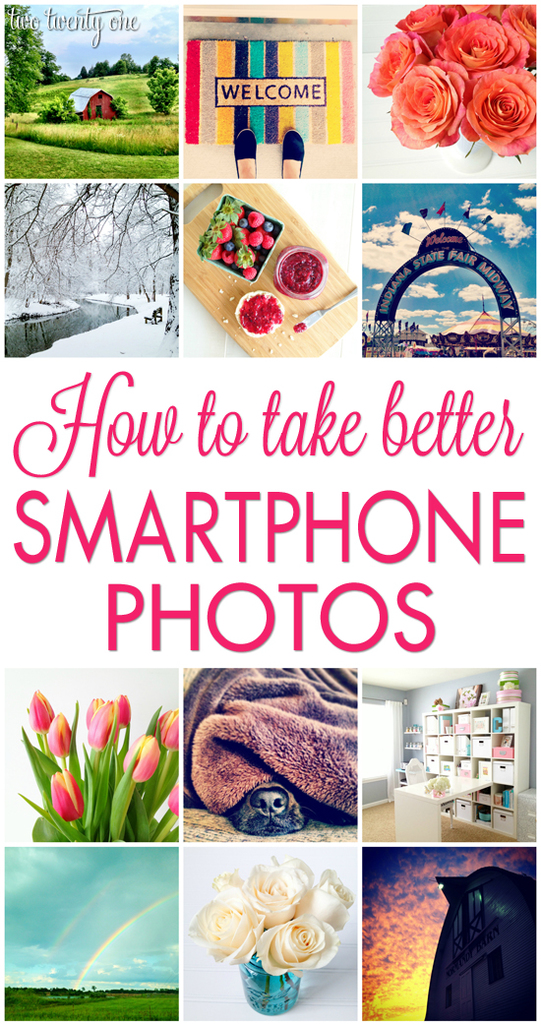 Are you an IG lover?
Did you find this post insightful?
Got any additional questions?