Hey, friends!  Some of you may remember back in January when I announced my partnership with Homes.com as one of their brand ambassadors.  Well, as part of my brand ambassadorship I post on the Homes.com blog twice a month.  Today I wanted to share some of my recent post topics with you guys.  Click on the topic to head over to the Homes.com blog to read the entire post.
Laundry Room Organization Tips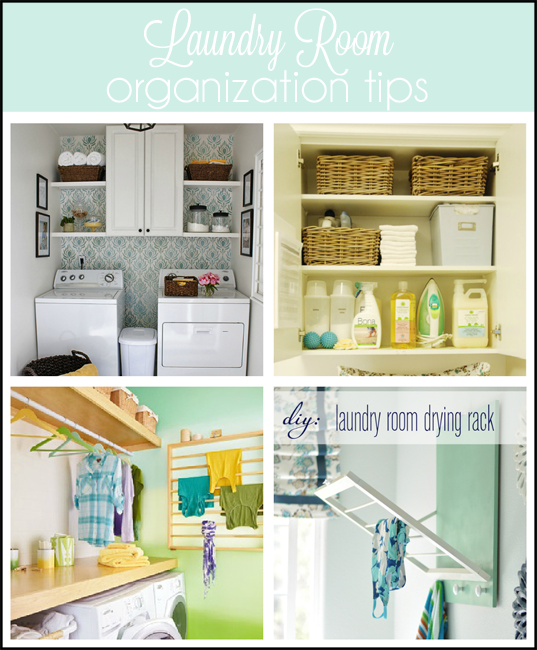 Spring Cleaning Tips and Tricks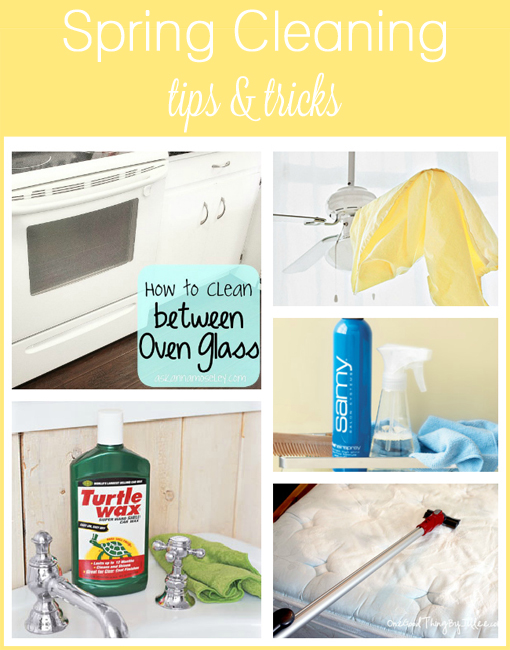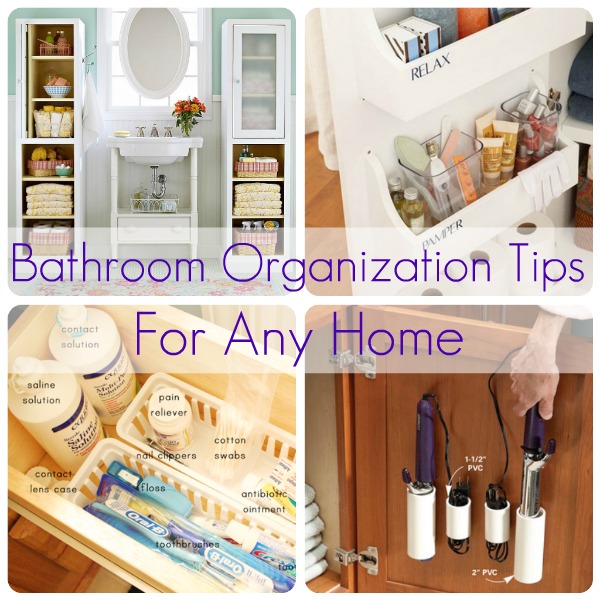 I'm also co-hosting a spring cleaning and organizing twitter chat with Homes.com and ForRent.com this Thursday, March 21 at 8PM (EST).  $50 gift cards will be given away.  Yay, free money!  RSVP here.  I'd love to see you there!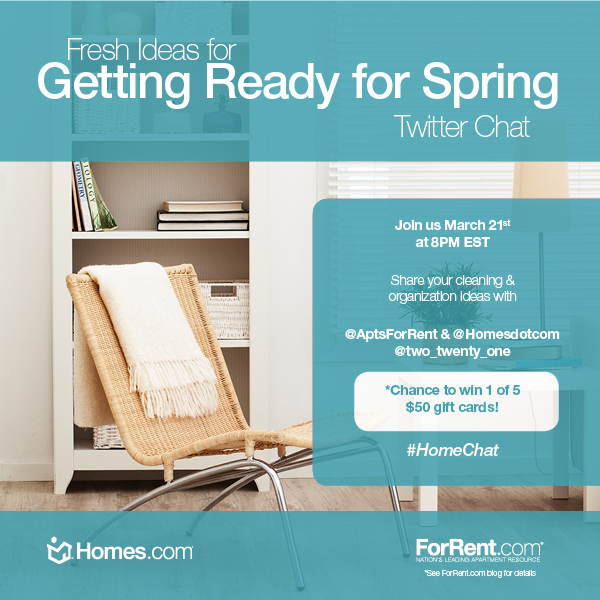 In other news, I've been asked to be a contributor on Kim's new blog, Work Your Wardrobe.  Today is my very first contributor post.  Woot!  Head over and check out my outfit.  Feel free to tell me how gorgeous I look.