For the past few years, Brad and I have made our annual fall trip to our favorite Indianapolis-area orchard, Anderson Orchard in Mooresville.
We've gone for the past few years (2011, 2012, and 2013). This year was extra exciting because we had a special someone in tow.
Our typical activities were a little different from what we normally do because we had Owen with us, but we still had a good time. We strolled around, took pictures, ate an elephant ear, sipped on an apple cider slushie (my favorite), and drove back to the lake on the property. I'm really looking forward to next year when Owen can toddle around.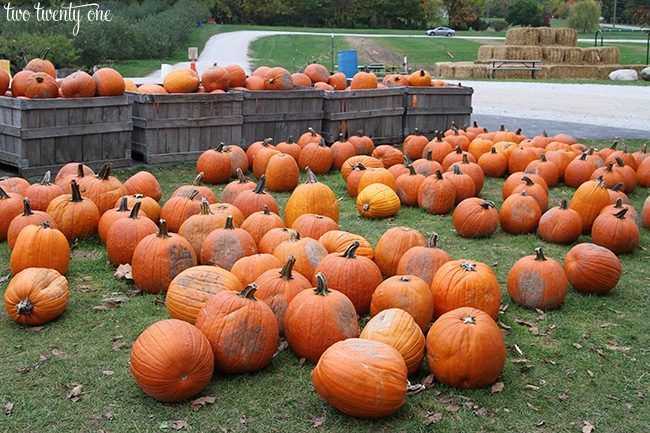 Getting out of the house for a few hours was especially nice for me. If you're following on Facebook and Instagram you may have read about my latest boob-scapades. (Keep on scrollin' if you don't like reading about blood and boobs.)
I'm breastfeeding, and when my milk came in so did this cyst. It's a giant, Texas-sized, milk-filled cyst. I had an ultrasound done back in September and at the time they didn't know what it was filled with so they aspirated it with a giant syringe. They pulled out 50 mL of milk. During the ultrasound they spotted some questionable tissue inside the cyst so they asked me to return for another ultrasound in 5 weeks.
I went back for the second ultrasound this past Monday. They suggested that I get the cyst aspirated again and also get a needle biopsy of the questionable tissue. 45 mL of milk was pulled out with a syringe, and then they did the biopsy. Needle biopsies are no joke. Half of my boob is currently covered in a technicolored bruise. And while doing the biopsy, they hit a blood vessel which caused a hematoma in the cyst so (sorry TMI) when I pump, I pump breast milk and blood. And not just a little blood. I know, totally gross, but kind of fitting that it's currently around Halloween.
The doctor said I can nurse Owen like usual and even give him the expressed milk, and I know it's totally fine because, well, he was basically drinking my blood 2 months ago, but it creeps me out to feed my kid blood now that he's not in utero. Anyway, now that you're good and skeeved out, my biopsy came back benign. (Yay!)  So I'm scheduled to see a breast surgeon in a couple weeks about the reoccurring cyst.
Other than this hiccup, breastfeeding has gone swimmingly. I feel like what I'm experiencing is quite rare so if you're currently expecting a baby and plan to breastfeed PLEASE don't let my situation deter you from breastfeeding. I'm beyond happy that I chose to breastfeed, and I'll continue to nurse Owen as long as possible.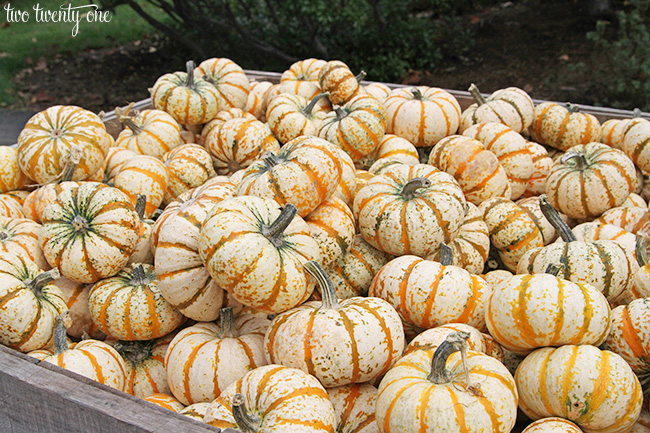 Like I said before I went into my boob tangent, it was nice to get out of the house and do one of the things I love most which is photography.
I was basically a pumpkin, apple, and gourd paparazzo.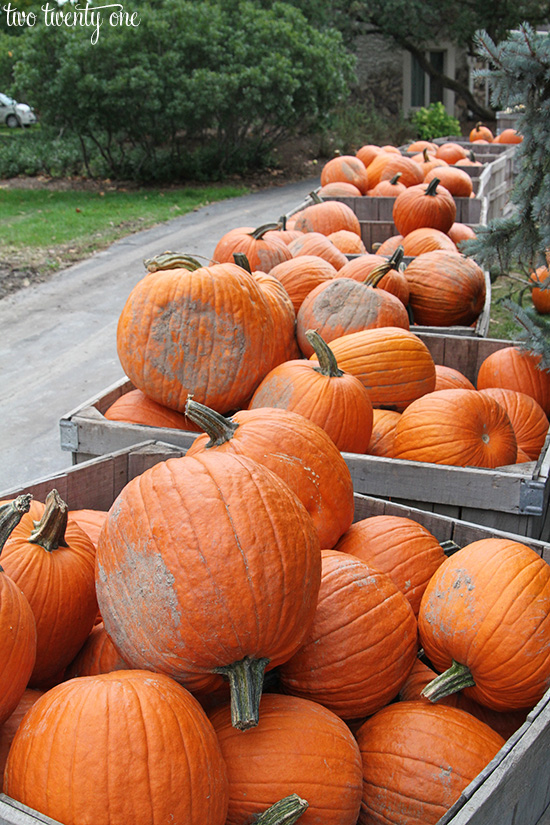 Owen enjoyed his first trip to the orchard. He stayed awake the entire time which is pretty amazing.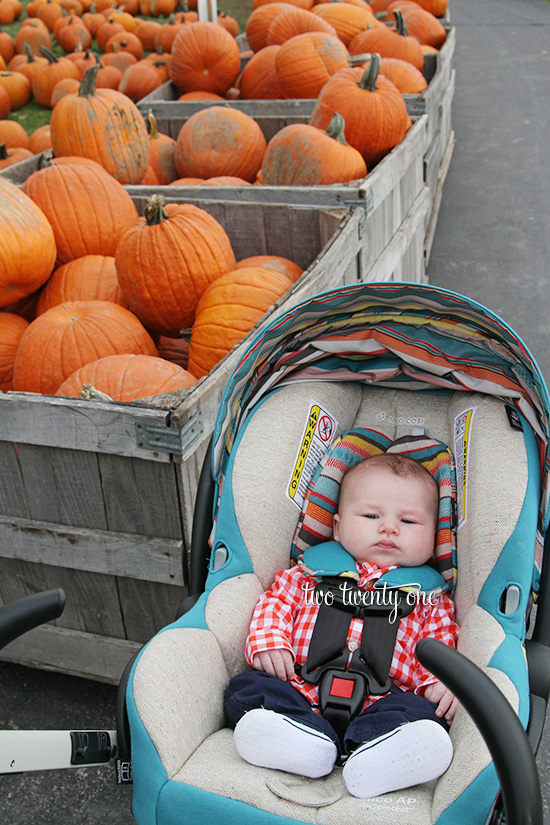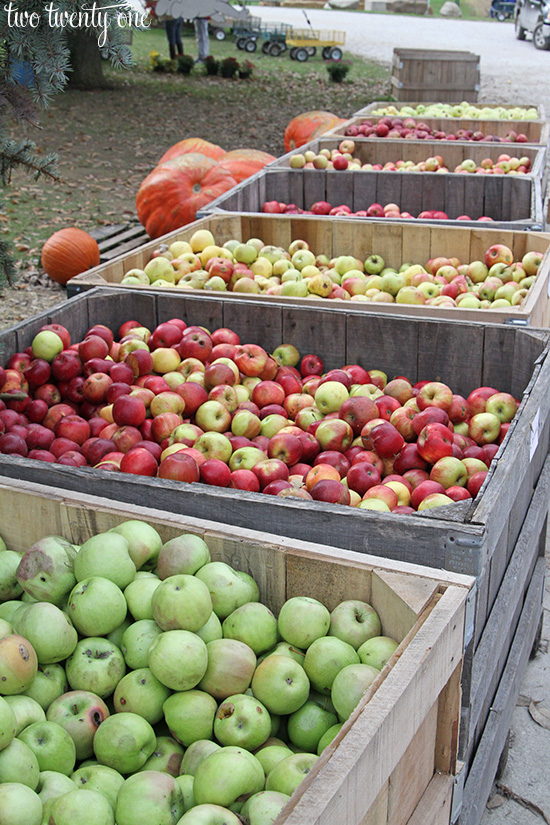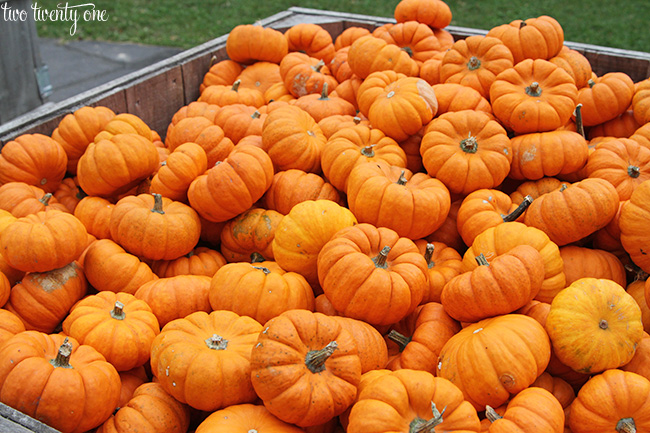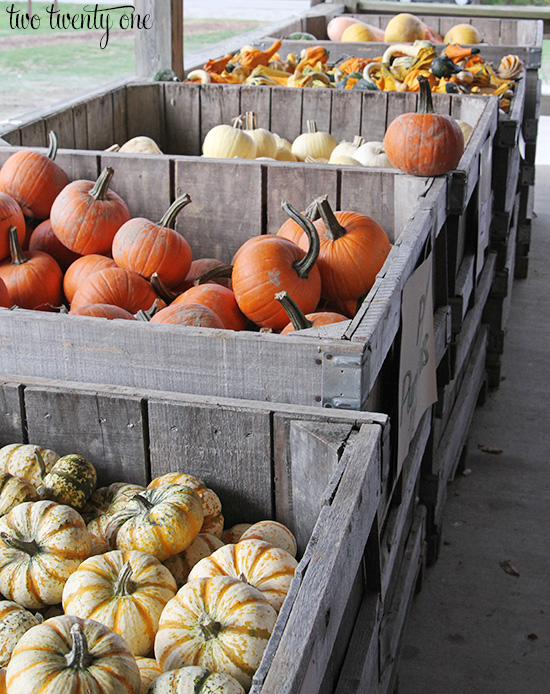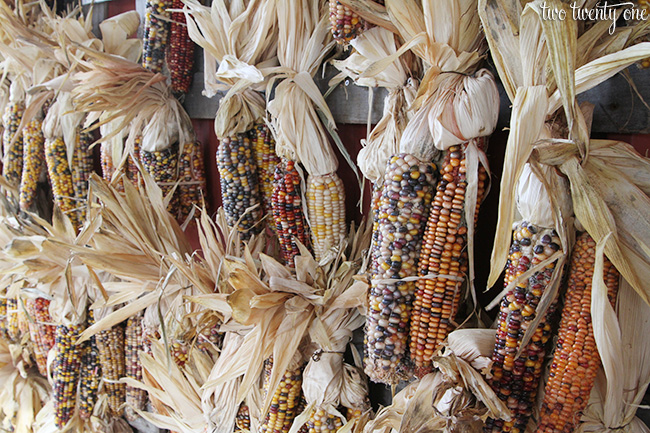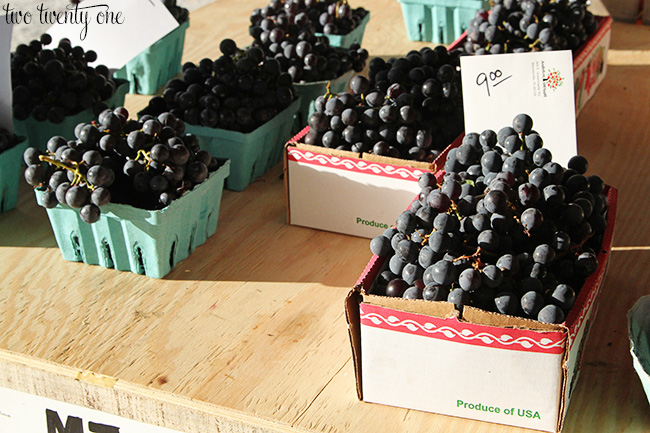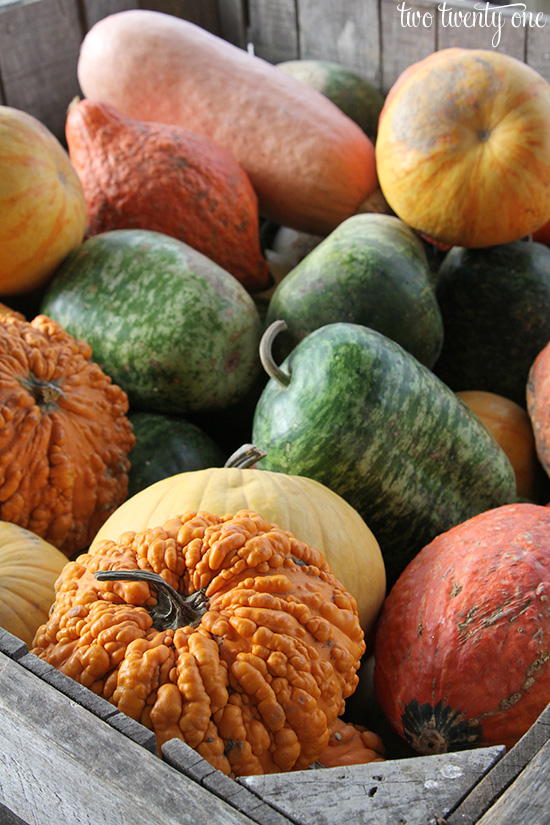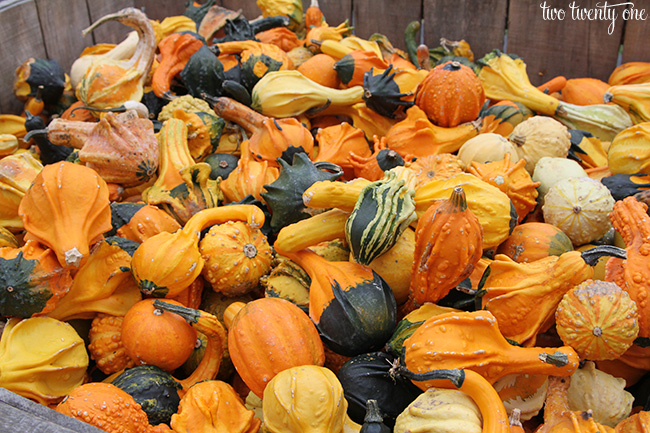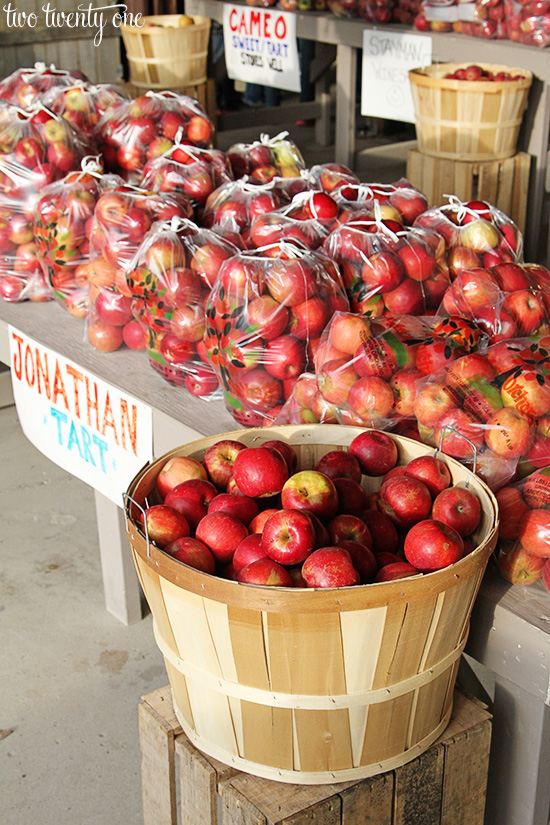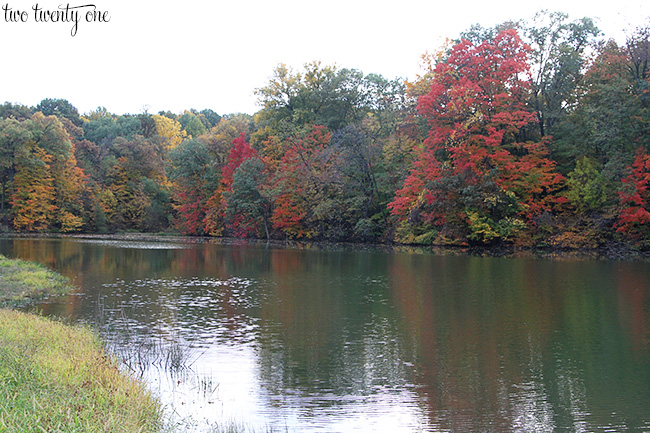 I've said it a thousand times, apple cider slushies are where it's at.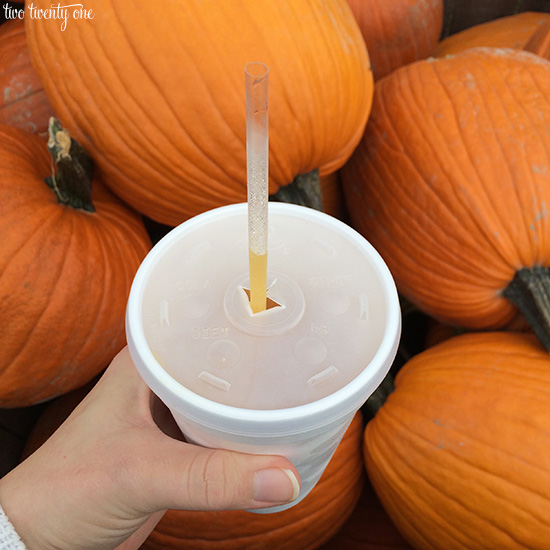 My little pumpkin with his little pumpkin.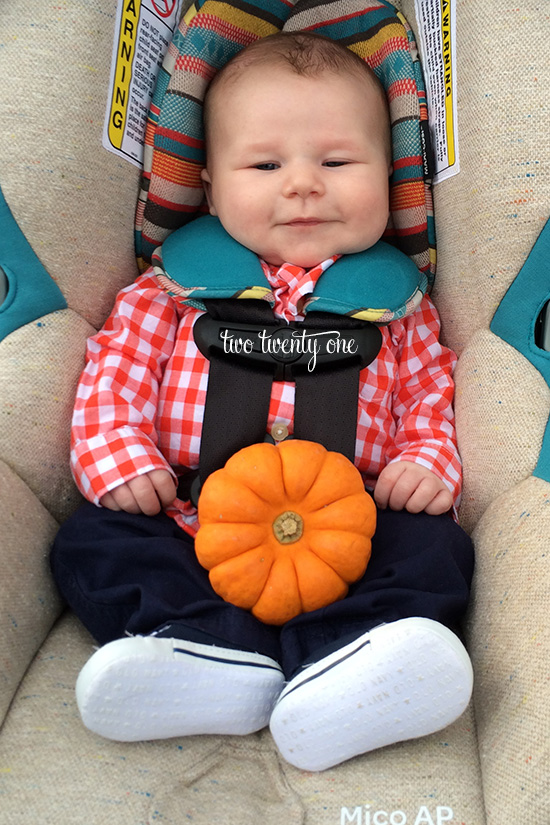 P.S. baby shoes are also where it's at. Holy. Cuteness. Owen only has one pair of baby shoes, so I must invest in a few more pairs.