Last Thursday I shared on Instagram how I lost 20 pounds in 2.5 months. I even included a fun before and after image. (If you're not following me on social media you're clearly missing out. Social media followers get all the breaking news alerts.)
Today I'm going to lay some groundwork about the lifelong struggle with my weight. Tomorrow I'll explain how I lost the 20 pounds.
Truth: I have always struggled with my weight. Always have, always will. It's something I've come to accept. Well, kind of. It sucks, but it is what it is.
Here's what I call "The Evolution of Chelsea". It's your typical Midwestern mother's photo collage of her child from grades K-12.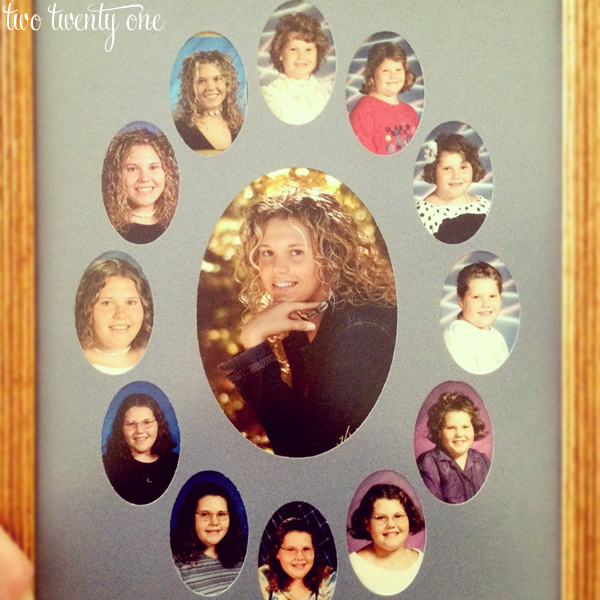 In high school I lost 85 pounds with a mostly low carb diet and exercise. Using Christmas and birthday money, I purchased a treadmill for my 16th birthday. (Seriously, who does that?) I put over 1,000 miles on the treadmill in the first year. Looking back, I definitely had bouts of exercise bulimia, exercising 2-3 times a day.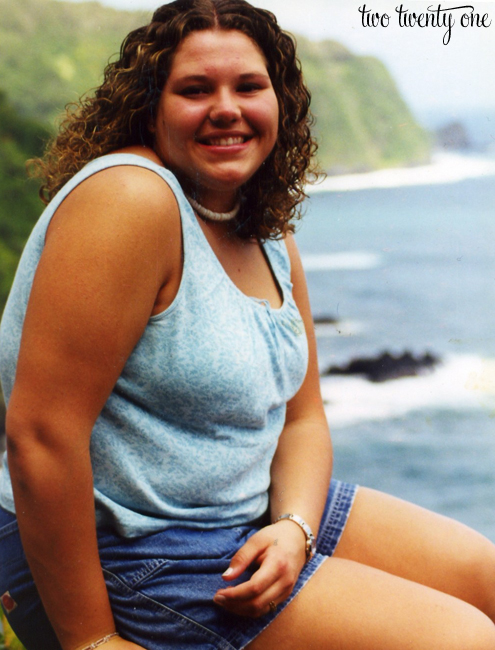 Age 14

Age 20
Before our wedding in June 2011, I managed to shed 15 pounds without even trying that hard. I went to kickboxing classes once or twice a week. But we weren't eating the best because all of my spare time was spent working on planning the wedding or DIY projects for the wedding. So we had a lot of fast food food or take-out in the months leading up to the wedding. But, like I said, I still managed to drop 15 pounds in the year leading up to the wedding.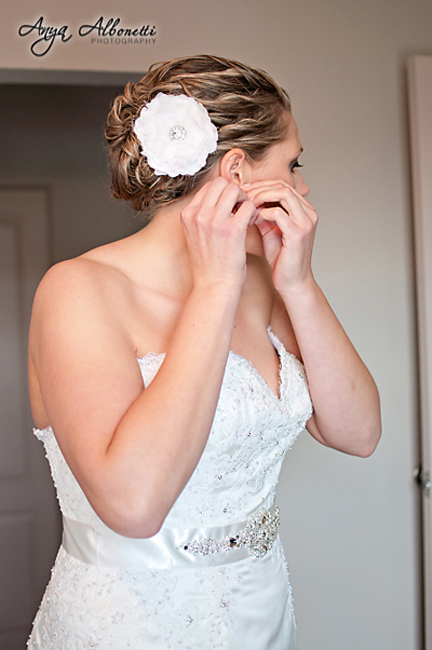 In the month after the wedding I had managed to pack on 10 pounds. 10 pounds in one month! And the kicker? I was actually eating better and working out more because I had the time. But the stress of wedding planning was over, which was clearly having an affect on my weight.
I fluctuated up and down with my weight, but nearly 2 years after the wedding I weighed almost 35 pounds more than on our wedding day. I felt miserable– physically and emotionally. I hadn't been this big in 12 years. My clothes didn't fit. I didn't really feel like going out in public. And I most definitely didn't want my photo taken.
The crazy weight gain was a mystery to Brad and me because I don't eat that badly. I rarely get fast food, I rarely buy junk food, and my portion sizes are normal. I typically eat all of my meals at home. My idea of lunch is a salad with leftover chicken from last night's dinner, not fast food or something like Panera. I will admit that I have a sweet tooth. But I'm not one of those people who will eat an entire box of cookies in one sitting. I can stop at two and call it a day.
I've heard something about women's metabolisms changing/slowing down when they hit their late 20s so maybe that's what I'm experiencing. (Is this one of the reasons why people say getting old sucks?)  Who knows. What I do know is that I needed to find a way to lose the weight in a healthy way. Not a fad diet. (I tried that last fall, lost 18 pounds, and gained it back and then some.)  Not with a crazy exercise routine. I needed something I could stick to and not feel like I was starving to death. And I'm pretty sure I found that with clean eating.
Tomorrow I'll fill you in on exactly how I shed 20 pounds in 2.5 months.