Remember about a week ago when I shared the "Eat Drink and be Merry" printable with you guys? Well, it inspired to me to share some free Christmas gift tags! Multicolored, jazzy gift tags to be exact.
I'm hoping these gift tags give me the motivation to steer away from my usual sticker gift tags. While there's absolutely nothing wrong with sticker gift tags (I've used them for years), I'd like to branch out a little when it comes to wrapping gifts.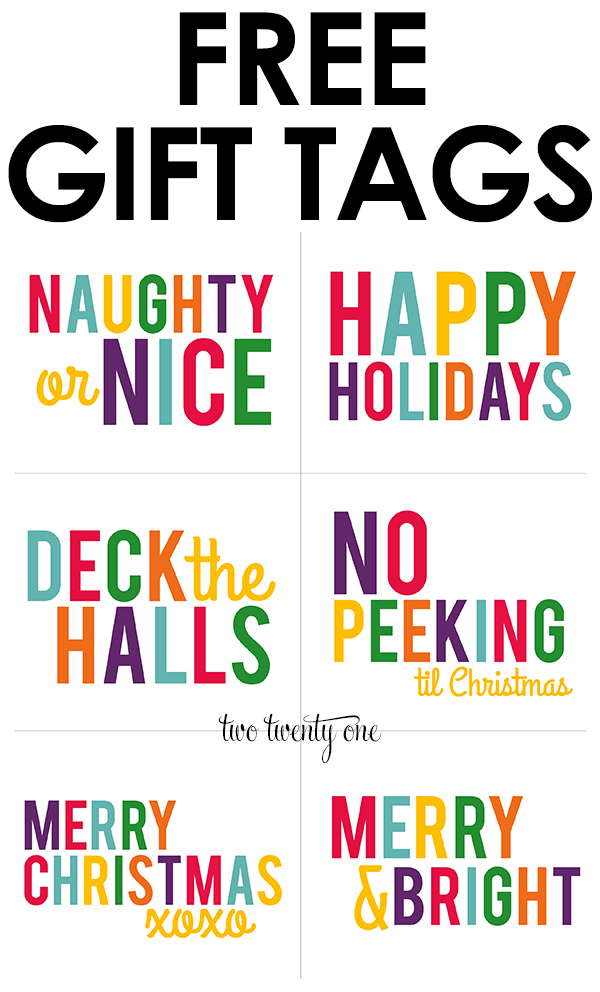 Simply print the sheet of gift tags onto a regular 8.5 x 11 piece of card stock and cut them out. Write "to" and "from" on the backside of the tag. If you want to save some of your printer ink, you can send or take it to a printer (Costco, FedEx Office, etc.).
Click on the image of the tags above to head to the download/save page.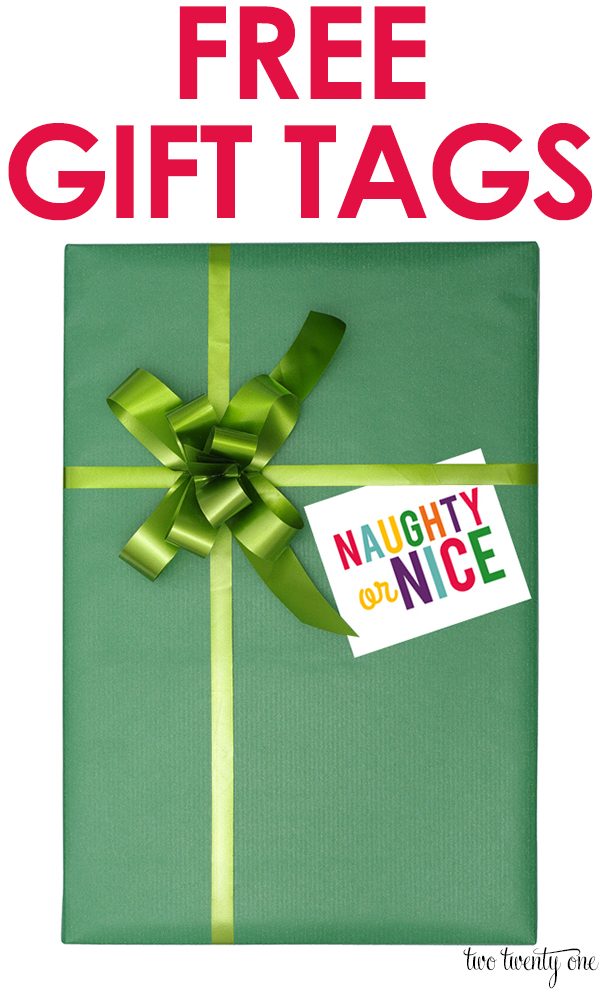 Head this way to print the coordinating Eat Drink and be Merry 8×10 print!
Want more Christmas goodness in your life? Check out my other holiday projects here.
Stalk away!