Every fall we head to our favorite orchard, Anderson Orchard in Mooresville, Indiana, to sip on apple cider slushies, pick out gourds and mums, and explore.
Last year was Owen's inaugural trip to the orchard. But since he was only about 6 weeks old at the time, he mostly hung out in his stroller.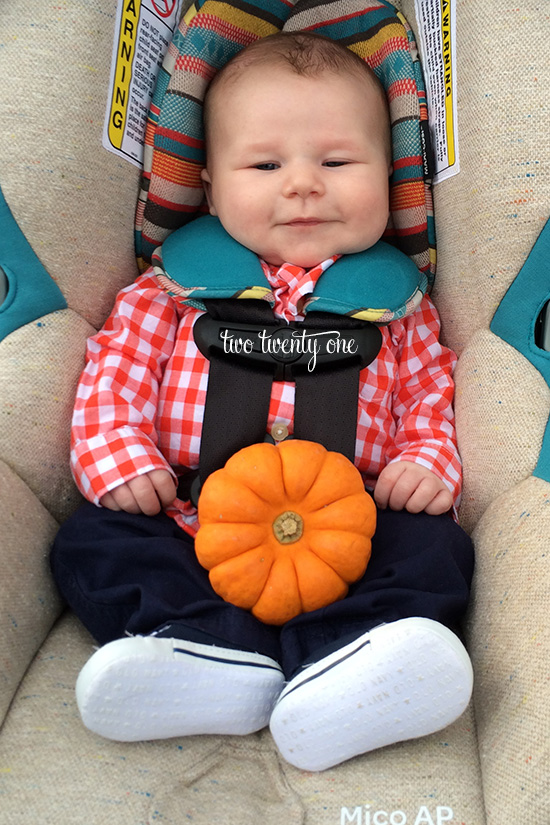 This year was a whole new ballgame. Because this kid loves to walk and explore.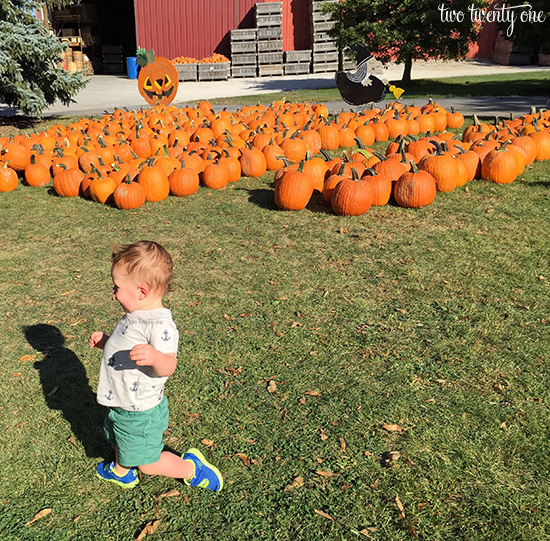 When we first arrived, we had Owen in his stroller. While he was restrained, I was able to snap some photos of the fall goodness.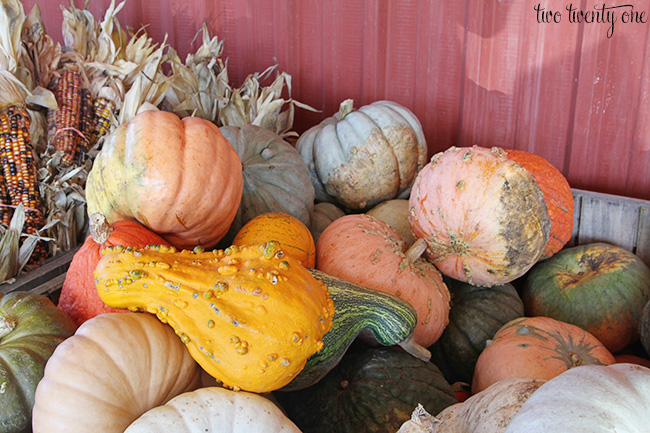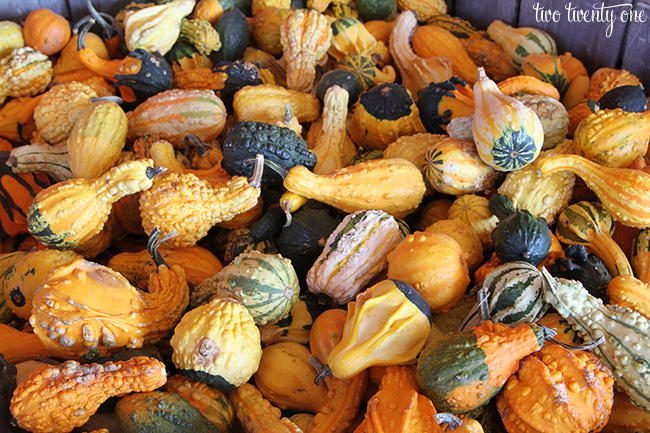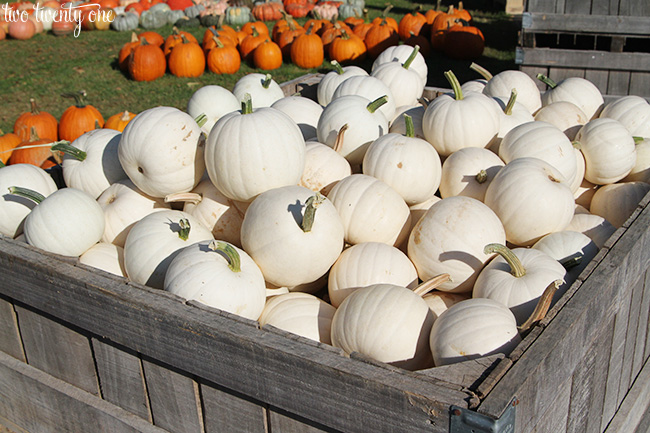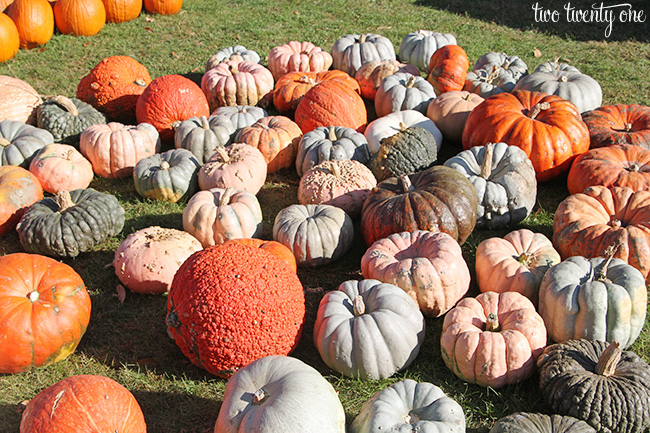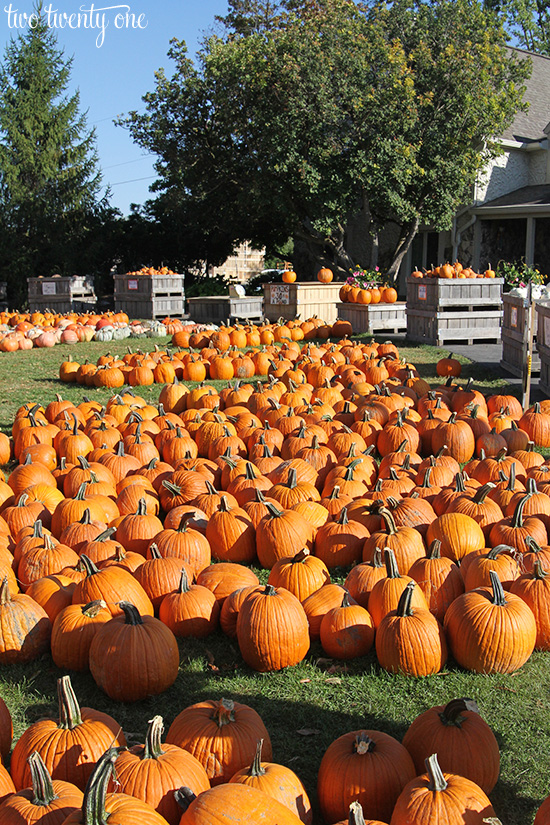 But then, being the inquisitive one year old that he is, Owen wanted out of his stroller. And he let us know. Loud and clear.
We then spent the remainder of the time chasing him because he was obsessed with the gravel parking lot and the cars driving through and parking in it. I was able to get him to sit down with me and watch the workers take pumpkins off a trailer and to drink some of our apple cider slushie.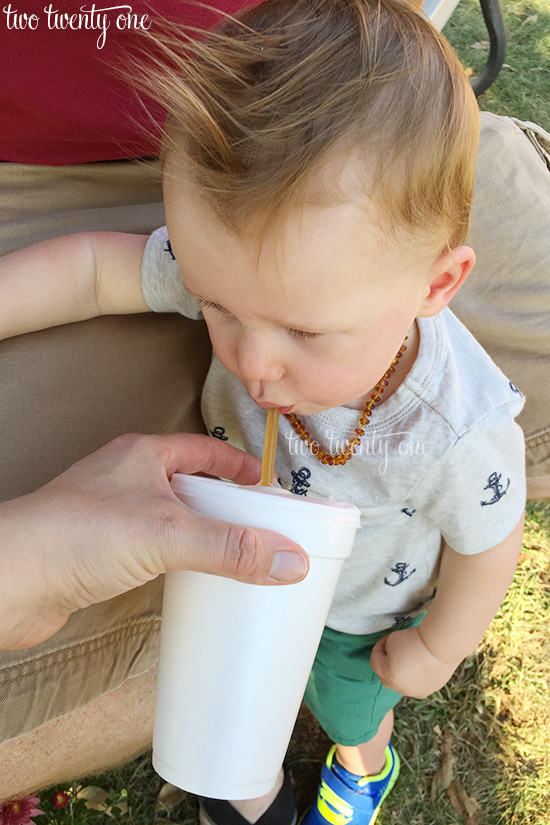 But other than that, he was on the move.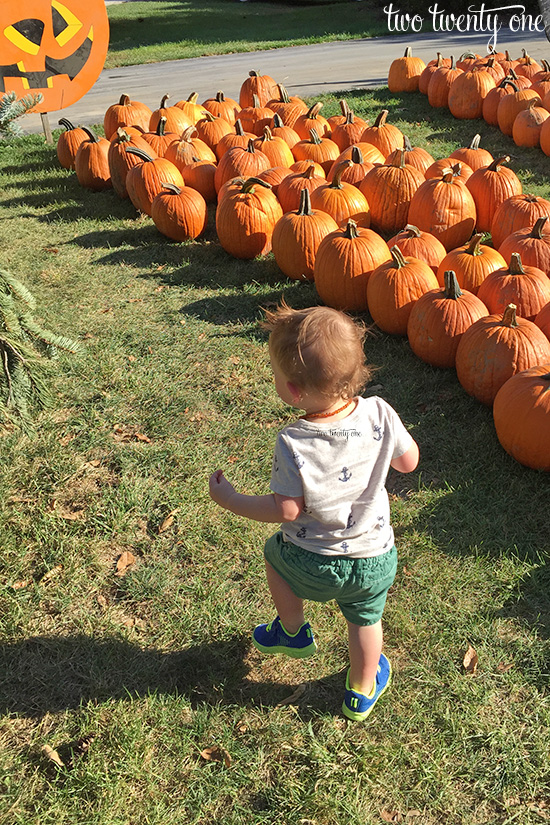 I love this photo of him because he looks like a miniature person.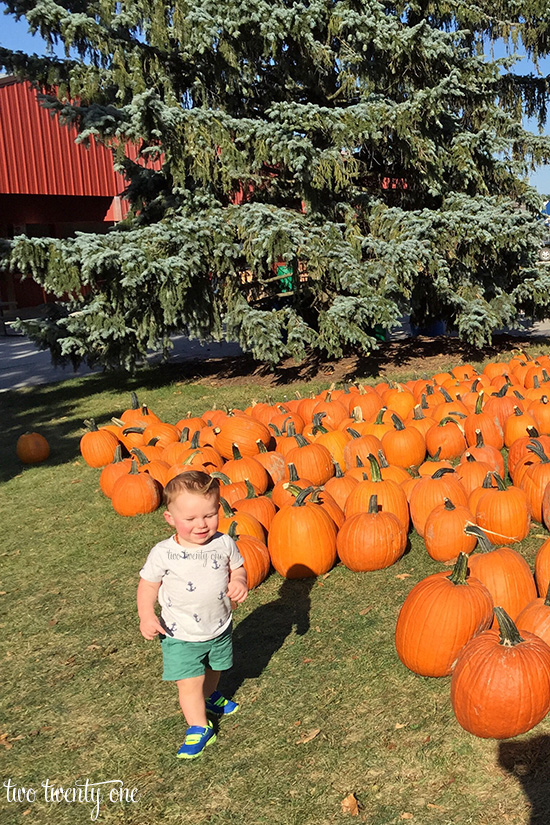 And this photo cracks me up because you can see Brad following Owen, in the upper left corner, as Owen makes his way to the parking lot.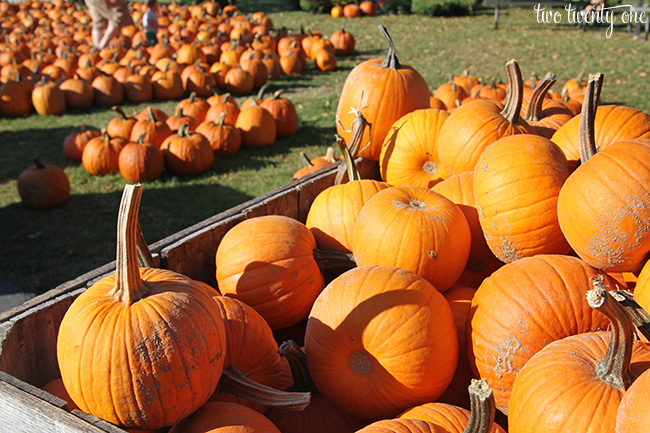 He did pause to help me pick out a mum.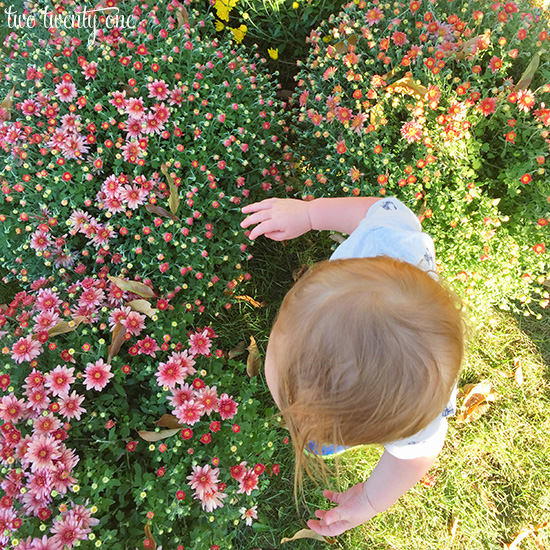 After what seemed like hours of trying to distract him from attempting to run into the parking lot, we decided that we should move on out. Which kind of made me sad because I love making our way to the actual orchard and lake on the property.
Maybe I can talk Brad into making another trip to the orchard. But I'm pretty sure that will take a lot of bribery.
In case you're interested, you can see my posts from our previous orchard visits here: 2011, 2012, 2013, and 2014.
Do you have any fall traditions?