This is a sponsored post written by me on behalf of Scholastic Store Online. All opinions are 100% mine.
Books are always a welcomed gift in our house so today I'm sharing some book gift ideas for kids.
For the Reluctant Reader, Ages 6-11
We started reading The Bad Guys books with Owen last year. Graphic novels are a great way to get kids excited about reading. It's also great for kids who can be overwhelmed by a lot of text on a page. Because they're graphic novels, the text is broken into smaller sections with the illustrations dominating the pages.
This is a wonderful series for kids because there's lots of humor and silly scenarios. Owen always looked forward to our nightly reading time together because he wanted to find out what would happen next. It probably helps that I really get into the voices when I'm reading the books.
I also enjoy the series because there's plenty of chances to ask Owen questions. For example: What do you think will happen next? How do you think the story will end? How would you have felt if you were the character?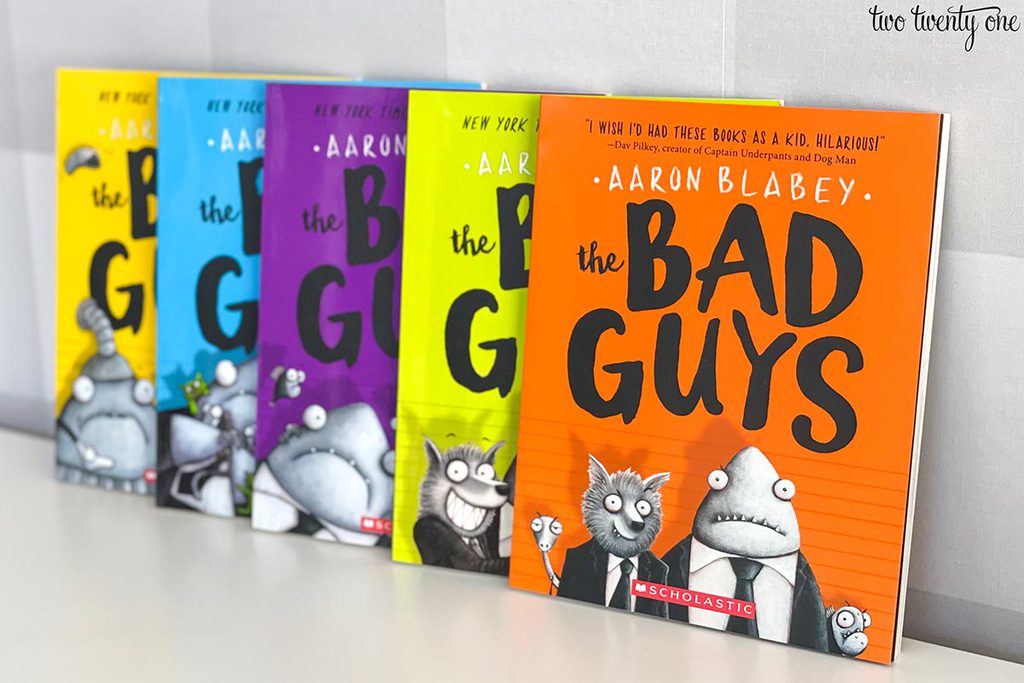 For the Kid Always Making Engine Sounds, Ages 3-8
We all know the kid who loves a vehicle. And I've never met a child who didn't love monster trucks.
Pairing a nonfiction book with a fiction book is always a good idea. Gift the monster truck obsessed kid in your life The Monster Book of Monster Trucks, a nonfiction book all about monster trucks, and Hot Rod Hamster Monster Truck Mania, a fiction book about Hot Rod Hamster and his adventures at the the fair and monster truck show.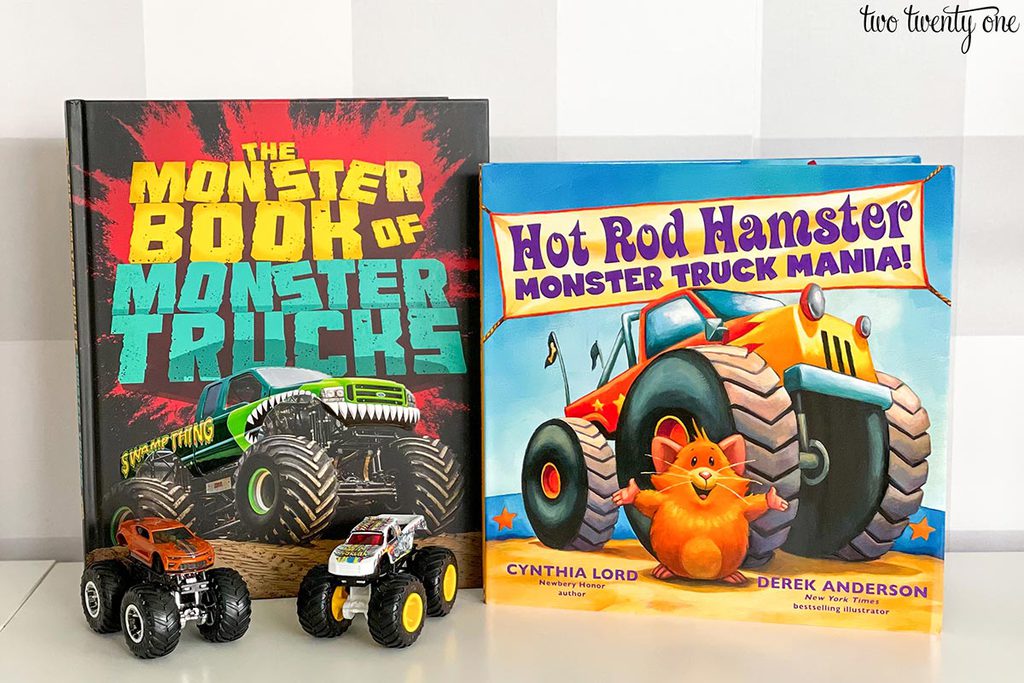 For the Kid Who Loves a Good Story, Ages 3-8
Who doesn't love a silly and sweet snowballing story? If You Give a Mouse a Cookie is a classic book with rich, rhythmic text and beautiful illustrations.
When it comes to gifting books, I also like pairing books with another item that goes along with the book. For If You Give a Mouse a Cookie, I chose a chocolate chip cookie puzzle. You could even include one of those chocolate chip cookie jars with all the ingredients so the child can bake cookies with their adult after reading the book.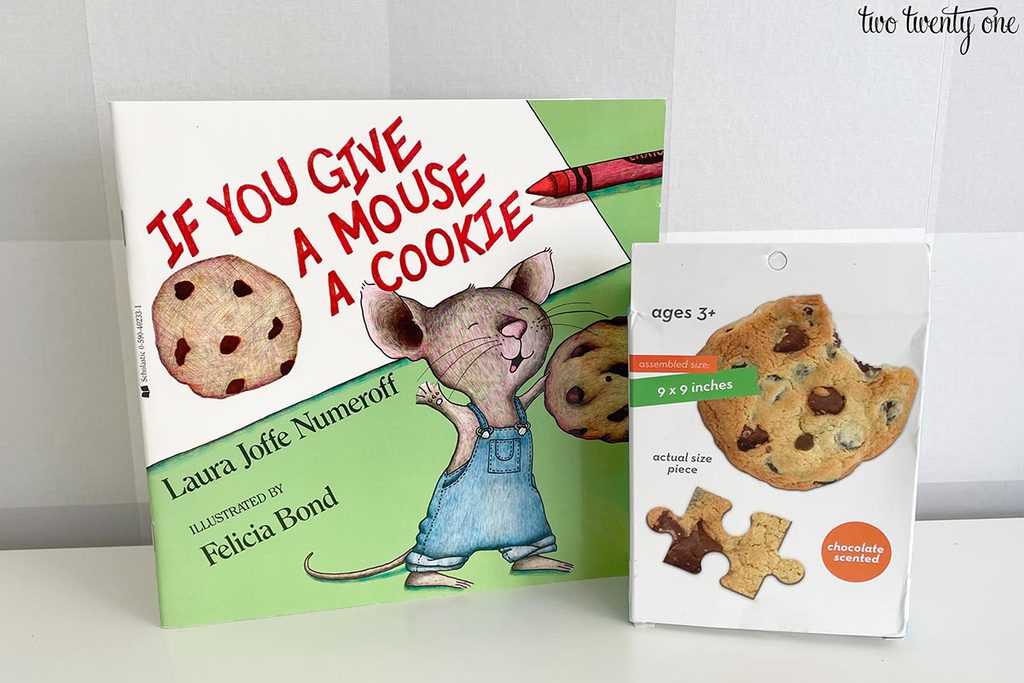 For the Science-Loving Kid, Ages 3-5
Do Not Lick this Book isn't about licking books. It's about microbes and how germs are spread, making it a great book for a science-loving kid or a kid who refuses to wash their hands. If you want to pair it with another gift, a child's microscope would be a great option. Or hand soap.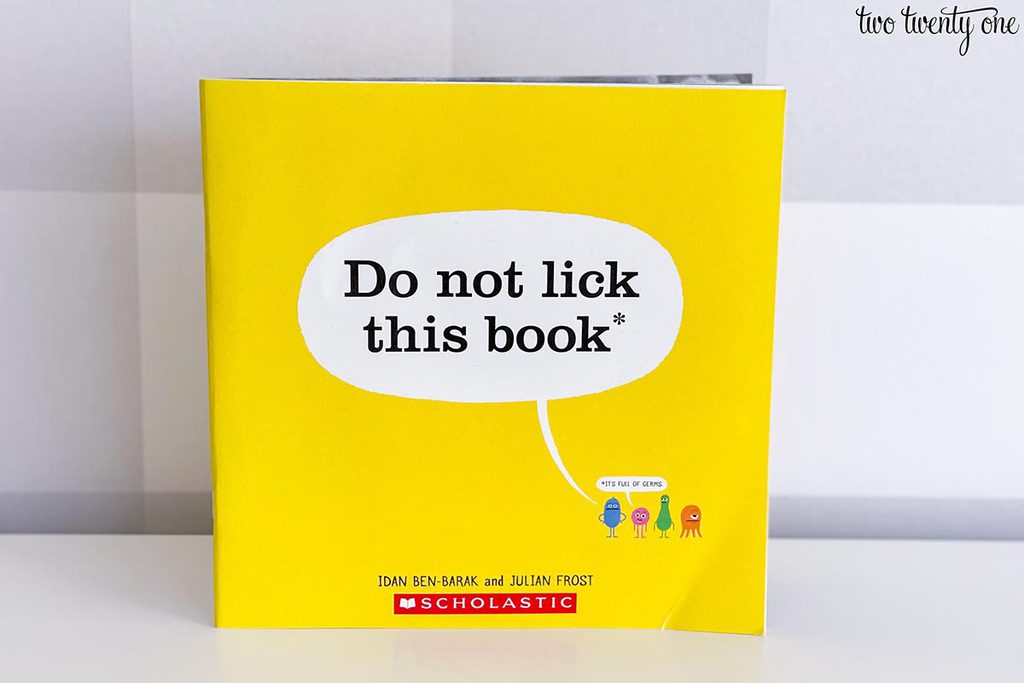 I hope these book gift ideas for kids provided you with some great suggestions for this holiday season!
And while doing your holiday shopping, don't forget to use promo code CHELSM120 for 20% off at the Scholastic Store Online!