Blogger Business Cards {Haven 2012}
Tomorrow morning I'm boarding a plane and heading to Atlanta for Haven 2012. You may remember back in January when 

I ran around my house screaming that

I won a ticket from The Nester. I'm crazy excited but nervous at the same time. What if I have something stuck in my teeth when I meet a "big" blogger? (If you're going to Haven and see me with something stuck in my teeth, please tell me. Thanks.)  What if my roommates get annoyed that I sigh in my sleep? (Don't ask. At least it's not snoring.)  What if people don't like me? (It's OK if you don't like me, sometimes I don't like me, but I'm a nice person and I recycle.)
In preparation for Haven, I designed and had my blogger business cards printed. Because I hear that bloggers give other bloggers "their cards". Fancy.
I put all my necessary information on the front with a pretty chevron print from
Sprik Space
, and I used the new logo
Joy
designed for me on the back. I could have jarbled up the front with my facebook page, Instagram username, Pinterest page, QR code, and my blood type but I decided to keep it simple for now.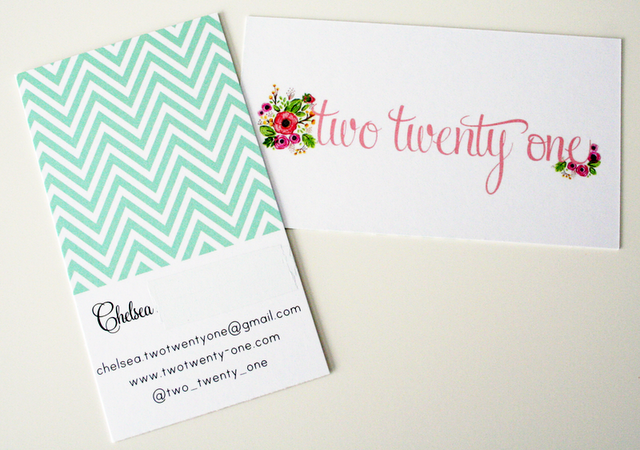 I had Vistaprint print them on their premium matte stock. The first batch of 250 cards they sent me had some minor printing imperfections so I called their customer service department. They ended up sending me another 250 cards for free. So I technically got 500 cards for $36. That includes the 7 day shipping (which was actually 3 days) I paid for the first batch of cards.
Why yes, I did white out my last name. Only those who ask for my business card at Haven will know my true identity. Muhaha. Fingers crossed they don't Google my name because it's pretty rare, and I share it with only one other person who just so happens to be a criminal. Awesome.
I figured I would need something to keep the cards contained inside my bag. Because, you know, rubber bands aren't the classiest. So I purchased this cute little business card case from Baffin Bags.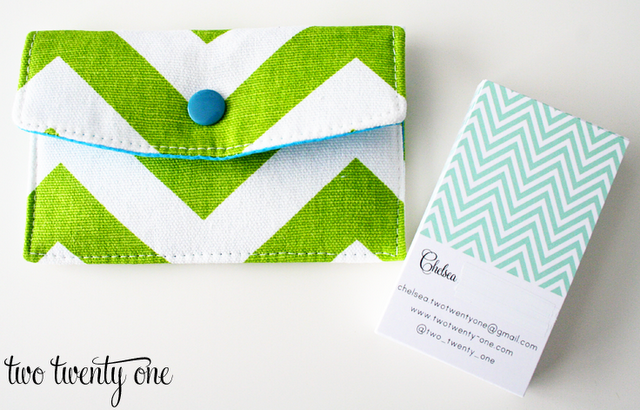 I saw on another blog to bring a binder/book ring and a hole punch to organize all the other blogger business cards I'm supposed to collect. Wouldn't it be sad if I came home with 5 business cards? Uh oh, one more thing to worry about now.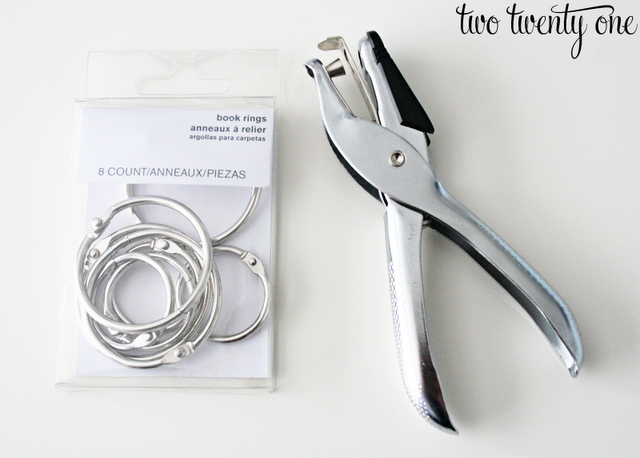 Are you going to Haven?
Do you have blogger business cards?
Any blogging conference tips for me?