Wow, I can't believe it's almost 2014. This past year has been truly amazing, both personally and blog-wise. I've been plugging away at my little corner of the Interwebs for almost 3 years now, and this year I finally felt like my hard work has been paying off– in many ways. Thanks so much to all of you loyal readers because without you and your support I never would have gotten to where I am now. You're the best.
Now enough with the mushy stuff.
Since we're saying peace out to 2013 in a couple days, I thought I'd share the top 10 Two Twenty One posts of this year. I'm going to do this Letterman-style and start with #10 and end with #1, so get your scrolling finger ready.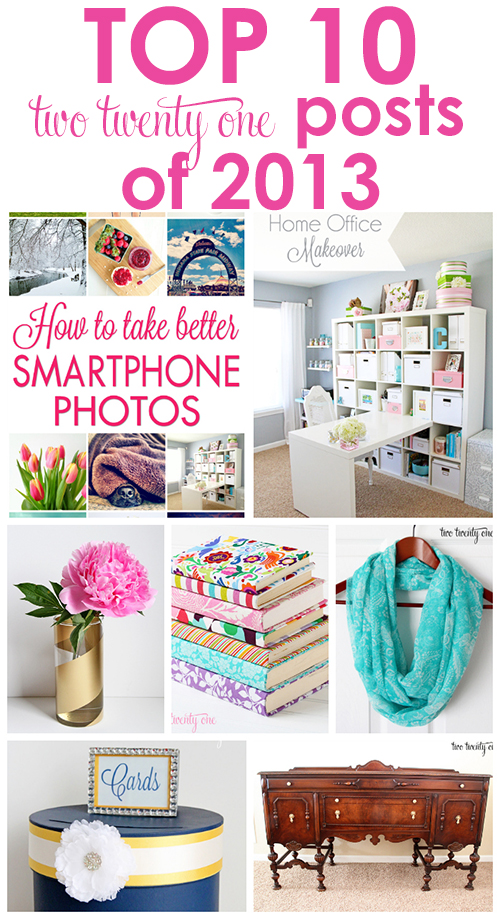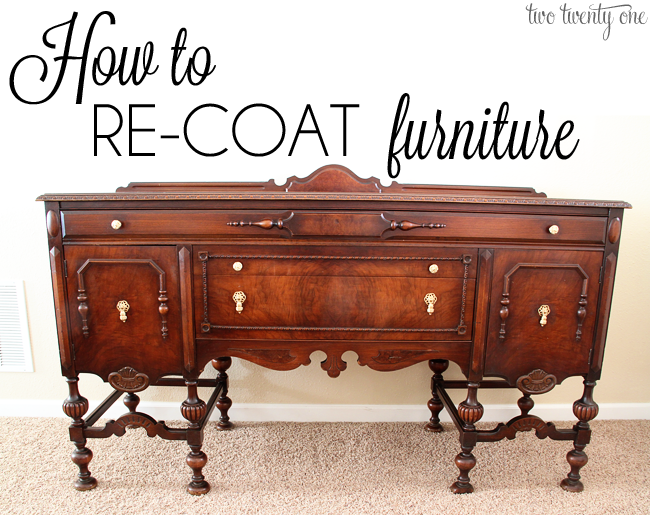 9. I Have A DSLR Camera, Now What?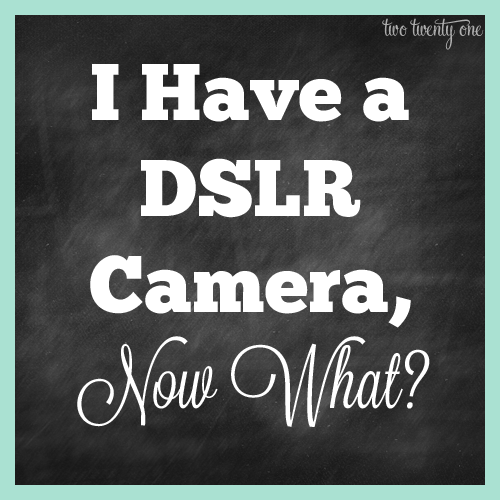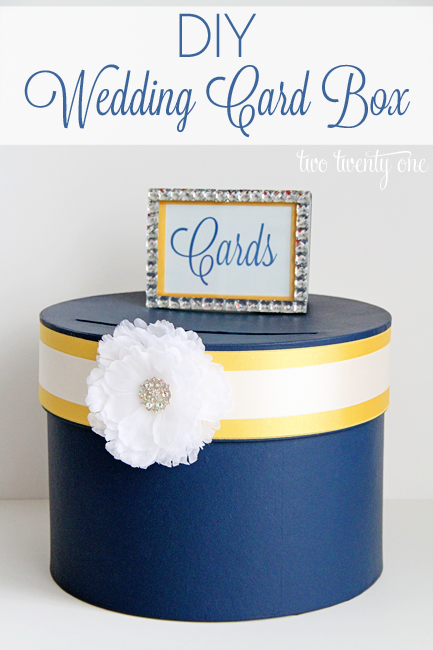 7. How to Remove Sticker Residue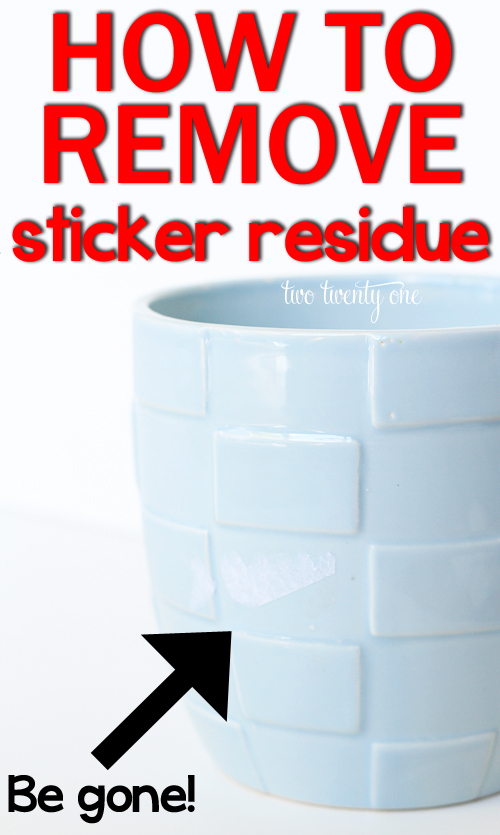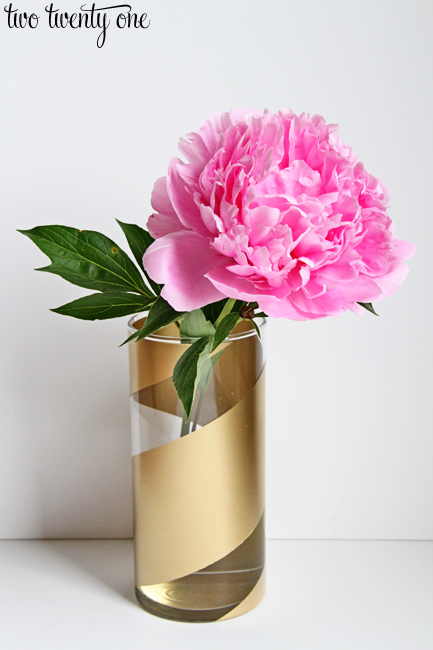 5. How to Take Better Smartphone Photos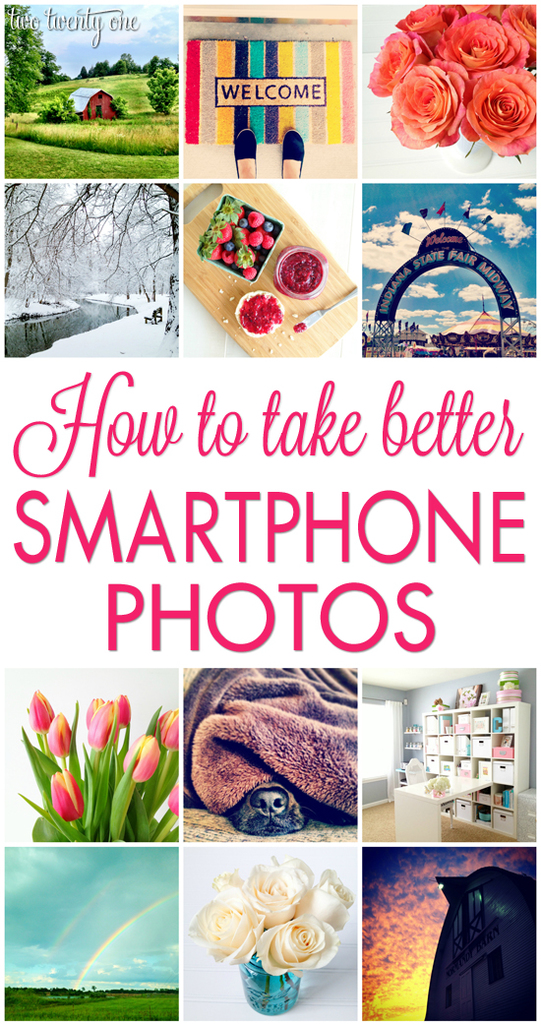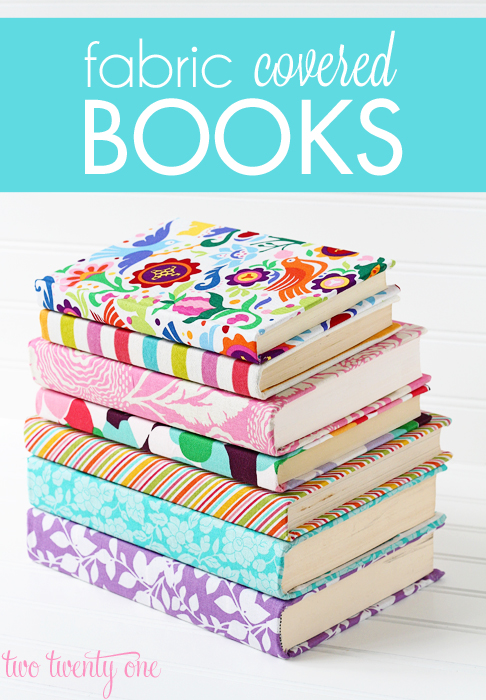 3. How to Turn a Regular Scarf into an Infinity Scarf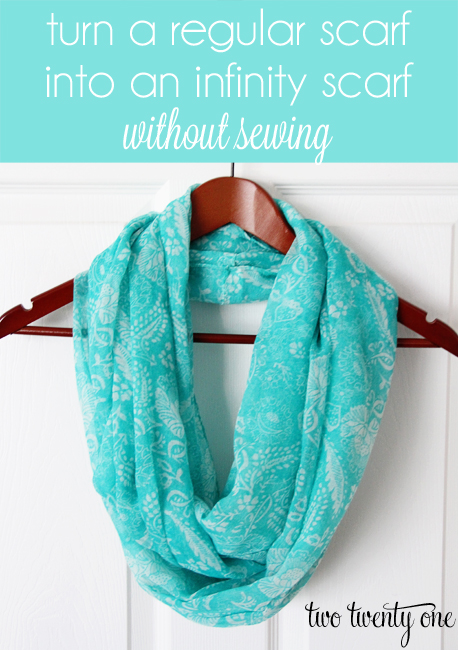 2. Home Office Makeover Reveal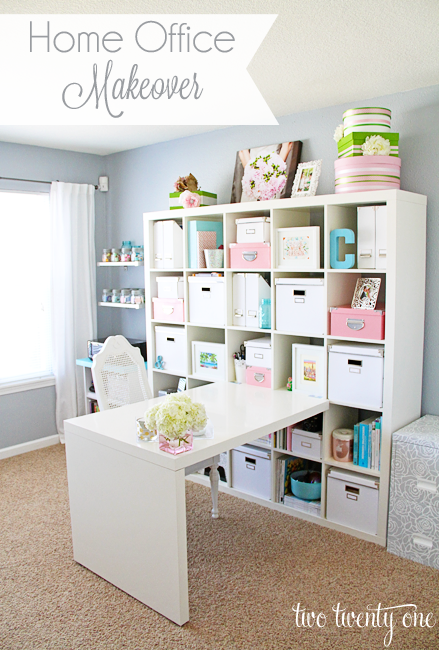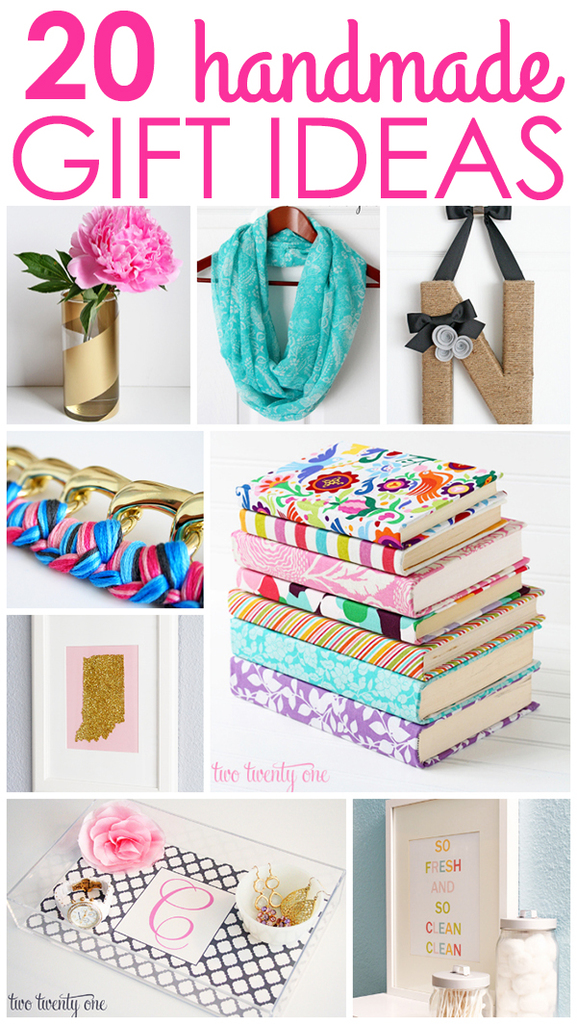 Did you have a favorite post from this year? What was it?
Thanks for a wonderful 2013! I can't wait to see what 2014 brings!
Stalk away!