Chelsea, author of Two Twenty One, is a millennial wife and mom living in Indianapolis, Indiana. Created in February of 2011, Two Twenty One, a creative living blog, features home decor, parenthood, DIY projects, holiday decor and entertaining, gardening, organization projects & ideas, recipes, travel, favorite products, gift guides, lifestyle topics, and car care & maintenance.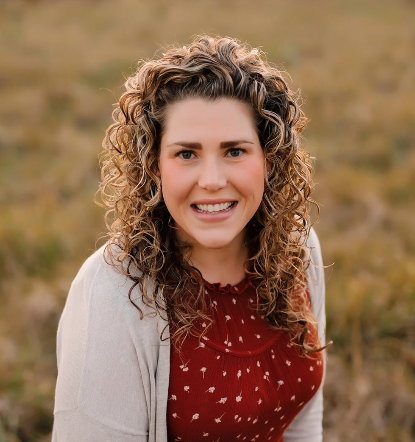 5 random tidbits about me:
• I'm 5'10", which is why I may look like a giant standing next to others in photos.
• I'm a sarcastic/humorous person. That often comes through in my posts. If you don't care for sarcastic people or you have a difficult time reading sarcasm you probably won't care for me or this blog. You've been warned.
• I have naturally curly hair. Sometimes people will walk up to me and ask to touch it. If they appear to be trustworthy, I oblige.
• Much of my creativity was developed during my 13 years in 4-H. My projects of choice were cake decorating, photography, foods, tin punch, recycled articles, and flower arranging. I get the rest of my creativity from my mom.
• I grew up in a small, Mayberry-esque town in Northwest Indiana.
Interested in how I got into blogging? Read my story here!
That's my husband, Brad, and I K-I-S-S-I-N-G in some trees.
We met and began dating in 2005 while attending Indiana University in Bloomington, Indiana.
He was in a fraternity. I was in a sorority– Phi Mu.
Ours paths crossed because of our "Greekness", and the rest is history!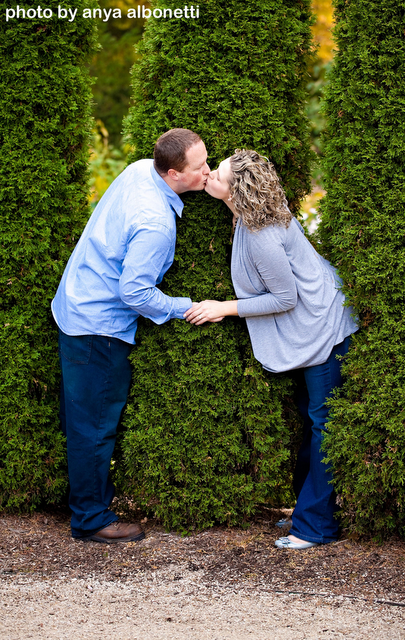 We married in Bloomington on June 25, 2011 after five and a half years together.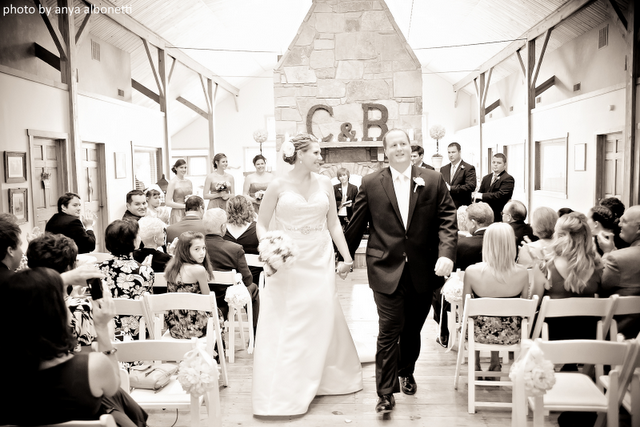 You can read about our wedding and see the photos here:
Before the Ceremony
Ceremony
Reception
The Details
In February, 2014, I announced my pregnancy. You can read all things pregnancy related here.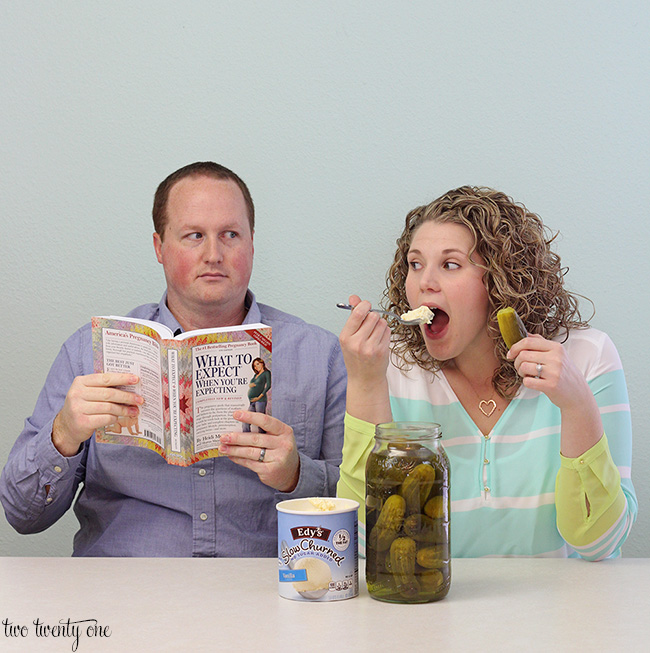 In March, 2014, I announced that we were expecting a baby boy. Read all about our gender reveal party here.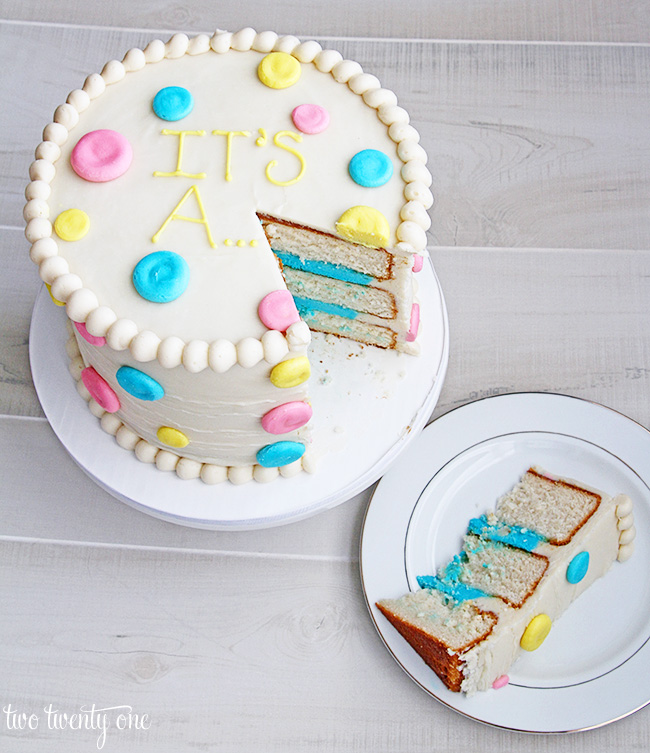 And in August, 2014 we welcomed our little guy, Owen, into the world. You can read all things baby here.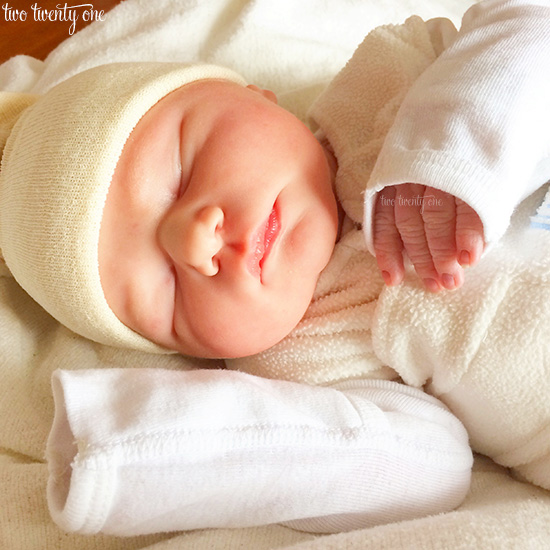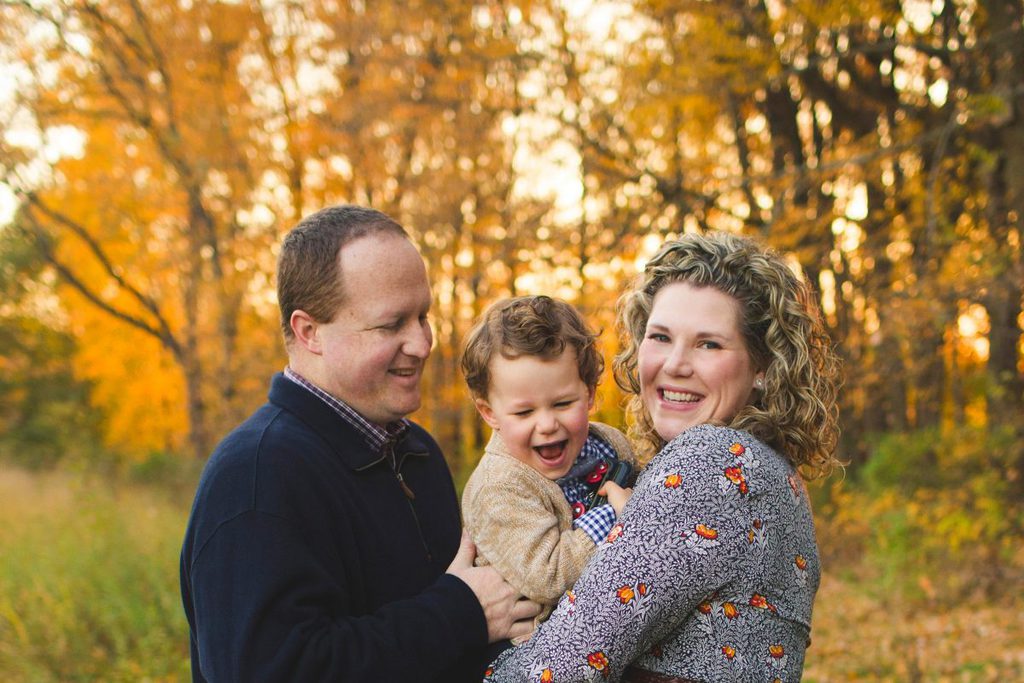 In the summer of 2017, we sold our first home and moved into our newly constructed home.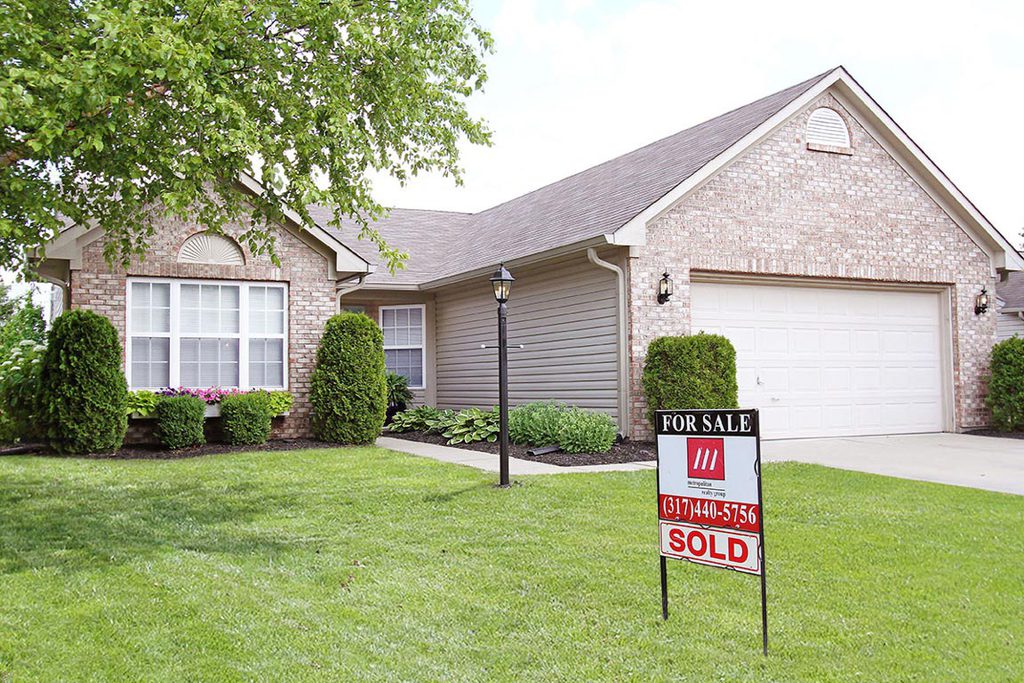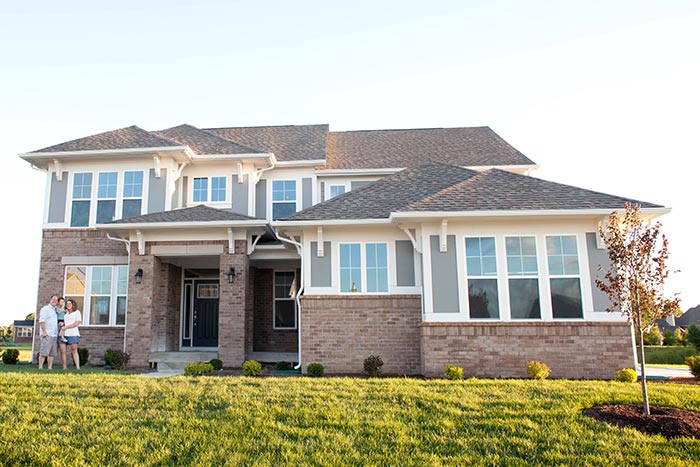 I announced we were expecting another baby in the fall of 2017.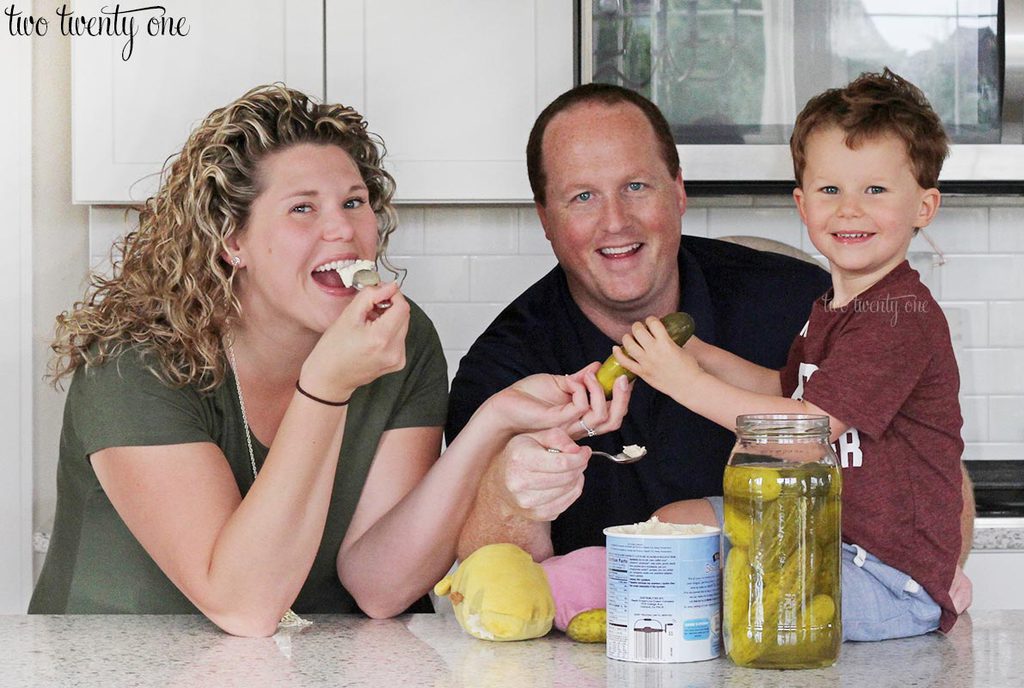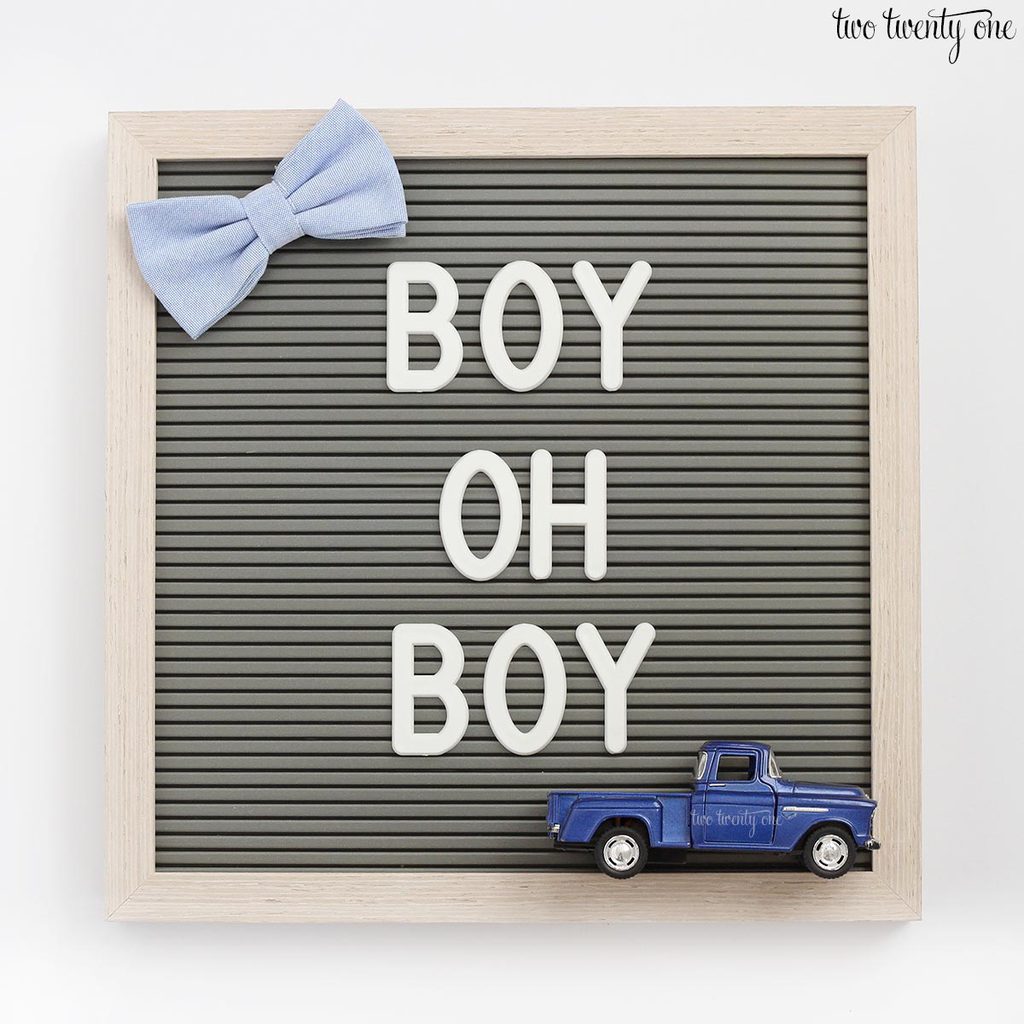 And in late February, 2018, Emmett was born! You can read about his entrance into the word here.