Yay, it's Friday!
Any big plans for the weekend?
The husband is turning the big 2-8 on Sunday. We're celebrating the momentous occasion with friends Saturday night at a local brew pub. Brad chose the place. He sold me on it when the words "mini elephant ears" came out of his mouth. Mmm, love me some elephant ears.
Today I'm over at the SNAP! blog, where I'm sharing what's in my handbag! I know you're all dying to know what I keep in my purse, so head over to the SNAP! blog and find out.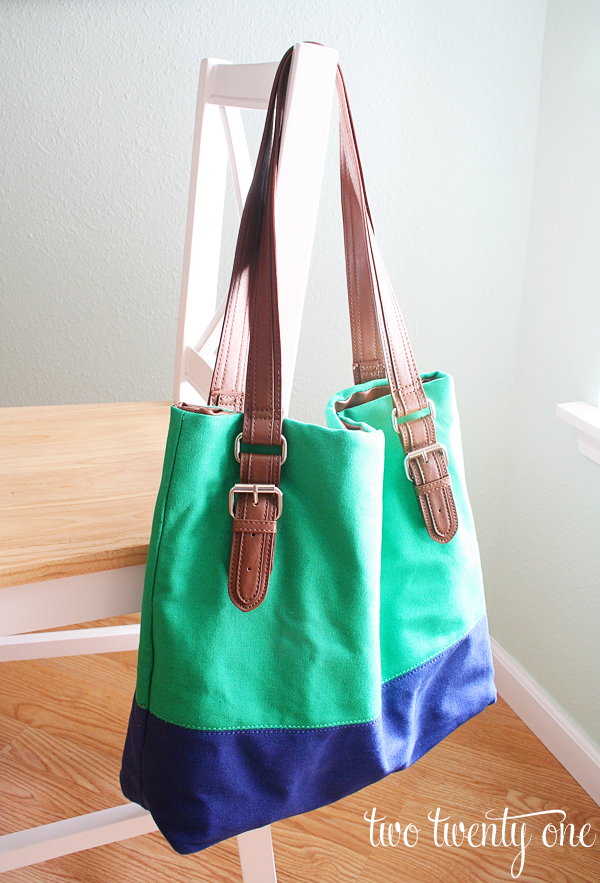 Don't forget to enter the Poppy & Pinecone giveaway!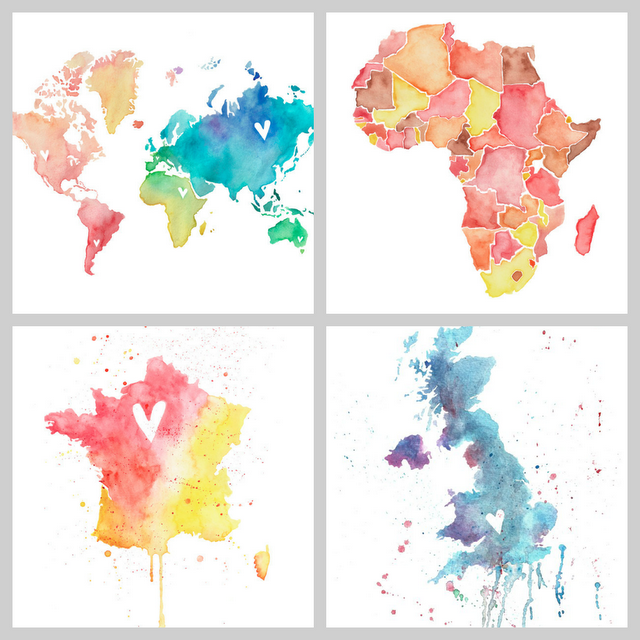 What are you doing this weekend?
Do you love elephant ears as much as me?