Hello and happy Friday!
I'm doing one of my random What I'm Lovin' post today.  I don't do these every Friday– just when I have things that I want to share.  I think the last one I did was last August.  Apparently I don't love enough things very often.
1. Zulily
I've found so many cute clothes, toys, and books for the nugget on Zulily in the past few months.  Confession: since my first intuition was that he was a boy, I bought a few boy clothes because I couldn't pass them up.  Good thing I went with my gut.
The double decker buses, airplanes, and music footie sleepers are from Zulily and the anchor/boat sleeper and elephant onesie are from Old Navy.
If you aren't already a Zulily member, you can sign up here.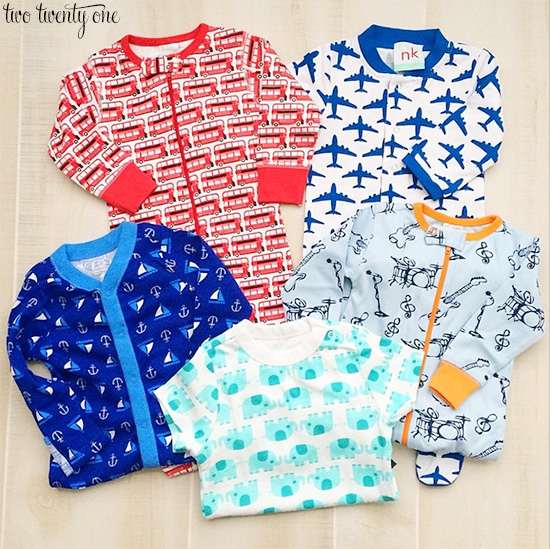 I've found some really cute boy clothes and for great prices (onesies for $4) on Oldnavy.com lately.  Seriously, I need to stop buying this kid clothes.
I always seem to find a handful of cute, reasonably priced dresses ($15-35) at Old Navy every spring.  Here are the dresses I bought this year.  I love them because I can easily throw on a cardigan or denim jacket.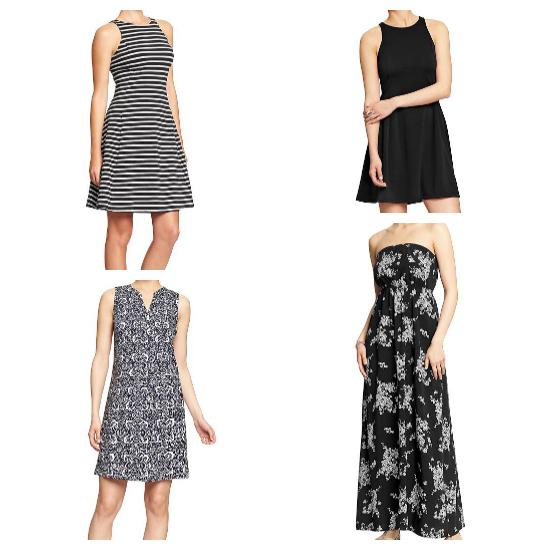 4. Dishy Coral by Sherwin-Williams
I posted the photo below on Instagram the other day and tons of people swooned over this paint color.  Me too.  Me too.
I'm currently working on a room makeover, and I picked up this color to paint a piece of furniture.  I love it.  It shows up more pink in the photo, but it's more of a coral in real life.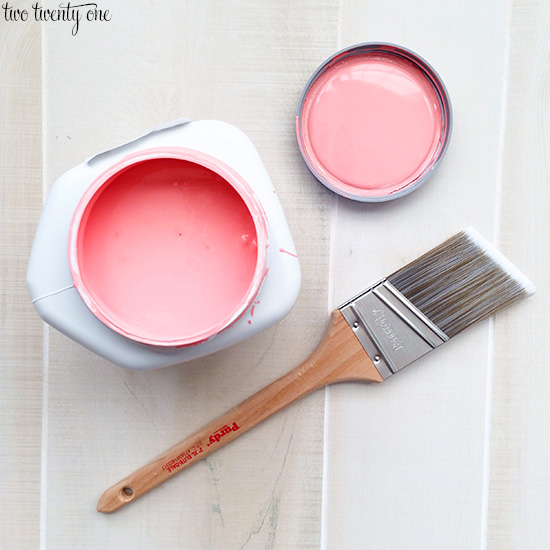 5. Going through Brad's old toys
We went to visit Brad's family for Easter, and while we were there we went through some of his old toys to use in the nug's nursery.  I'm really excited about this– you know how I am about sentimentality and hoarding old stuff.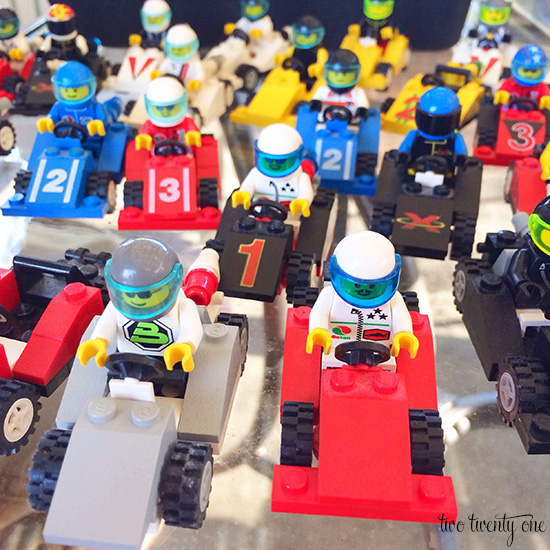 Have a great weekend!