I thought I'd share a few things I'm loving right now.  I don't know if this will become a series or not.  Depends on the reception.
1. Old Navy Dress Sale
I kind of took advantage of this sale last weekend.  It's still going on if you're interested in adding to your dress collection.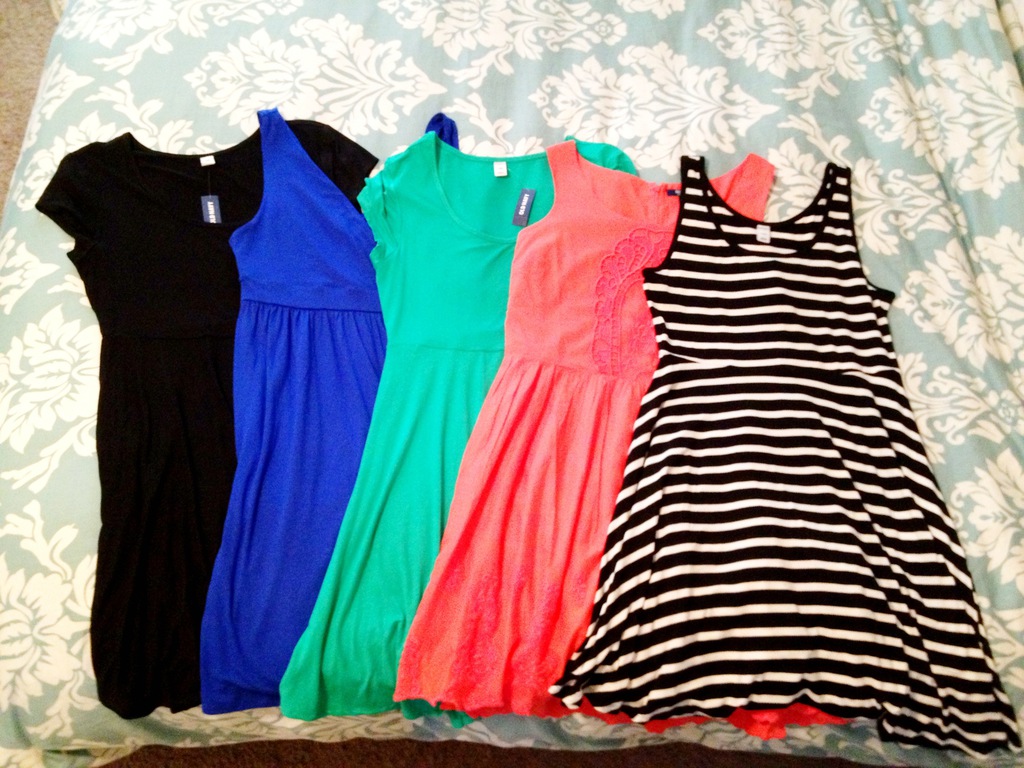 2. Warby Parker
Yep.  I'm getting on the hipster eyeglasses train.  Choo-choo.  I did Warby Parker's free 5 day in-home trial and settled on a pair– Langston in whiskey tortoise.  I figure I can't go wrong with a color named after one of my favorite spirits.

3. Key Ring App
While checking out some books from the library the other day, I began fumbling through my wallet attempting to find my library card among all of my loyalty cards.  The delightful girl, who was patiently waiting for me to locate my library card, told me about the Key Ring app.  You scan all your loyalty cards into the app.  When you need to use a certain loyalty card you pull it up on the app and scan it from your phone.  You can even share the account with your significant other.  Racking up those fuel points is a joint effort, people.  This app is mind blowing I tell you.  Mind. Blowing.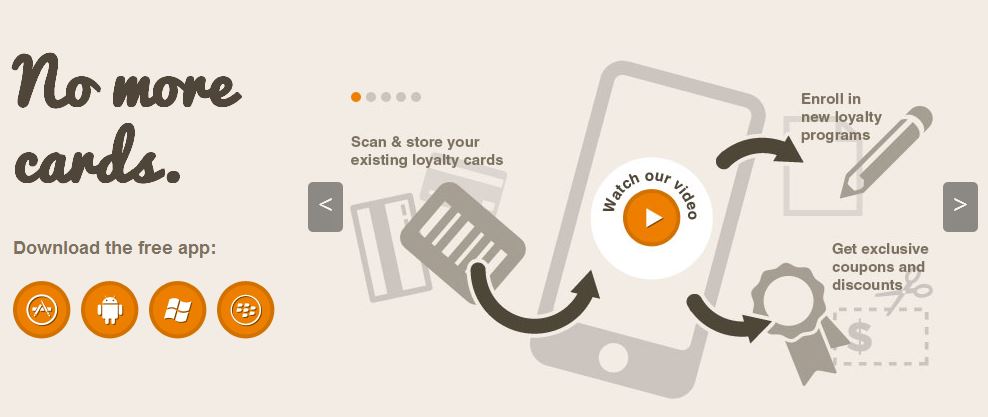 Don't forget about the twitter chat I'm co-hosting tonight with Homes.com and ForRent.com at 8PM (EST).  $50 gift cards will be given away.  Yay, free money!  RSVP here.  I'd love to see you there!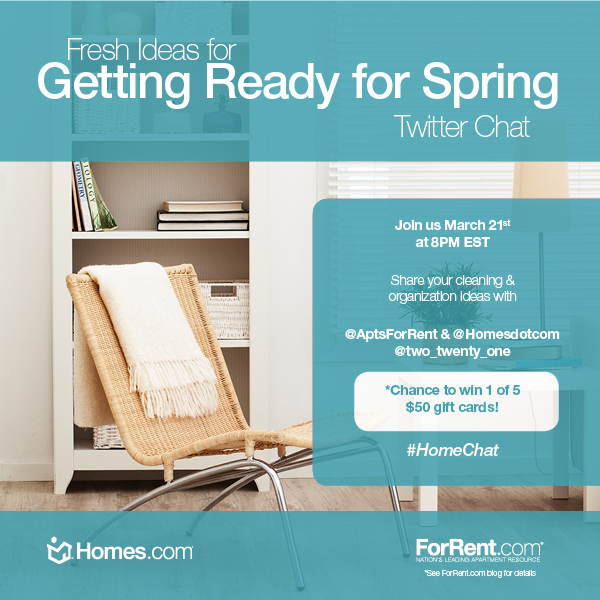 Are you planning on hitting up the Old Navy dress sale?
Are you a Warby Parker hipster?
Isn't the Key Ring App sound ah-mazing?
Who's joining the twitter chat?

This post contains affiliate links.