I hope you guys had a wonderful holiday!  Ours felt like a whirlwind, celebrating with different family members from Christmas Eve until yesterday.  It goes without saying that this year was extra special because it was Owen's first Christmas.
Since we're days away from saying peace out to 2014, I thought I'd share my top 10 posts of 2014.
I'm doing this Letterman-style, so I'm starting with #10 and ending with #1, the most popular post of 2014.
10. Pantry Makeover
9. What I Packed In My Hospital Bag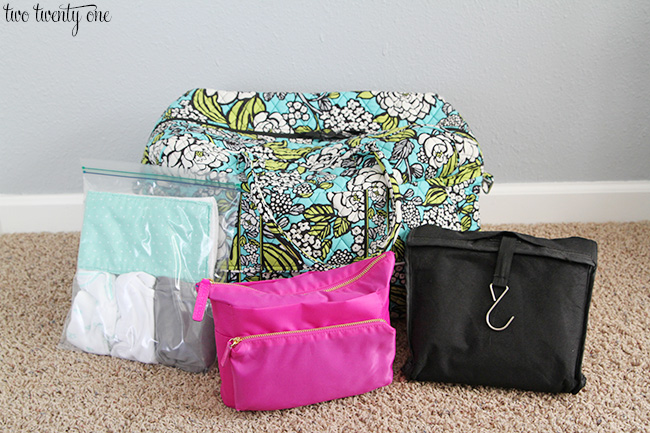 8. Valentine's Day Sugar Cookies
7. Tiered Tomato Cage Christmas Trees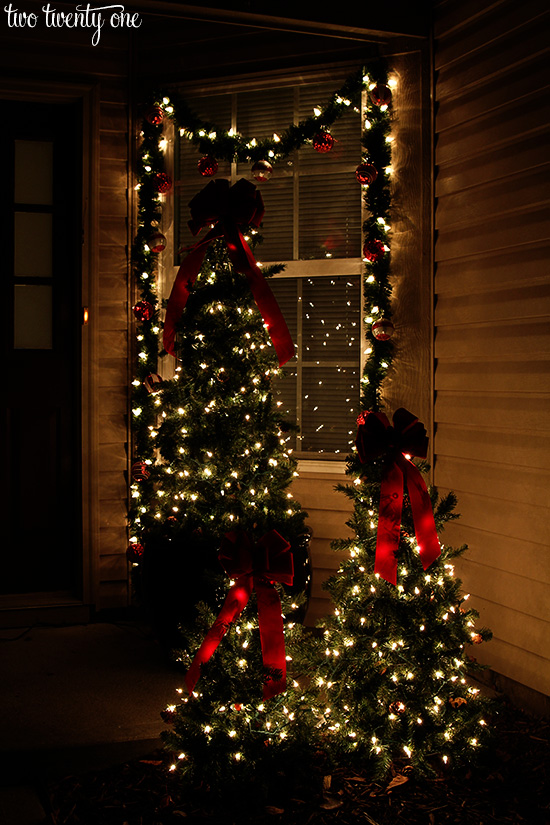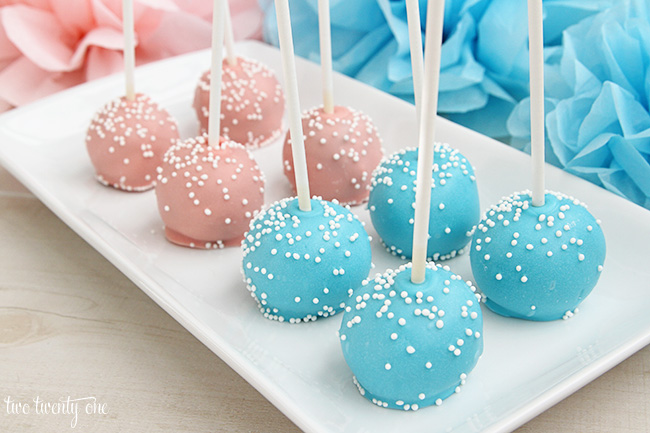 4. How to Make Tissue Paper Pom-Poms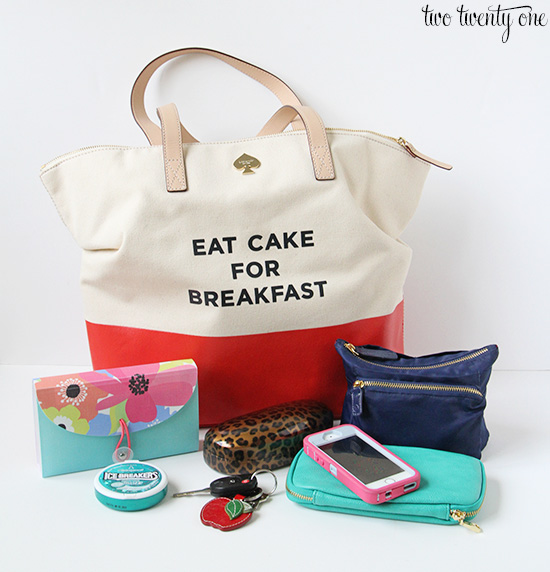 2. How to Clean Calcium Off Faucets
1. What To Steal From The Hospital After Popping Out A Kid & Other Advice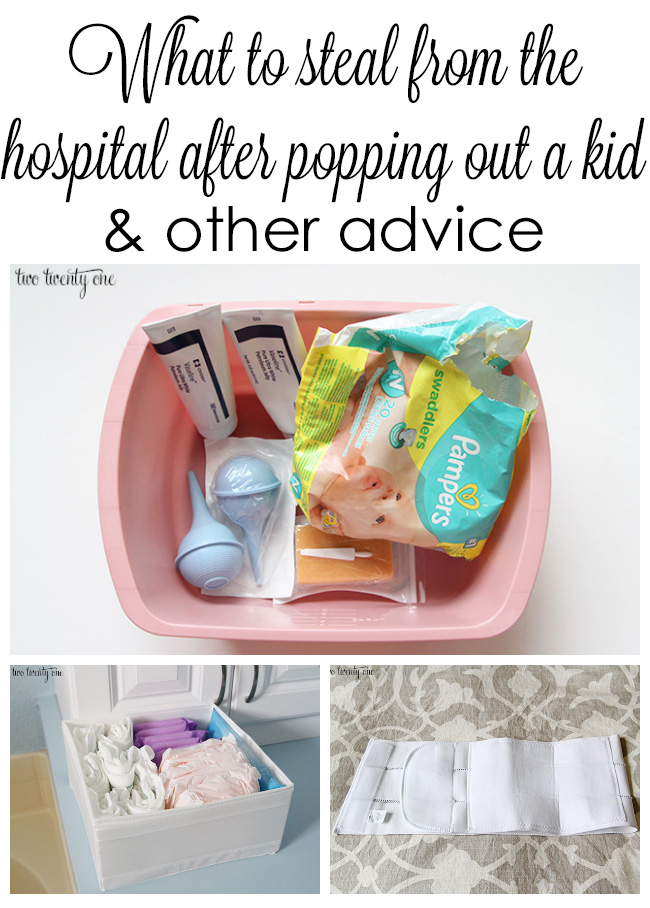 Thanks so much for all your support in 2014!  It was an amazing year.  I can't wait to see what 2015 brings!