Let's be honest, it's harder to find cute boy clothes compared to girl clothes. Maybe it's a good thing I had a boy and not a girl because I'd probably be spending way too much money on every cute piece of girls' clothing I laid my eyes on.
You have to work a little harder for boys' clothes, so I thought I'd share some toddler boy spring fashions with you guys today.
I'm huge fan of coordinating outfit sets that can be paired with other clothes. Like the green pants in #1 can go with just about every other shirt in the graphic. The same goes for #4, the chambray shirt, which would look good with all three pairs of shorts and the green pants.
When we'e at home just hanging out, I like to put Owen in comfy pants so he can easily move around. I mean, I'm in stretchy yoga pants when I'm on the floor playing with him, so why shouldn't be be comfy too? The jogger style pants (#5) are my favorite because they cinch in at the bottom, so he's not tripping over them if they're a tad too long, because while he's a tall kiddo (91%) most of that height is in his torso.

1 | 2 | 3 | 4 | 5 | 6 | 7 | 8 | 9 | 10 | 11 | 12 | 13
Furthermore, when it comes to buying clothes I know Owen will only wear for a few months, I'm all about saving a little cheddar. Which is why I was excited to hear about JCPenney's Penney Days because I'm a JCPenney fan. You may remember this funny event.
Penney Days will include BOGOs or "buy one, get one" specials available in store and on jcp.com. The current events lasts until March 5th and allows customers to purchase any item from The Original Arizona Jean Co.® line and purchase another Arizona item for just one penny (excluding footwear).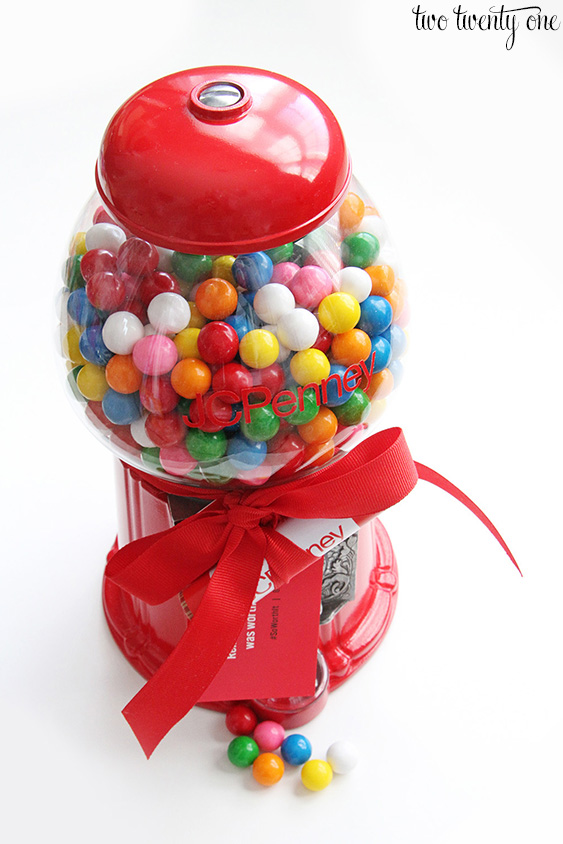 And a penny may be tiny, but mighty! In a recent survey conducted by JCPenney, nearly nine in ten Americans still keep pennies around either in their home, a piggy bank or their purse (89%) and say that pennies can come in handy (88%). And almost three-quarters of Americans (73%) say the penny is an important part of our currency and should not be eliminated.
So put those pennies to use and take advantage of the Penney Days.
This is a sponsored conversation written by me on behalf of JCPenney. The opinions and text are all mine.