Some say your perception of time seems to speed up the older you get.  I completely agree.  Because it does not feel like it's been two years since Brad and I got hitched.  Last year I wrote a not-so-sappy post.  I'll continue the non-sappy anniversary post tradition: heavy on the photos, light on the wording.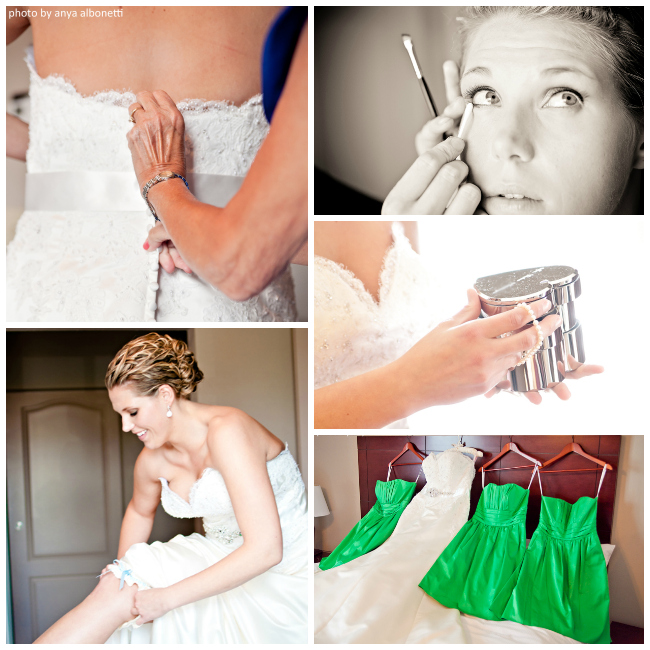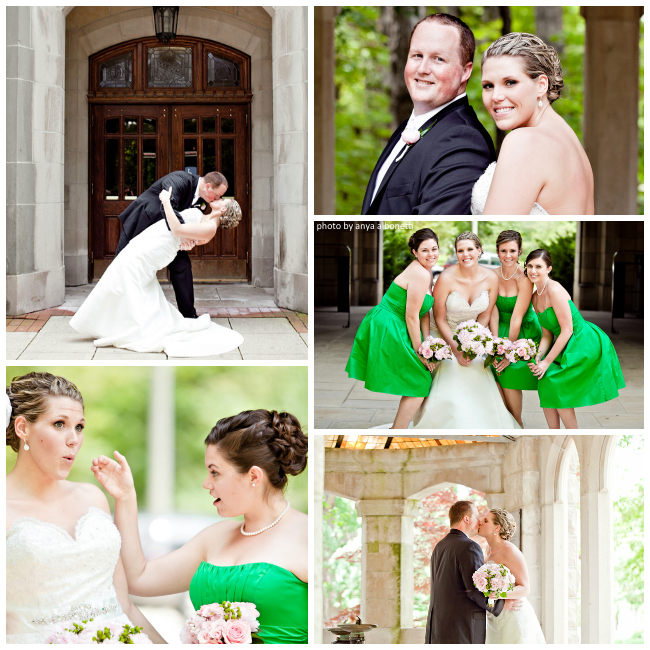 Photos by Anya Albonetti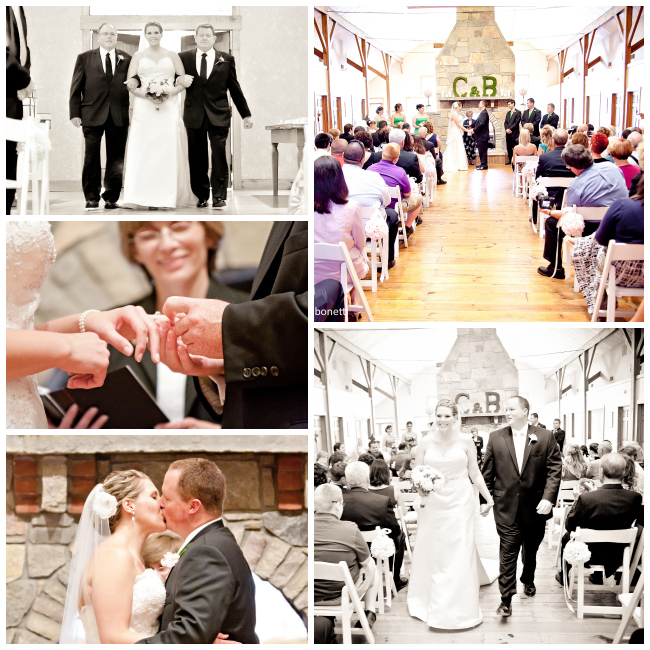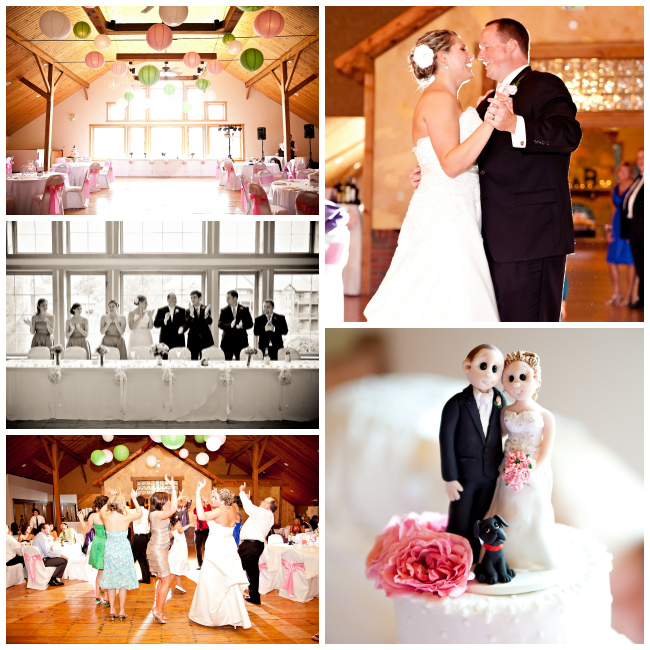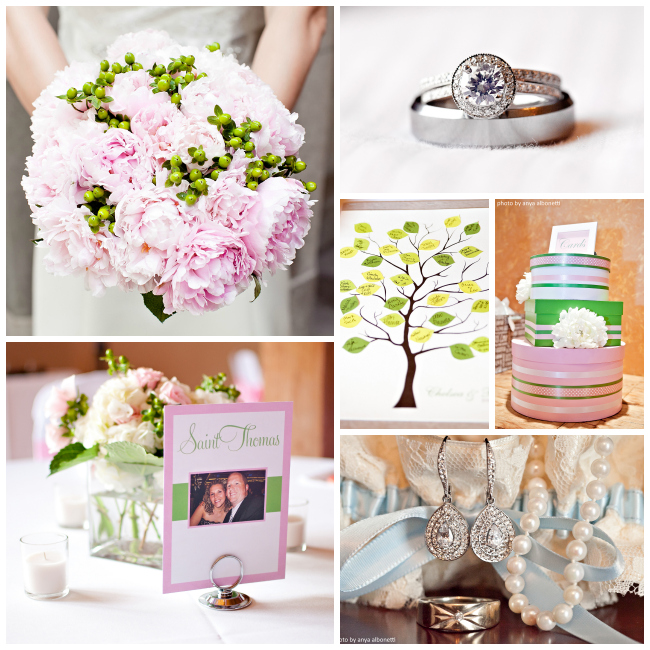 Happy 2nd anniversary, lover!
You can read about our wedding and see more photos, including everything I DIYed, here:
Before the Ceremony
Ceremony
Reception
The Details