I say it every year: it doesn't feel like we tied the knot X years ago.  Brad and I will celebrate 10 years together in December, and today we celebrate 4 years of marriage.  We're commemorating the occasion by getting up close and personal with glaciers.
For gifts, we like to go the traditional route.  Well, at least I do and Brad goes along with it.  The traditional theme for the 4th anniversary is fruit or flowers.  Brad gave me a custom painted portrait of my wedding bouquet of pink peonies and hypericum berries.  Michelle, the artist who painted it, even incorporated my late maternal grandmother's wedding band that I had tied to the base of my bouquet.  I gave Brad a new guitar pedal.  Pedal/petal, get it?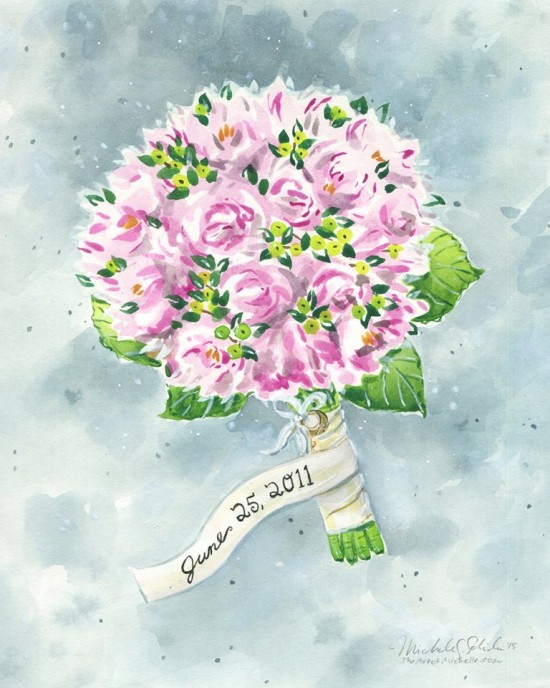 Every year I reminisce our special day on the blog.  I think it's fun to look at the photos and relive the day.
I also feel like I'm getting to a point where I remember the happy moments of our wedding day.  For the first few years, our anniversary was difficult for me because my paternal grandmother passed away the morning of our wedding day.  As you can probably imagine, experiencing that was kind of traumatic. But I feel like I'm getting to the point where I'm separating our wedding day from the day my grandmother passed away, if that makes sense.
Alright, enough talk about feelings, let's get the photo party started.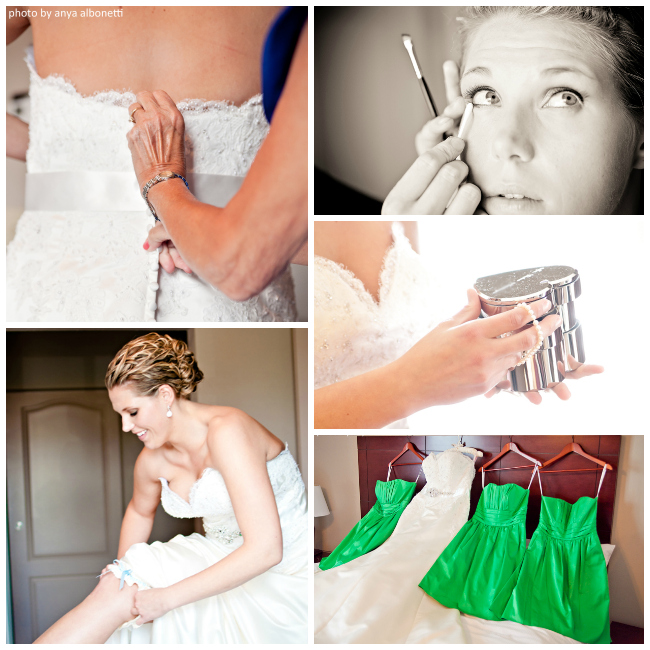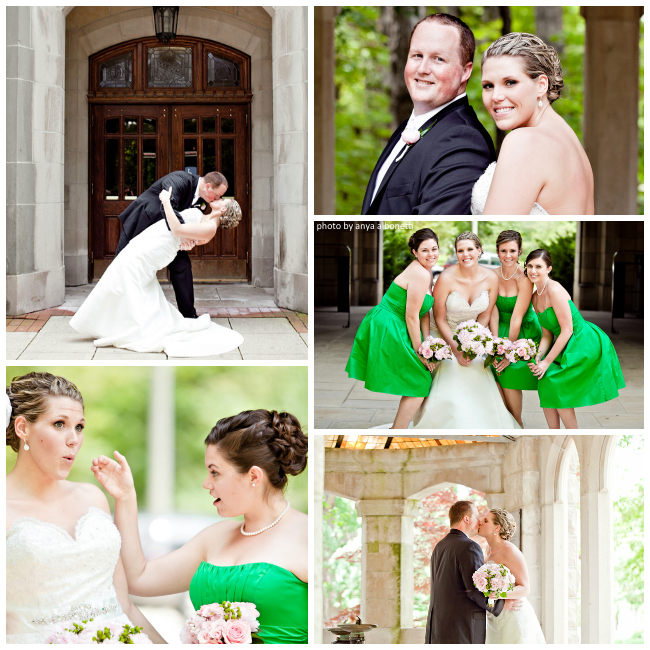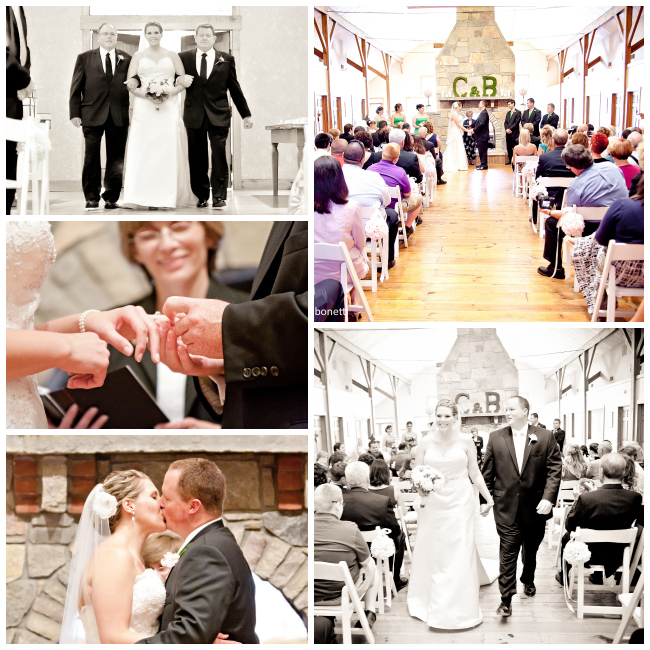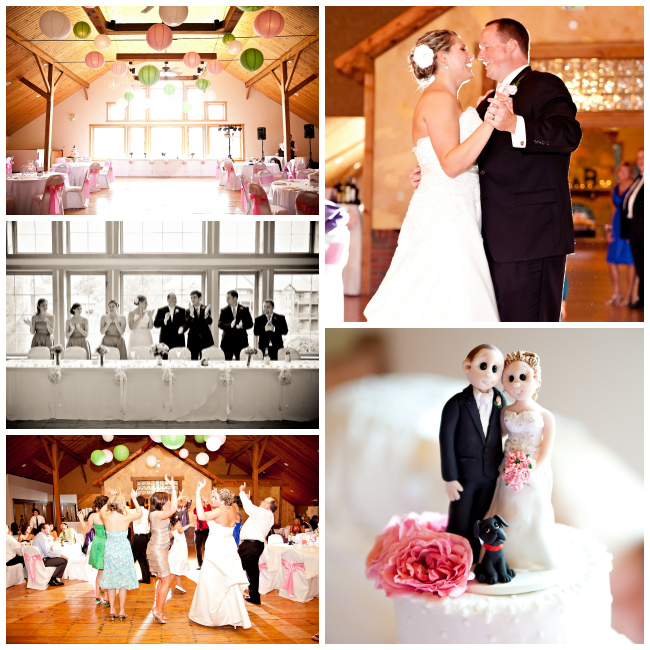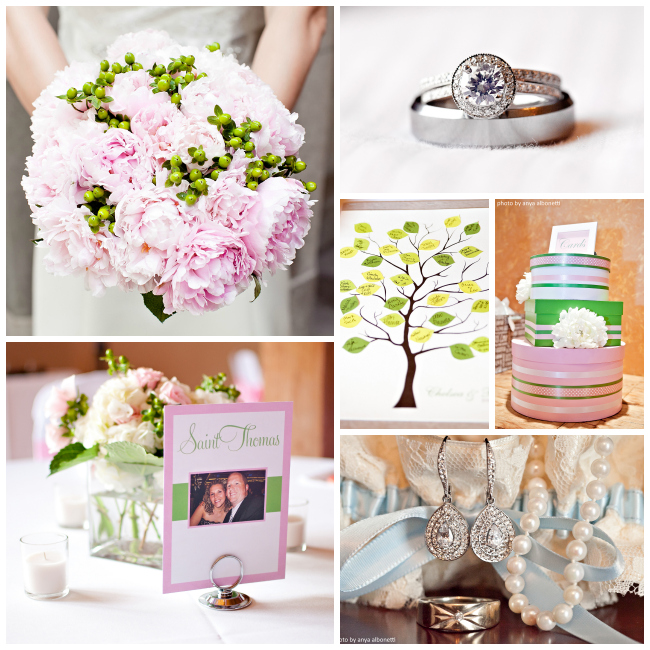 Happy 4th anniversary, lover!
You can read about our wedding and see more photos, including everything I DIYed, here:
Before the Ceremony
Ceremony
Reception
The Details
Anniversary Posts
1st wedding anniversary
2nd wedding anniversary
3rd wedding anniversary
Wedding Anniversary Gift Ideas
1st wedding anniversary
2nd wedding anniversary
3rd wedding anniversary
4th wedding anniversary