Wow. It definitely does feel like we tied the knot 3 years ago.
I've dedicated posts to our first and second wedding anniversaries, and this year is no different.
There's the obvious reason of wanting to document our anniversaries in cyberspace, but there's a no-so-obvious reason.
If it wasn't for our wedding, I would've never started blogging. And this little ole blog of mine, like my marriage, has brought me so much joy in the past 3 years. Look out, I just got sap-tastic.
I discovered blogs while planning our wedding. Blogs were what inspired me to DIY so much of our wedding (well, blogs and the monetary benefit of DIY). I was so inspired I started my own wedding blog, Chelsea Gets Married.
When the wedding planning was coming to an end, I knew I couldn't keep blogging about planning our wedding so I started Two Twenty One– a place where I would share home projects, recipes, tips, and other random nonsense.
I've been happily married for 3 years, looking forward to welcoming our first baby into the world in a couple months, and my dream of having a successful blog is coming true. But all of this wouldn't have happened without hard work and dedication– a marriage and growing a blog need both. And I'm glad to say that Brad, even though he often grumbles at most of my crazy ideas, is my biggest cheerleader.
I also wouldn't be here without all of you guys. Because without you, the only people who would read my babbling are Brad, my best friend, and my mom.
Now enough with my pregnancy-induced hormonal sappiness, let's reminisce with wedding photos.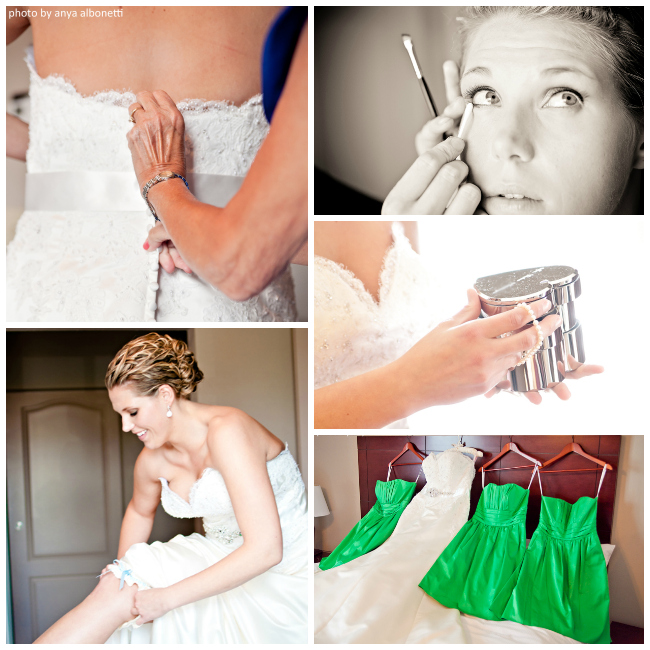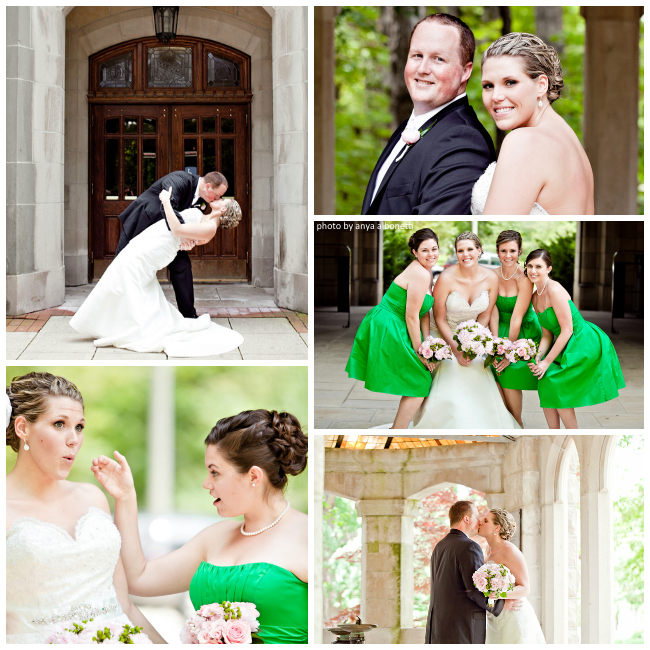 Photos by Anya Albonetti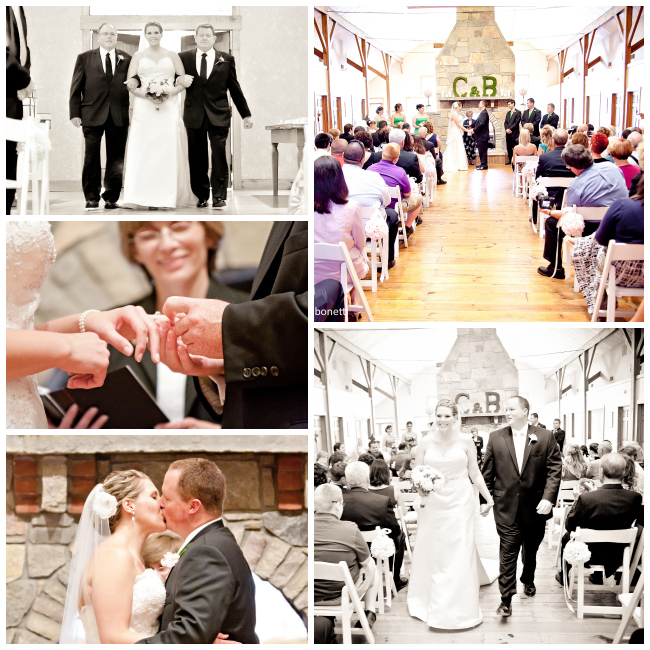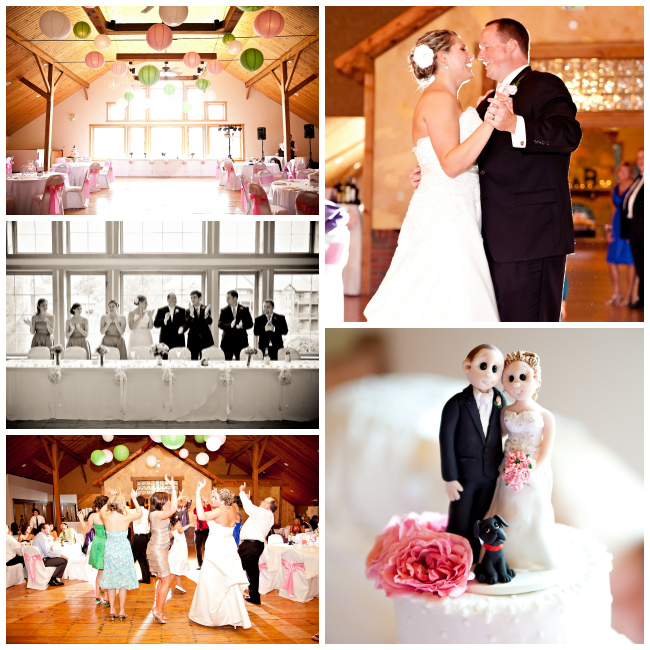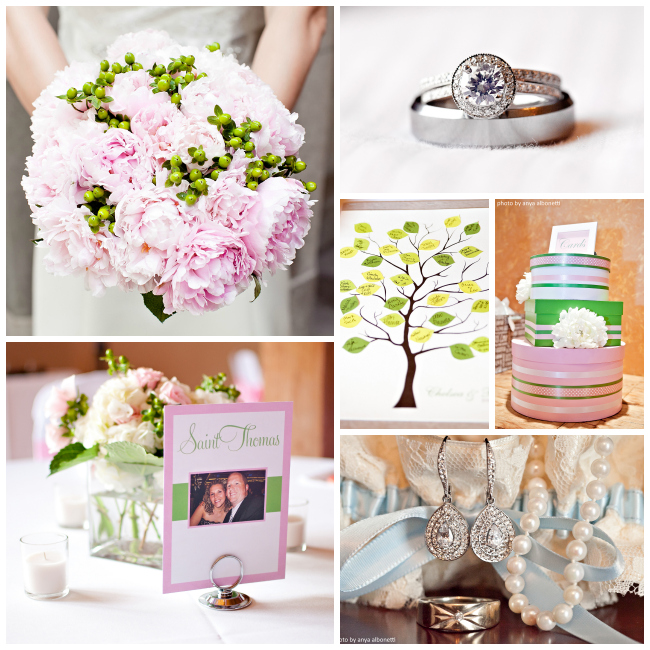 Happy 3rd anniversary, lover!
You can read about our wedding and see more photos, including everything I DIYed, here:
Before the Ceremony
Ceremony
Reception
The Details
Anniversary Posts
1st wedding anniversary
2nd wedding anniversary
Wedding Anniversary Gift Ideas
1st wedding anniversary
2nd wedding anniversary
3rd wedding anniversary
4th wedding anniversary