Though it's not officially summer until June 20th, it definitely feels like summer.  I love lots of things about summer.  Warm weather, fresh strawberries, the ability to wear maxi dresses and sandals 7 days a week, the excuse to eat ice cream, and the list goes on.  But one of my favorite things about summer is getting together with friends.  
We love inviting our friends over to hang out and grill out on our back patio.  You know what makes grilling out with friends even better?  Adult beverages.  Ice cold, adult beverages.
What are my adult beverages of choice, you ask?  Well, I'm a big fan of hard cider.  I'm also a big fan of Michelob ULTRA Light Cactus Lime.  So you can imagine my excitement when I spotted Michelob ULTRA Light Cider while on one of my regular grocery shopping trips.  I mean, who can pass up a hard cider that's only 120 calories and 10g of carbs?  Not I.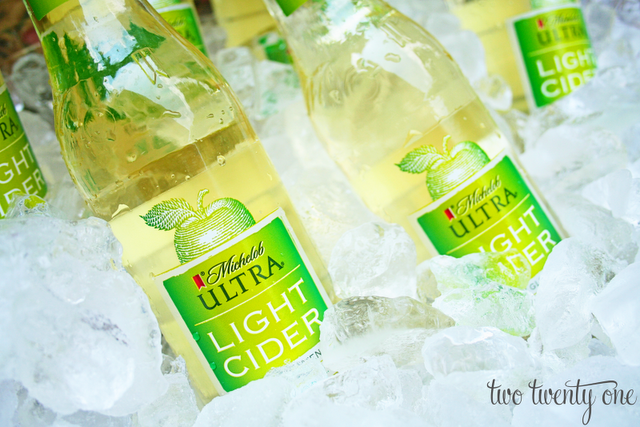 Naturally sweetened and made from hand-picked apples, Michelob ULTRA Light Cider is crisp and refreshing.  It's also quite light.  With some hard ciders, I can only drink one because I get that heavy, full feeling, but not with Michelob ULTRA Light Cider.  And did I mention that it's gluten free?  So drink up gluten sensitive friends!  
I'm deeming it the perfect drink to sip while grilling some burgers and corn on a warm summer evening.  Come back in a few months, and I'll deem it the perfect drink to sip while carving pumpkins.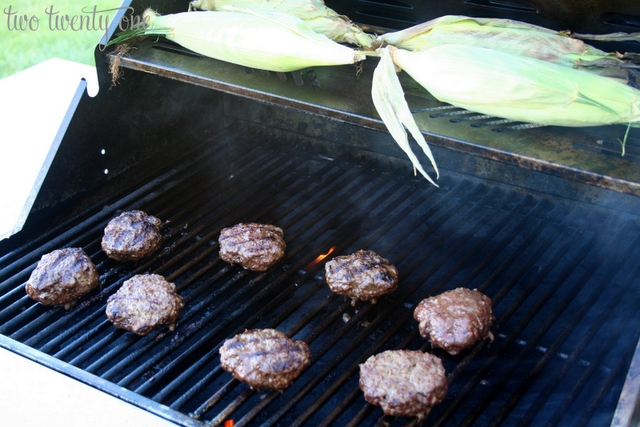 So this upcoming weekend I encourage you to put on a maxi dress and sandals, invite your friends over, warm up that grill, crack open some Michelob ULTRA Light Ciders, and conclude your get together with ice cream.  Don't forget to invite me.  I'm really good at chatting, drinking, and eating ice cream.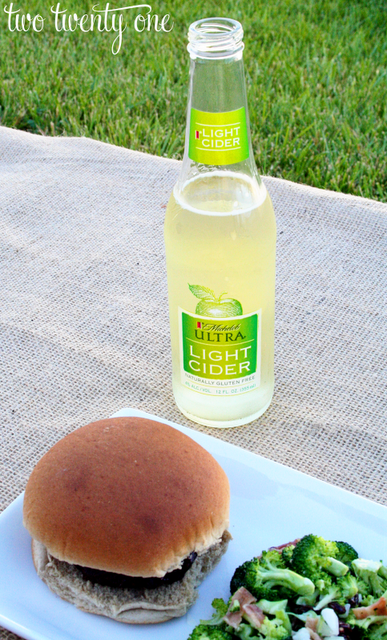 Want to know more about Michelob ULTRA Light Cider?  Visit the sponsor's site.
Which favorite summer meal or activity do you think would go best with Michelob ULTRA Light Cider?