Hello, and happy Friday!  Any big plans for the weekend?  
We're off to Lake Michigan today.  Every summer we get together with our closest friends and head up to our friend's family's lake house for a weekend.  There's always plenty of good food, drinks, and fun.  I'll be sure to share pics when we get back.
Let me know if you're still not on Pinterest, and I'll send an invite your way!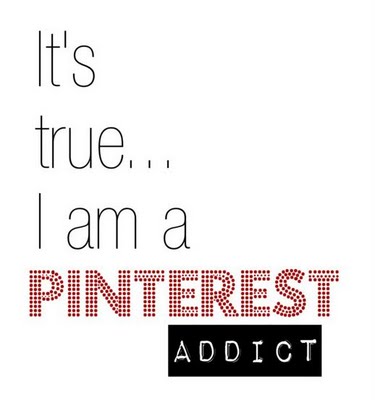 source
I don't think this really needs a caption. 🙂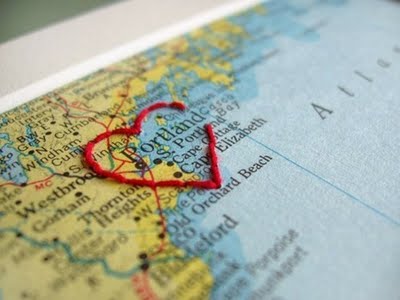 source
Embroider a map– such a cute idea!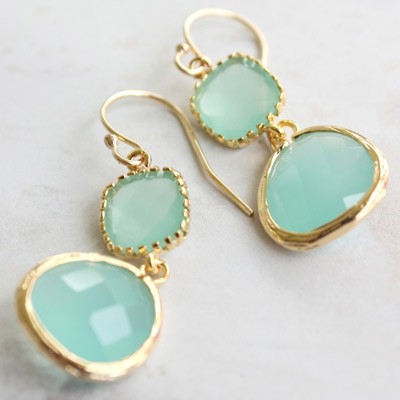 source
Love!  I think my ears would say, "thank you".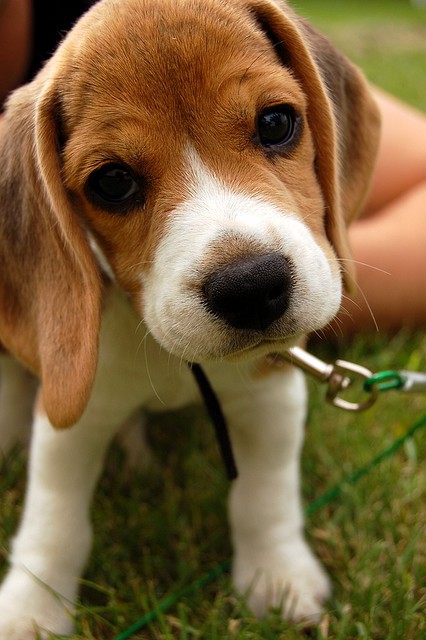 source
Don't you just want to snuggle him?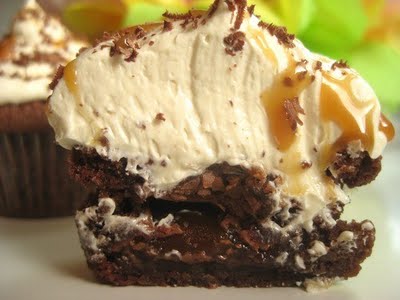 source
Salted caramel brownie bites with salted caramel buttercream.  Yes, please!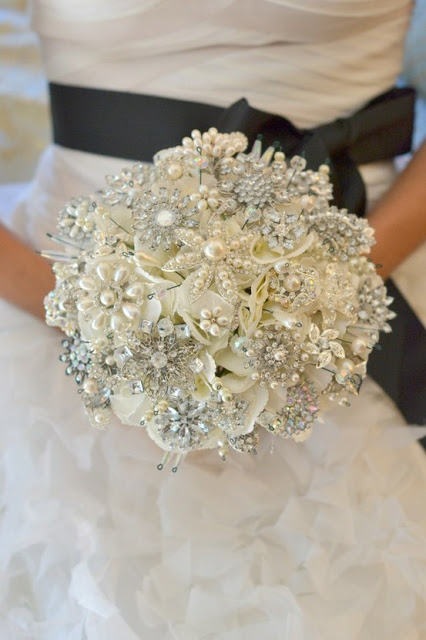 no source found 🙁
Isn't this gorgeous?!  Not only is it stunning, it would make a fabulous keepsake from your wedding.
Why didn't I do this?