Happy Halloween!  It's October wrap up time!
Miss a day or two, or if you're new here (welcome!) you can catch up below– just s
croll down.
The numbers on the thumbnails link you to the posts.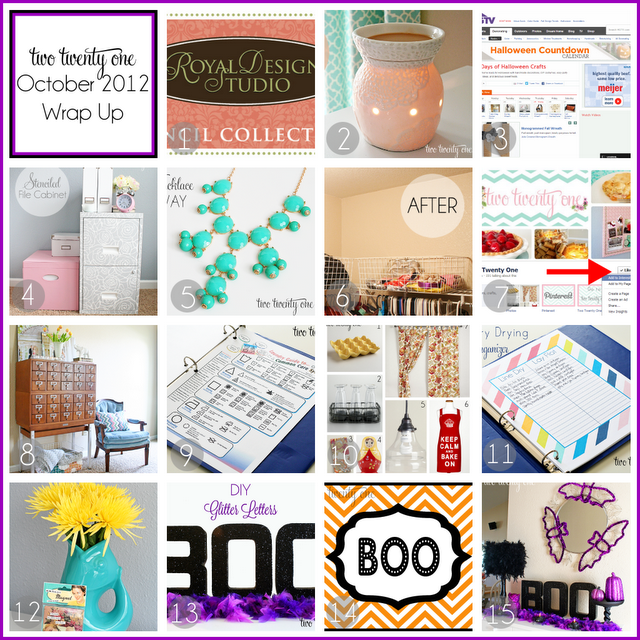 Can you believe it's the last day of October?
Did you get a lot accomplished this month?