That's right, the ugly Christmas sweater (& more) shop is open!  You may remember that I opened the shop last year after wanting to open one for a year and a half.  I plan on using this year's profits to invest in a new camera.  My current DSLR is going on 7 years.  It's time for retirement.


I'm still adding sweaters and other items, so if you're in the market for some fugliness, keep checking the shop.
Want to see some of my wares?  Of course you do!
Ugly Christmas Dresses and Overall Shorts!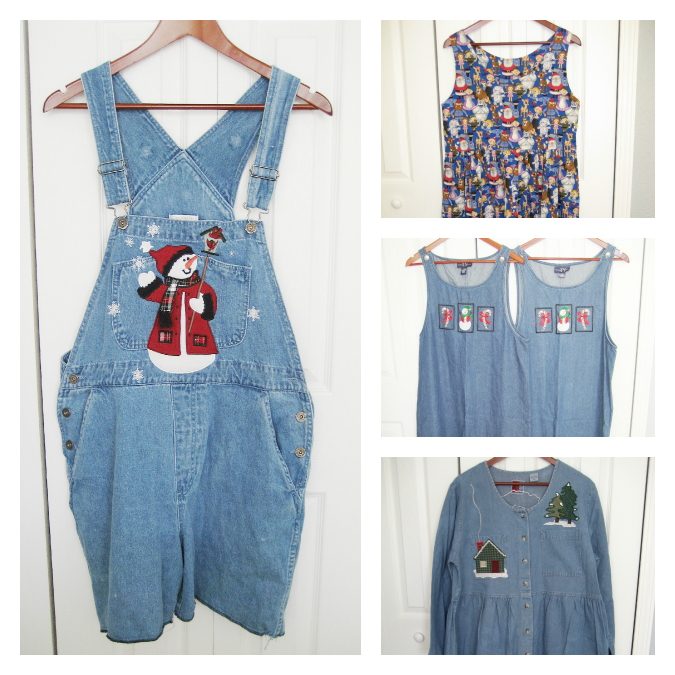 If you or your friends are looking for a fabulous ugly Christmas sweater to wear this holiday season please visit my shop.
Are you attending an ugly Christmas sweater party this year?
Have you been to an ugly Christmas sweater party?  Pretty good time, right?