Hey, friends!  I hope you had a great weekend.  Mine was great, thanks for asking.  How about them Hoosiers?!
You may remember back in November when I showed you the gift wrapping station I created with Martha Stewart Home Office with Avery items.  Well, today I'm back to share some of their newer items available at Staples.  Oh, and I'm also giving away a wristlet and $50 Staples gift card.  Can I get a "woot!"?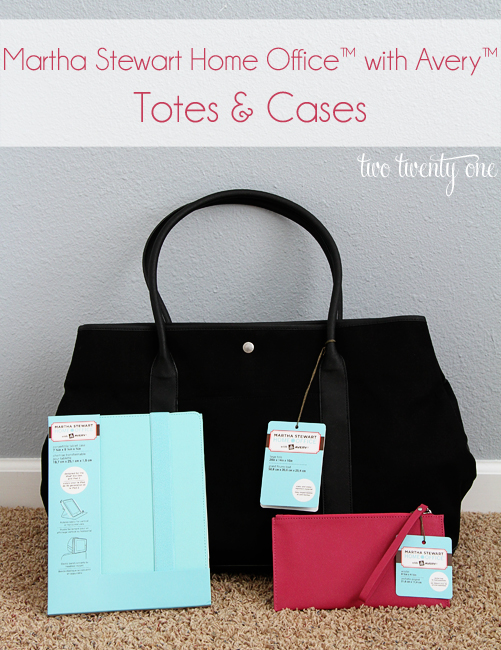 I'm loving this large tote.  And when I say large I mean massive.  This puppy is 20in x 14in x 10in.  I'm pretty sure I could carry Jack around in this bag.  But I wouldn't because his legs work fine and he weighs nearly 40 pounds.
Everyone needs a mamma jamma bag in their life, and this bad boy delivers.  It would be a great carry-on, weekend, or even diaper bag.  The tote features multiple interior pockets for organized storage, a side pocket that can hold a 10in tablet, and snaps on the sides to expand the size of the bag. (Pashmina not included with large tote.)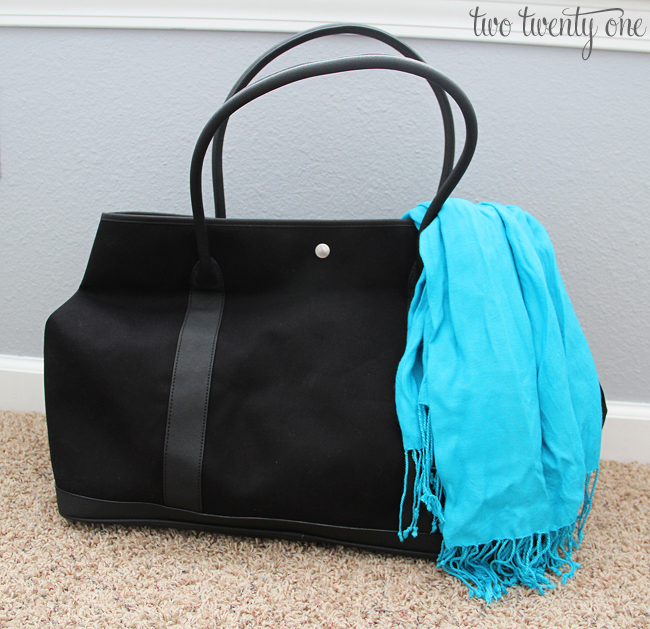 One of my favorite products is their convertible tablet case.  First, I love the color.  LOVE.  Secondly, I love how it rotates so you can view the tablet horizontally or vertically.  You can also detach the tablet from the case so it's easier to carry around.  Another cool feature?  The elastic band converts to mount the case onto the back of a car headrest.  Perfect for long car rides with the kiddies.

Another fun new item are their wristlets.  The wristlet easily fits your phone, charge cards, keys, and lip gloss.  Great for a night out with friends or running a quick errand.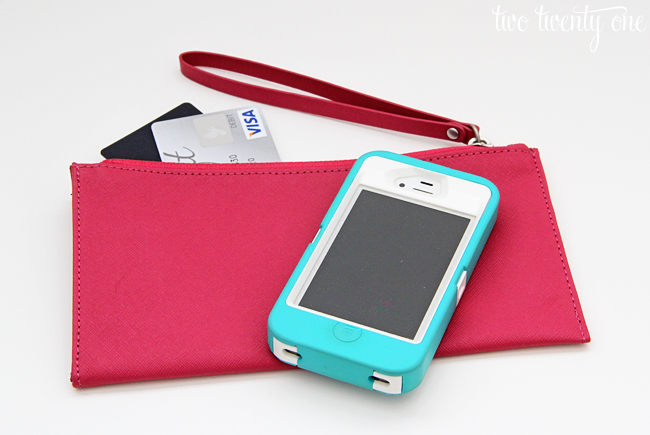 Pretty awesome products, right?  Check out more Martha Stewart Home Office with Avery products here.
Ready for the giveaway?  Use the Rafflecopter to enter.