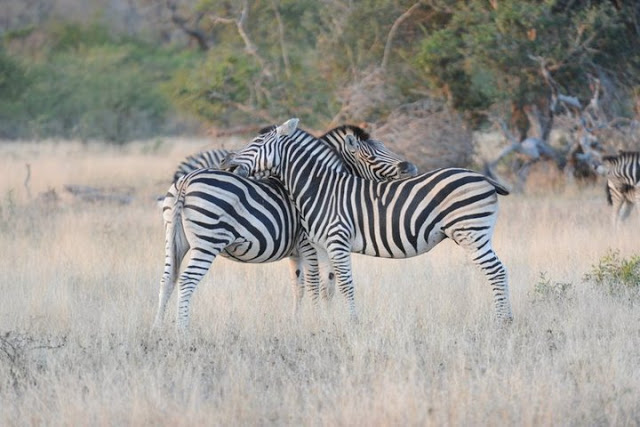 The other day, I read a post by Kim from Today's Creative Blog about blog etiquette and linky parties.  She made excellent points.  Her main point was linky party attendees linking back to the host–
you scratch my back, I'll scratch yours.
As you probably know, I participate in a lot of linky parties.  I think they're fabulous!  I like seeing everyone's projects and posts.  I also like the exposure I've gotten from participating in linky parties.  
One of the things Kim said was, "
When it becomes a one way street, blog authors are dropping their link parties like flies.  They feel used."  I totally get it.  If I were hosting a linky party and the bloggers linking up weren't linking back to me in their post I would feel used too.  This is free advertisement, people!  At least link back to the host who's providing you with the free advertisement.
It's super easy to link back to linky parties, and you can make it look nice and neat, too!  How?  Well, when I first started two twenty one I came across this great post by Madigan over at Madigan Made.  She tells you, step-by-step, how to create a 
collection of links at the bottom of your post using inlinkz.  Amazing!  I love using the inlinkz method.  Seriously, try it out!  Be a back scratcher!
If you have any questions let me know, and I'll help you out!

Here's what my link back collection looks like.