The last I'm Lovin' post I did was back in April, 2014 so I figured I'd put one together today.  Apparently I don't love things enough to share them with you very often.
1. Bandana Bibs
I came across these super cute bandana bibs (found HERE) for Owen the other day. They have tons of cute designs for boys and girls. It was so hard to choose, but I went with these modern prints. I love bibdanas because I'm not a fan of cutesy bibs with sayings like "Mommy's Favorite Guy" on them.  And since Owen has been a slobber bucket recently (no teeth yet though) and we're introducing sippy cups (he loves this one), bibs are necessary if we don't want to change his shirt five times a day.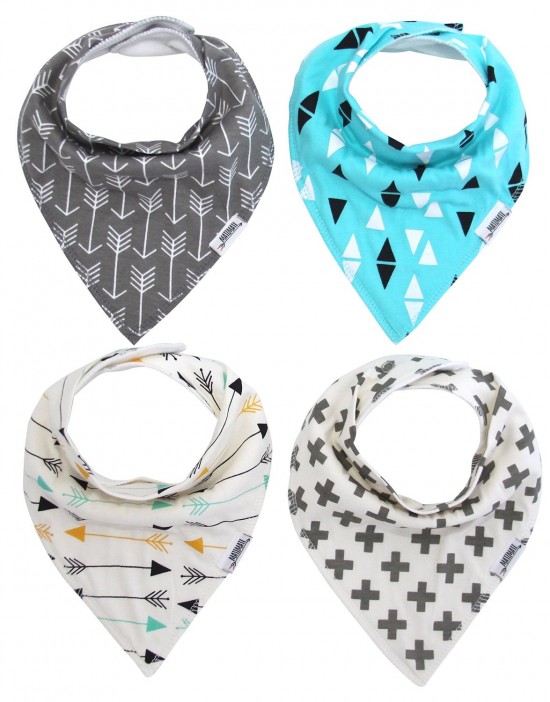 Here's Owen sporting his Swiss cross bandana bib.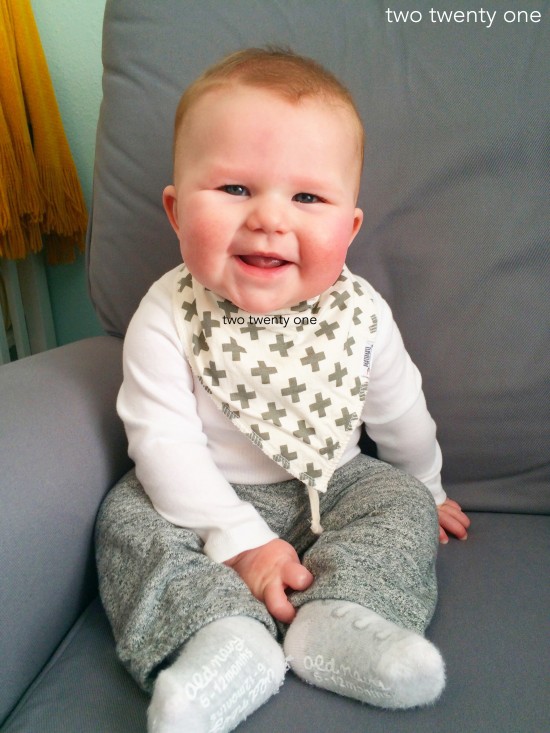 2. Baby Laughs
Owen laughed himself silly the other night when I decided to blow air into an empty beer bottle after dinner to see how he would react.  I posted a 15 second snippet of the video on Instagram yesterday and told people if the video didn't cause them to at least crack a smile that they had no soul.
Here's the full video.
3. FitBit Charge
I used some of my dirty thirty birthday money to invest in a FitBit Charge.  Since everyone who has ever said to me, "Oh, you're breastfeeding?  The baby weight will fall right off!" are lying liars who lie, I'm hoping this little contraption gives me extra motivation to shed this annoying baby weight that's sticking to me like super glue.  I can't be the only one dealing with this.  Am I?  Am I!?
P.S. my best friend asked if I had some explaining to do because she thought it was a house arrest tracking device.  Perhaps I should bedazzle mine.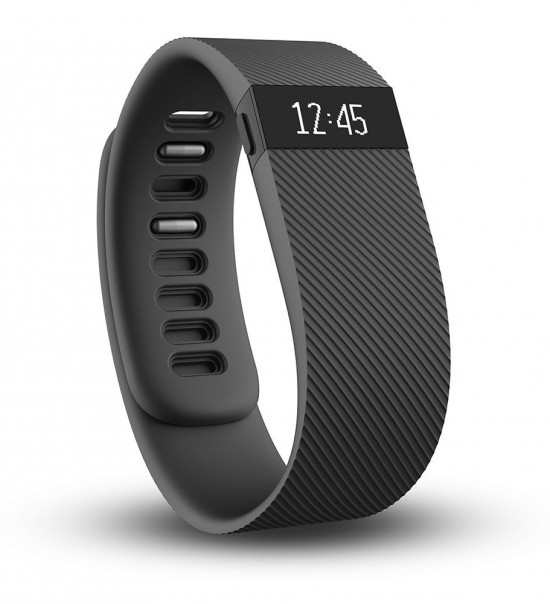 4. Turbo Jam
I've been breaking out my old school Turbo Jam DVDs to burn off some calories because it's -50 degrees outside so we can't take Jack and Owen on walks.  I started doing Turbo Jam my junior year in college.  I've done the DVDs so many times that I can recite what Chalene says and sing along to the songs.  I was able to get in a 45 minute work out, shower (and even shave my legs!), AND eat lunch (a salad–wee!) while Owen napped the other day.  Not gonna lie, it was pretty spectacular.

5. Oscars
The Oscars are on Sunday, and I'll be watching.  I'm a sucker for the red carpet coverage, and I love me some Neil Patrick Harris.  Sometimes I'll even tweet my opinions on the dresses.  So if you're bored and want to talk about the good, the bad, and the absolutely horrendous, hit me up on the twitter Sunday night (I'm @two_twenty_one).
We're big slackers this year (I blame the baby), and we've only seen The Grand Budapest Hotel, which we really enjoyed.  Boyhood is available at Redbox, but Brad keeps turning me down when I suggest it.  Meanie.
Have a great weekend, guys!  Stay warm!
This post contains affiliate links.