I became a somewhat frequent coffee drinker a couple years ago.  I'm more of a weekend coffee person while Brad is a daily coffee drinker.  One of my favorite things about being an occassional coffee drinker?  The mugs.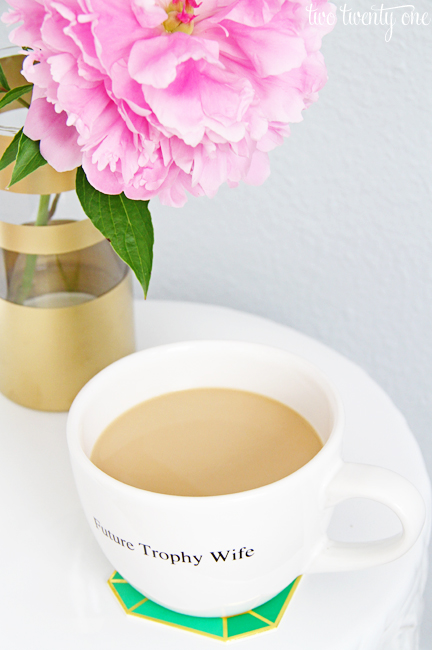 You know how every coffee drinker takes their coffee a certain way?  Black.  Three sugars.  Yada yada.  I take mine with flavored creamer.  Yep, you'll always find some sort some of International Delight creamer in our fridge.  My current favorite is French Vanilla.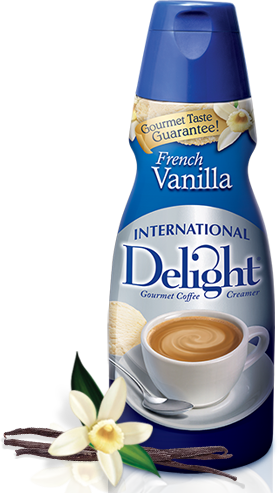 Recently, International Delight launched a new campaign– "What's Your ID?".  It's a fun way to share and connect with other International Delight lovers.  Head over to www.whatsyourid.com, choose your favorite International Delight flavor and pin it to the map.  This was super simple to do, and took me less than a minute.
You can also enter to win some awesome prizes while you're there.  What are some of the prizes, you ask?  A Magical Trip grand prize, Visa gift cards, Cold Stone gift cards, free ID for a year, ID coffee mugs, tumblers, and creamers, beach towels, and a baking kit which includes a KitchenAid mixer, apron, coupons, and more goodies.
A bunch of bloggers have been creating delicious recipes with International Delight creamers.  I pinned some of my favorites that I'd like to try out in the future.



What's Your ID? International Delight is looking for their most passionate flavor fans. Put your ID on the map to enter to win a Magical Trip, play games and discover more unexpected delight. Share your ID flavor at http://whatsyourid.com.
This is a sponsored conversation written by me on behalf of International Delight. The opinions and text are all mine.