So if you know me, you know that I'm terrible at making decisions.  For example, I make Brad give me 3 choices for where we should go to dinner because I can never settle on one place.
Today I have a decision to make, and I need your help.
Back in August I bought a Groupon for a 16×20 canvas from Canvas on Demand.  It expires tomorrow, and I have no idea what wedding photo to use.
Help a sister out.  Tell me which photo I should use.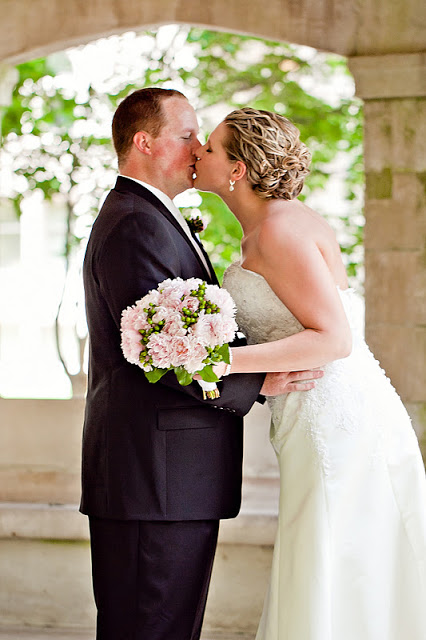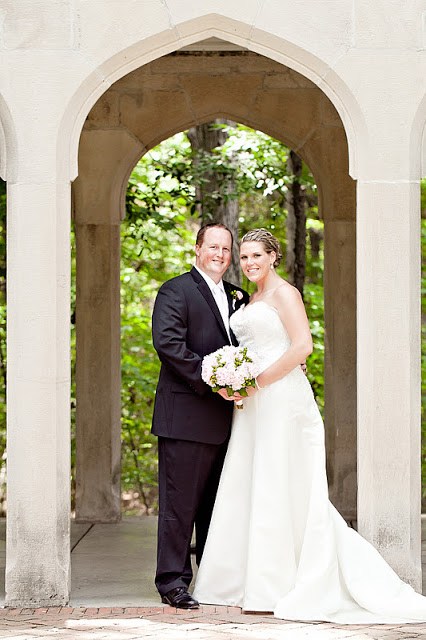 #3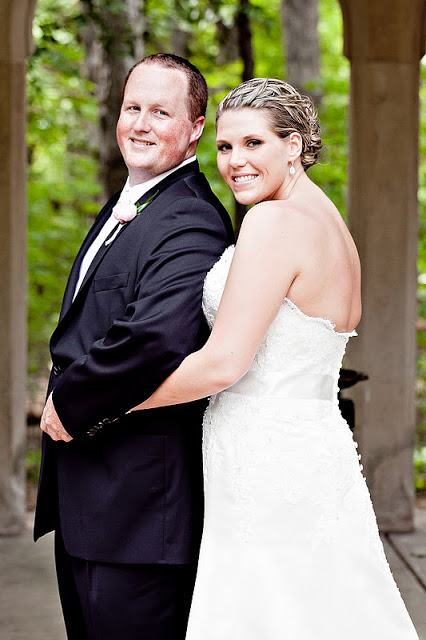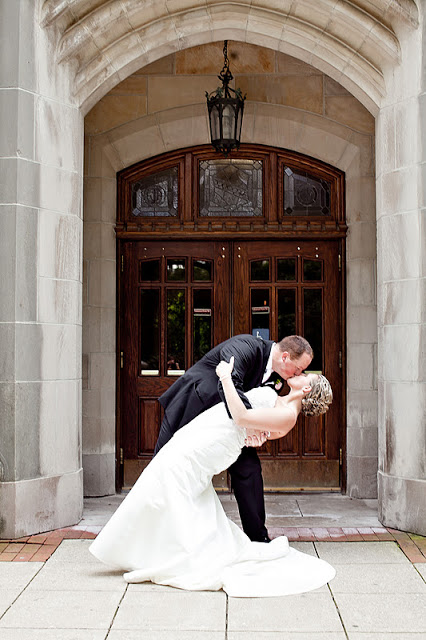 #5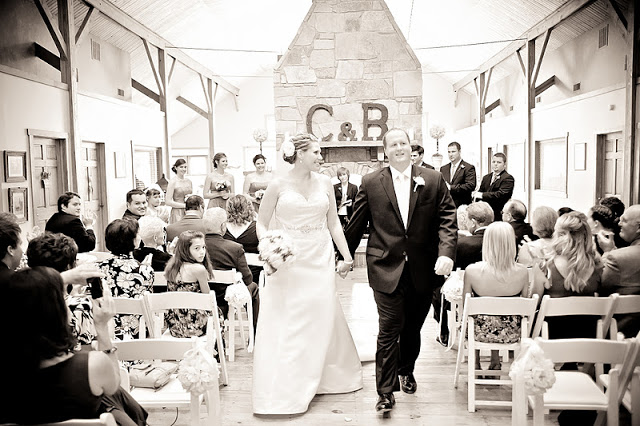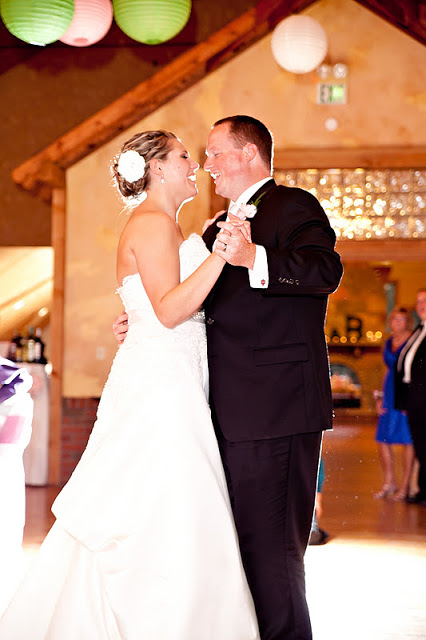 #7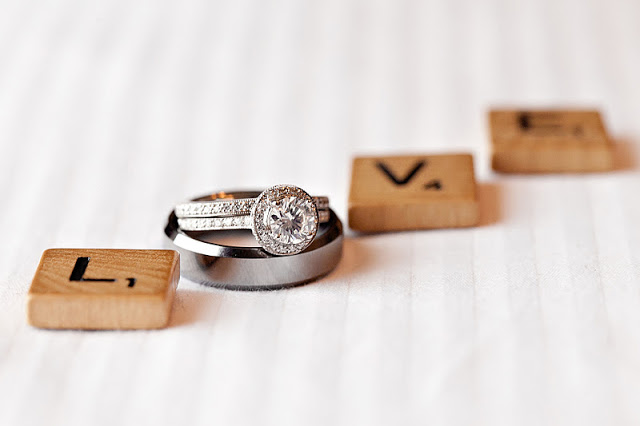 I'll be sure to show you the finished product when I get it!