Today is my 27th birthday!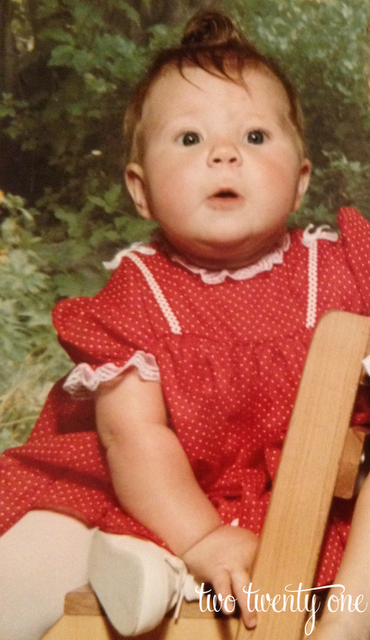 Age: 6 months
You know, the last time my birthday fell on MLK Jr. Day I was celebrating my 21st birthday.  
Oh yeah, my friends and I tore the empty bars up on that rainy Monday night.
I'm flying home tonight after a girls weekend in Pittsburgh with my closest friends/sorority sisters.  The celebrating will continue on Friday with dinner at Ruth's Chris with Brad and my other friends.  I've never been there, but I heard it's quite tasty.
Feel free to eat a cupcake in my honor today.