I don't know if you've heard the news or not, but Facebook has started to charge page administrators a fee in order to promote our updates so the updates can reach the fans.  We're talking $10 per status update here folks.  (As if Facebook didn't make enough money as is…)  If page administrators don't pay the promotion fee, a mere 10% of the fans will see the updates in their main Facebook feed.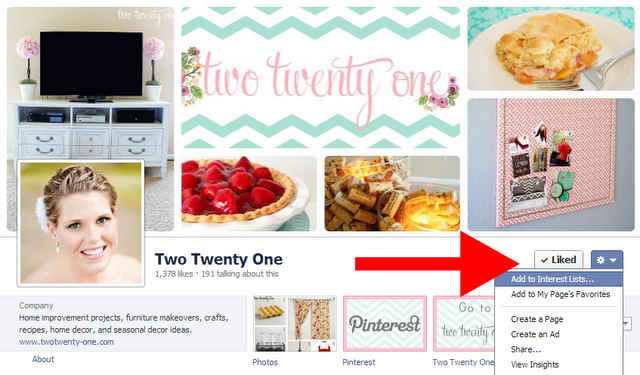 Now, you'll need to create an interest list, if you haven't already.  If you haven't, keep reading.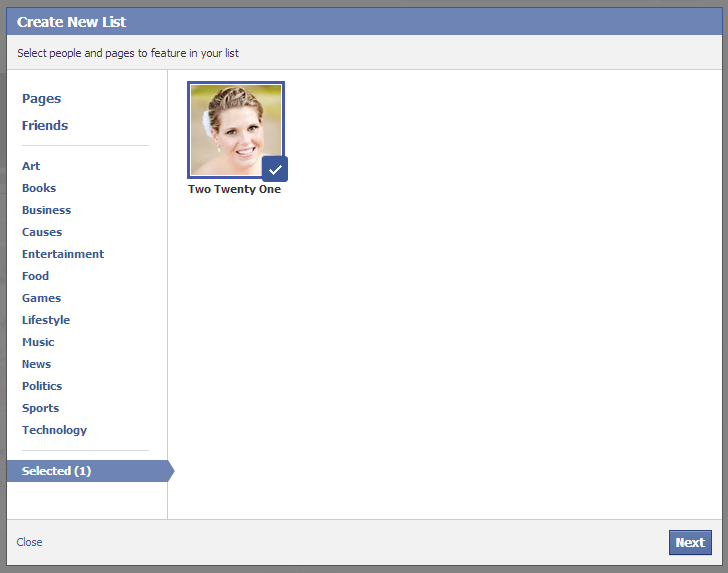 Perhaps you "like" more than one blog, and you'd like to receive updates from those blogs as well as two twenty one.  
If so, your could name your list "Blogs".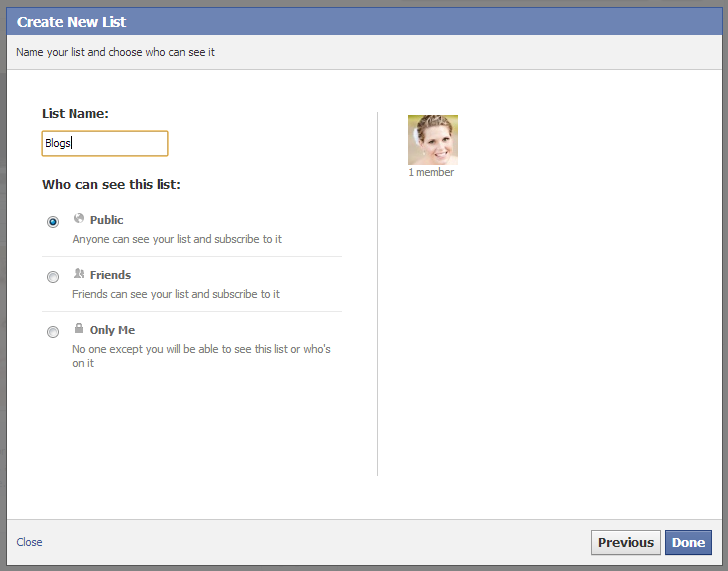 When you add another blog to your interest list, you can automatically select "Blogs" after selecting "Add to Interest Gr
oups".  Then that blog's feed will show up in your "Blogs" interest list as well.
I hope this wasn't too difficult to follow.  I wanted to share this information because I don't you guys missing updates from two twenty one or your other favorite blogs.  Bloggers, feel free to share this post with your followers.
Did these directions work for you?
What are your thoughts on page administrators having to pay $10 per update in order to reach all their fans?