When I was growing up, my parents (my mom, stepdad, and dad) always talked to me about being able to support myself financially, and to not rely on a man. It's my belief that hearing this over and over again as a child helped me develop the intrinsic motivation to be successful and financially secure as an adult.
I think it's very important that women have some sort of financial plan. I never want to rely on Brad as the only income earner in our household. Because you never know what the future holds– he could leave me or die tomorrow. I know that sounds harsh, and highly unlikely, but either could happen. Anything can happen in life.
When I started my blogging journey almost 5 years ago I didn't know what my future would hold. But when I started, one of my goals was to ultimately earn some income from my blog. I was inspired by the bloggers I looked up to at the time. Plus, blogging seemed like the perfect job for me. I could write, photograph, and be creative all while being able to stay home and raise a family, which was one of my life goals.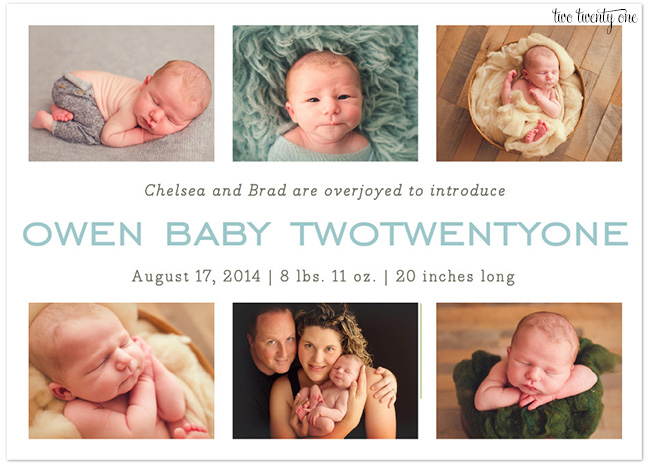 I've often wondered what would happen if I woke up one day and decided not to blog any more, which I don't see happening any time soon. But I still believe in earning income even if Brad is making enough money to support our family so I would take on some sort of work. I have some back-up plans in mind should the day ever come that I want to close up shop. It seems that I'm always coming up with plans B and C for various situations. My motto is that it never hurts to be prepared.
Now that we have Owen, we've started to invest in his college education, all while attempting to pay off Brad's undergraduate and graduate school loans. We know the burden of student loans so we hope that by saving now for Owen's college he won't have to go down the same road Brad did. I think being able to experience financial wellness is about having a well thought out plan and making sacrifices in the now to experience greater joy in the future.
In the coming months I'll share more about our journey to pay off Brad's student loans while saving for Owen's college fund and contributing to our retirements. Share how you were inspired to be who you are today, and join the growing community of @PrudentialBYC #womeninspired