Hey, friends!  Happy Monday!  Sorry this post is coming to you kind of late.  My flight home from SNAP! conference was extremely delayed last night, and I didn't walk through my front door until 1AM.  Oof.
I wanted to let you know about an awesome contest hosted by my friends at Homes.com.  Eight talented bloggers created a crafting project for the chance to win $5,000 for the charity of their choice.  Plus, one lucky voter will win $500.  How cool is that?  Head over and vote for your favorite project, but hurry because the contest ends this Wednesday.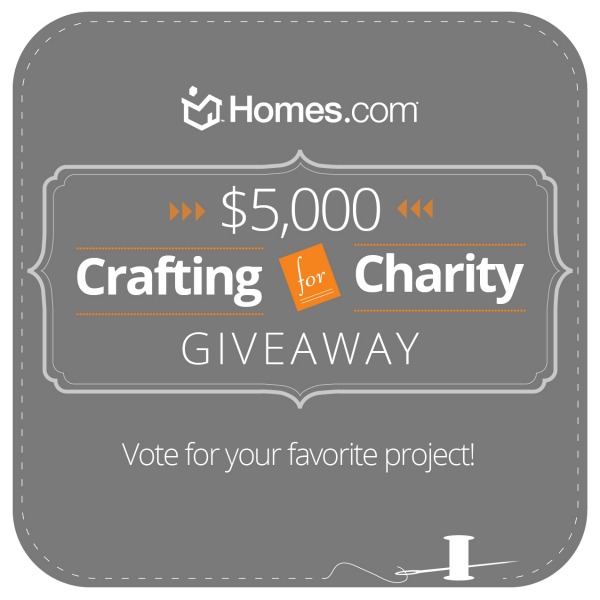 Recently, I shared my Home Story on the Homes.com blog.  Head over and check it out!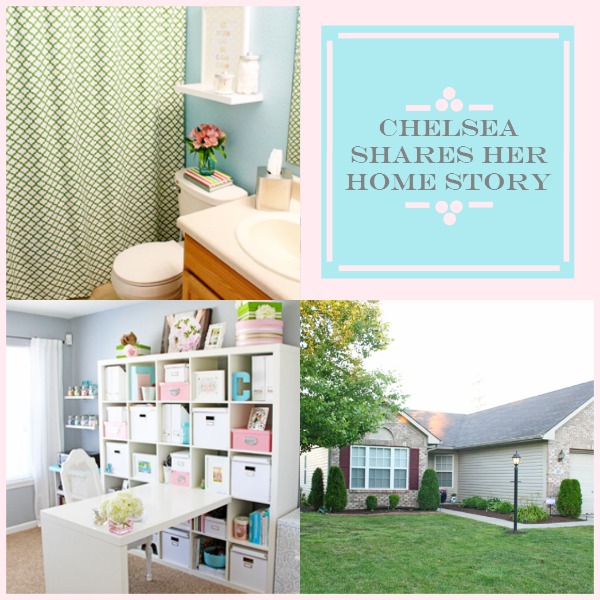 I can't wait to get back to our regularly scheduled programming.  I have a fun and easy DIY accessory project for you guys tomorrow.  Get excited.