I decided to start something new– monthly goals.  I feel like making a list of projects I'd like to accomplish within in a month will motivate me to finish them.  Most of the time I think about all the projects I want to knock out, and I end up feeling overwhelmed which then leads to DIY paralysis.  I'm hoping this will help me stay focused and hold me accountable because at the end of the month all of you will be able to see if I completed everything on my list.  Yeah, accountability.  So we'll see how this monthly goal business goes.
1. Finish my seven piece dining set.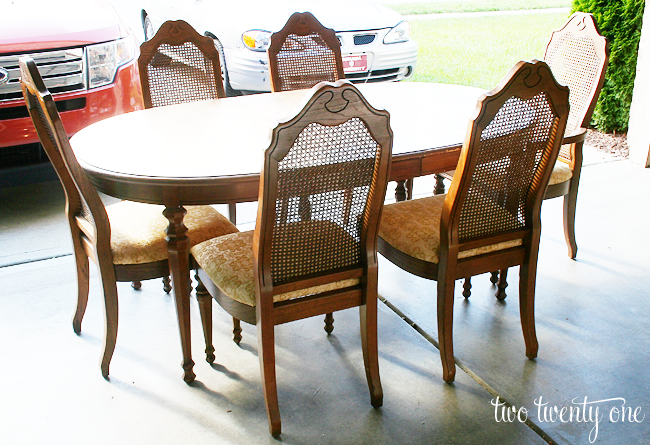 2.  Sell current dining set.
3.  Paint a painting.  Is that how you say it?
4.  Clean up my grandparents' antique buffet and bring it inside.  It's currently living in our garage… with the dining set.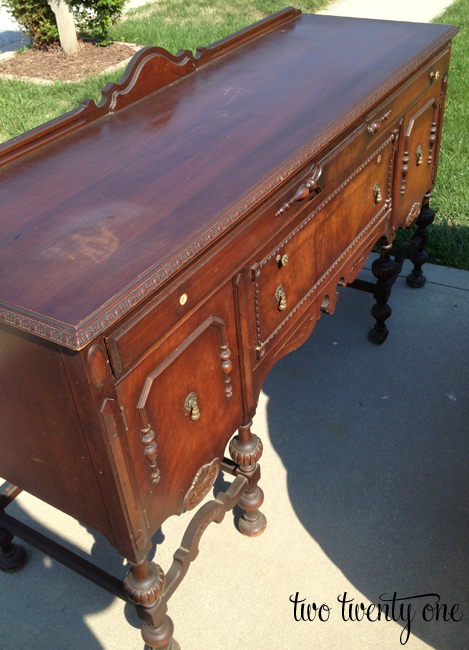 5.  Make a wreath.
6.  Start our kitchen makeover.
Okay.  So this list doesn't seem very long.  But keep in mind, I have regular job and brand ambassador gig on top of the blog.  I also have to prepare for SNAP, and I'll be in Salt Lake City for 5 days this month.  And I'm posting on IHeart Organizing this month.  Some of you are probably all "Way to make excuses for yourself on day one".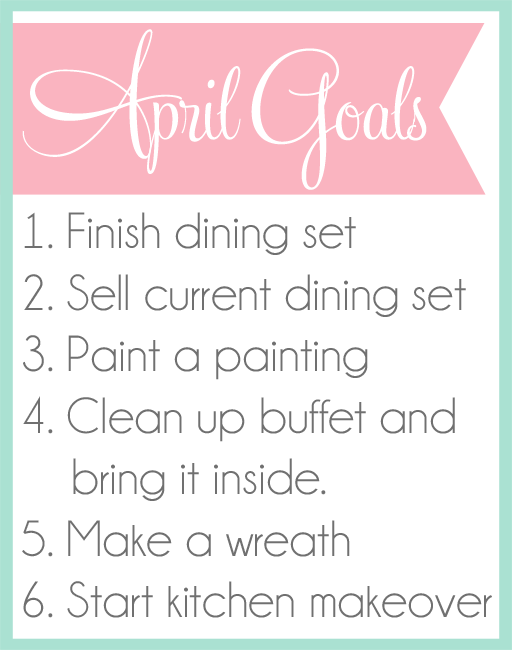 Do you make monthly DIY lists for yourself?
Have you ever experiences DIY paralysis?
What's one project you'd like to complete this month?